♥
10/22/2012
Hi MM Friends... just and update... My husband and I are currently expecting and are due in March of 2013... Many of you have contacted me through PM and as much as I would like to work with you, well, the work you're asking me to do probably won't work with a pregnant lady lol. On the other hand, if you are looking to do Maternity photos I would love to shoot them! Thanks and talk to you all very soon. xoxo
** Trying to get my 3 year old little boy into modeling/acting. I'm building his port so if you would like to do any TFP to help him get started that would be wonderful
please let me know. He is a ham, a sweet little boy, and full of personality very easy to work with!
**Also looking to update my portfolio with fitness images! Please contact me
thanks
Inspired♥♥
Hello MMers
Thanks for checking out my page. I love modeling its been a passion of mine since I can remember, always dressing up when I was a litle girl in my princess dresses and trying to get infront of the camera
I can't say things have changed! I love trying new looks and playing with them. I'm not a snob or a diva, I love working in the industry but try to stay true to my morales. Although I love trying new things I like to keep my look tasteful and classy so please don't ask me to do anything but. Im not interested in fetishes or tasteless implied and I'm definetly not down to work with anyone that's not a professional (as in, looking to get me naked or talk to me like I'm a piece of candy). I'm very friendly and outgoing and always looking to work with new people. I hope I have the luxery of working with you
hugs and kisses MWAH!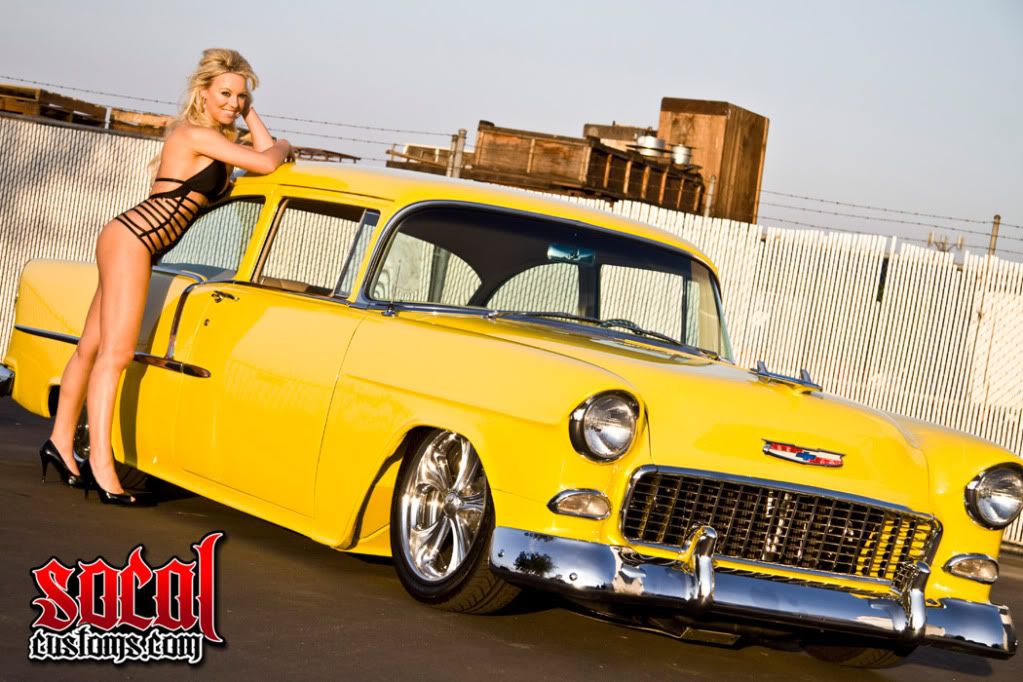 Commercial Photography
6 Casino Billboards-Sports/Cocktail Model
Patriot Girls USA-California Patriot Girl
Sense Board Wear Clothing-Clothing Model
Freedom Industries/Evil Lgion-Clothing Model
Hollywood Showstopper book cover- Shawn Valentino
Ipod Application
SoCalCustoms Feature Model- Bryan Fross

Fashion Shows
Almost Alice in Wonderland 2010 La Jolla Ca
Dejavu Lingerie show 2010 Vista Ca

Promotional Modeling
Playboy mansion Host- Jenny McCarthy fundraiser
Comicon San Diego Freedom Industries


Commercials
Hemet Valley Medical Substance Abuse Center- Nation Wide, US
Family Sport and Fitness-Extra-San Jacinot,Ca
Super Bowl Half Time-Extra-San Diego,Ca

Music Videos
HB Surround Sound(Shane Lerma)-Extra-Joey Boukadakis/Clever films
Hot Karl(Sumpn Changed)-Main Feature-Joey Boukadakis/Clever films

Strengths
Charming Personalty
Nice Physique
Nice Demeanor
Punctual
Absalutely dedicated to work
Can lead in a show with confidence



♥ Psp Photography MM# 190403 (Great person, thank you for everything)

♥ Matthew Cousins MM# 2995 (Funny guy, very involved in his work which makes for a great photographer)

♥ DreamCastImages- Michael- MM# 9191 (an amazing photographer, Very professional and a pleasure to work with)

♥ Eternal Exposure-Malachi- MM# 484664 (so fun to work with, gets to the point)

♥ Socal Customs- Bryan Fross-MM#77386 (nice guy fun to work with and professional)

♥ Catoure Images -Ed Catoure-MM#644997 (Funny Funny man, fun to work with always, and captures great shots everytime)

♥ James Gonzales- no MM but an awesome photographer and easy to work with.
...More to come...
♥♥♥♥♥