I also have a make-up page!Mayhem #2201366
...... names Dwayne, i'm an all around artist, I'm a tattoo artist and former musician. I also paint and act... acting...Actor!
Anywho, what i want is to show the world what can be done just by saying the words; ' Yeah.... I can do That!' ( turns out the same applies for make up) I guess that means art is just following me!!!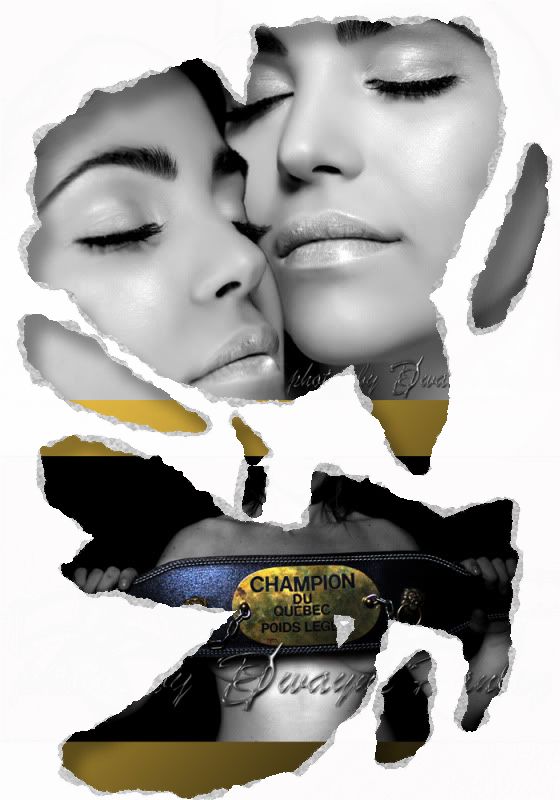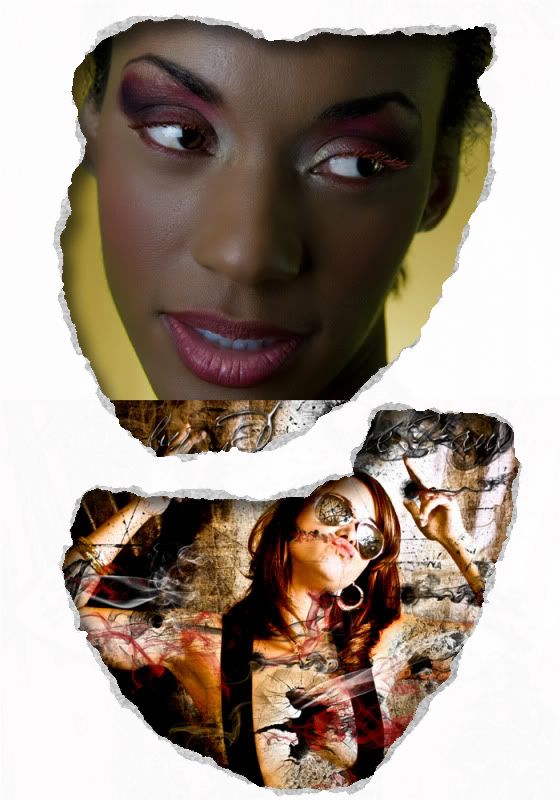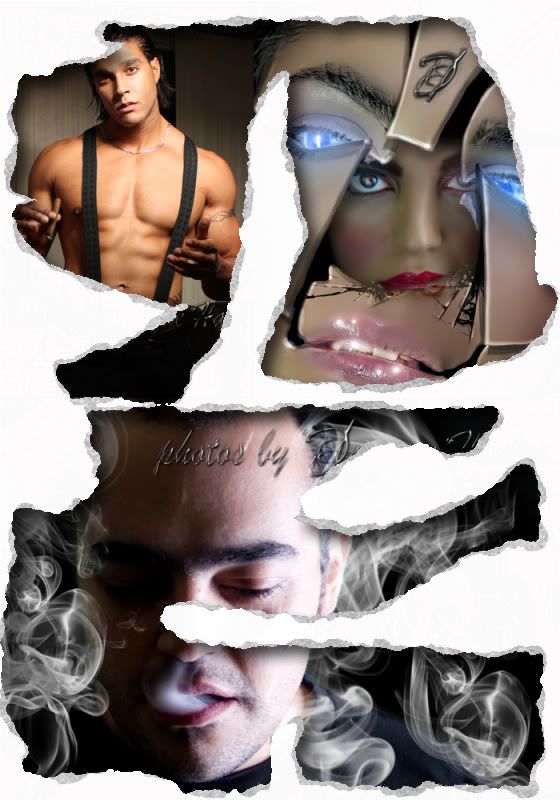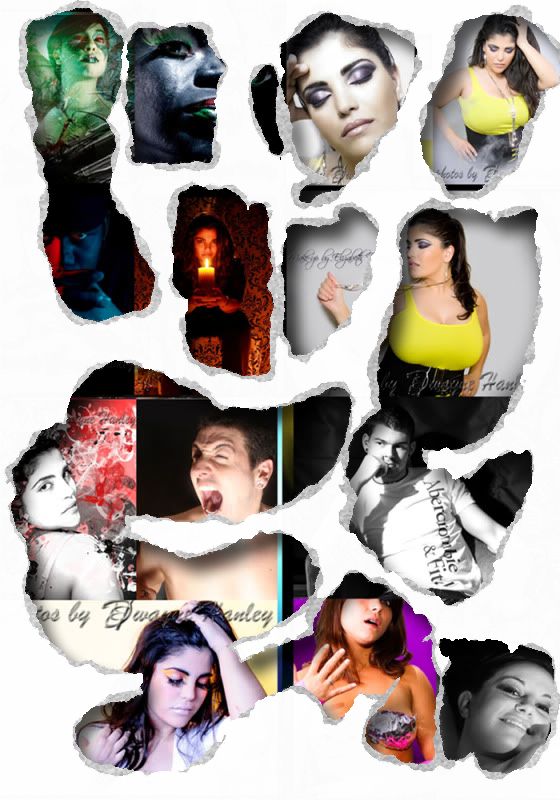 p.s.
if i chose to add you it's because i like your style and/ or have you in mind for a future shoot.... (make up artists, if you have any ideas i'm all ears!!!)
so contact me if you wanna hear my ideas!!
I do TFCD's!!! ( depending on the project) and paid assignments
P.p.s. I'm up for anything so if you have an idea that's up my ally .... Be my guest!!! ( no porn!!)
Oh and i'm also a tattoo artist!
http://www.adrenalinetattoos.com/en_sta … php?aid=11