Facebook:
http://www.facebook.com/taittcharles
I am in the Chicago area.
Only considering exceptional TFCD if at all!
I enjoy working with creative,fun,serious individuals that enjoy creating images that we both can use to further our
quest to be the best that we can be.
I enjoy working in the studio as I do on locations.
My Rates are very reasonable....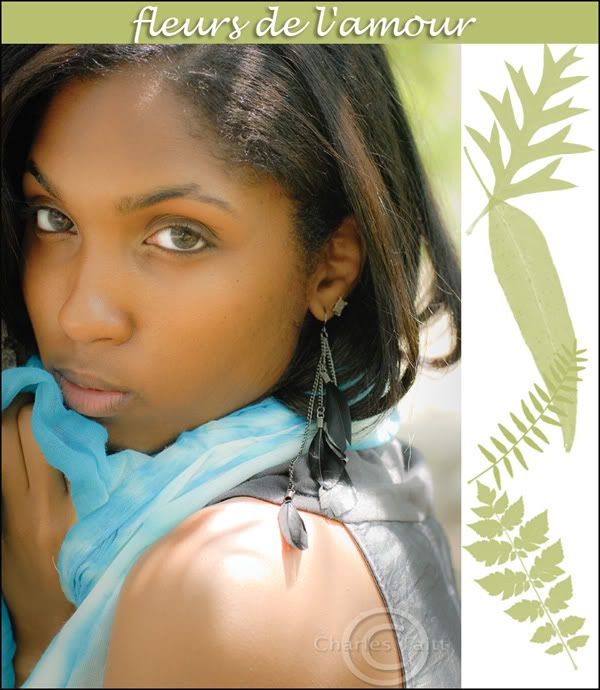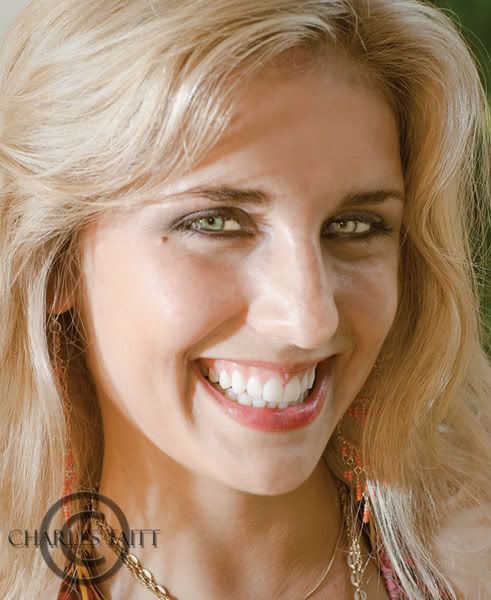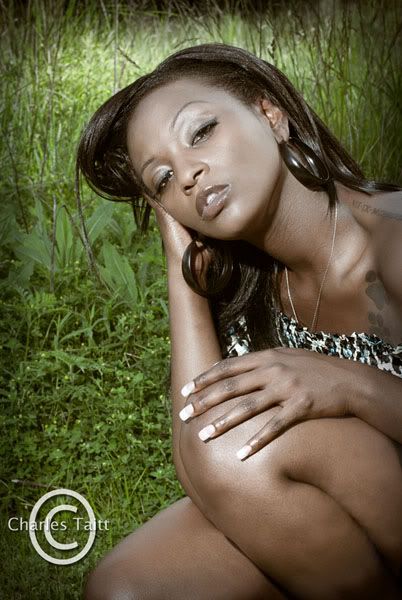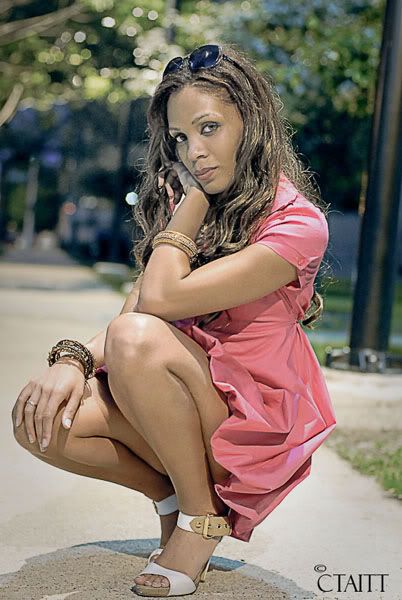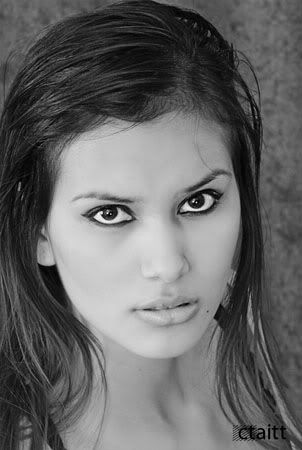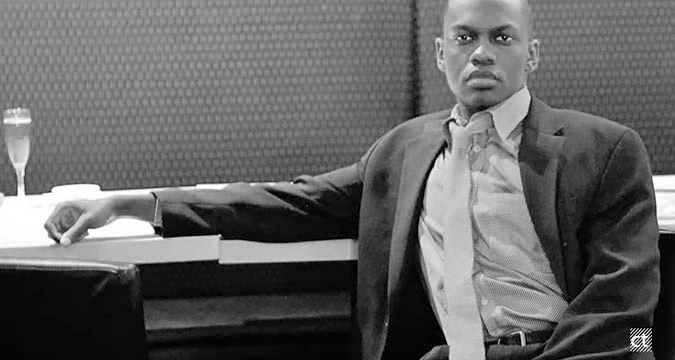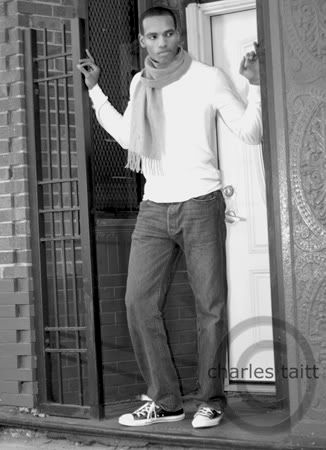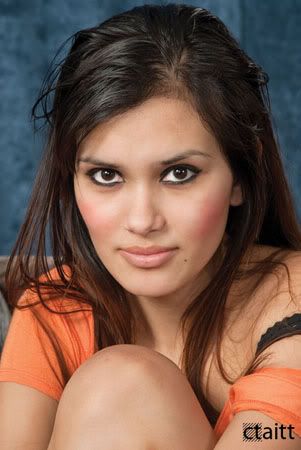 Sabrina Hayes #12865

LiciRodriquez #1184579


Tracy Lynn #1226376

Kei-Kei #1290740

Mila b #1069429

Brooke Anne #1061822

Challe Artistry Makeup #766885

Regina Marie S #784331

Olanni #683995

Senyo #573047

Joey Davis #741758

vCarR #380191

MZ Vetta #1113283

C. Nicole #560059

Robielle Foxx #592448

Lady Quique #817588

Kate Ball #1062601

Claire Arleen #1039327

Melissa Anne S # 684000

Letroi # 514016