Hello!!! My name is Theresa and Thanks for stopping by my profile.
UPDATE: IF YOU'VE ARRIVED HERE FROM A SEARCH ENGINE FROM SEARCHING OUT ONE OF THE OUTSTANDING PHOTOGRAPHERS I HAVE WORKED WITH. PLEASE BE AWARE THAT THE PHOTOGRAPHER YOU SEARCHED OUT MAY NOT BE THE PHOTOGRAPHER THAT TOOK MY MAIN IMAGE. YOU WILL HAVE TO CONTINUE TO THE PORTFOLIO SECTION OF MY PROFILE TO SEE WHICH PHOTOGRAPHER SHOT WHICH IMAGE. ALSO THE IMAGES ON MY MAIN PAGE MAY NOT NECESSARILY HAVE BEEN TAKEN BY THE PHOTOGRAPHER YOU SEARCHED OUT
THANKS.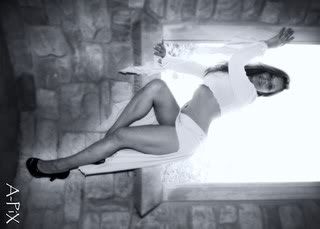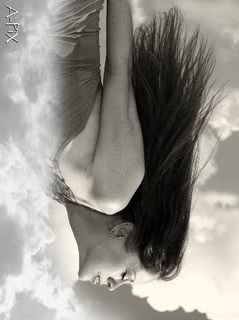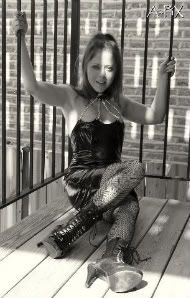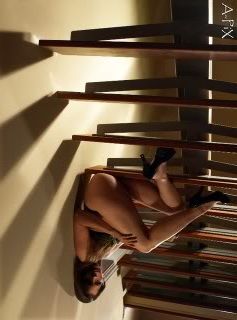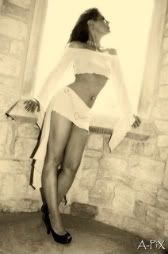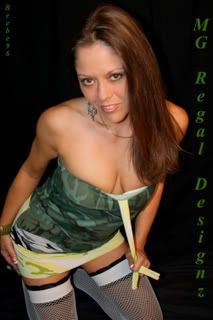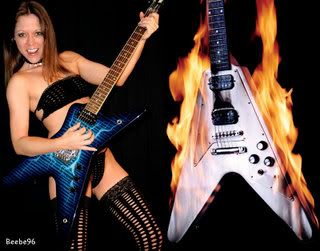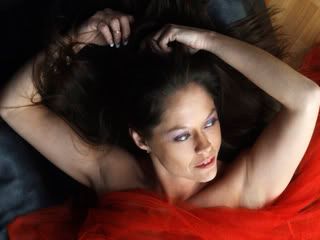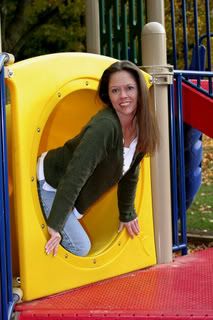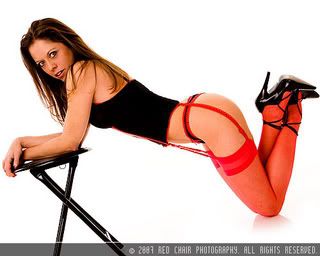 Hi there
a lil about me. I'm the normal every day girl type that has found that I love to be in front of a camera. I feel that each image taken, should be its own masterpiece.

I've taken some time off the last year due to a heavy work load, but definately drop me an email if you have something special you would like to shoot. I will be shoothing on a limited basis.

My focus is on fashion, print, swimwear, commercial, lingerie, and art. Sexy YES!! Naked NO!!
I'm looking for paying projects, limited TFCD. If you have a project you think my look might fit. Please drop me an email.

ABSOLUTELY NO TOTAL NUDE SHOTS PLEASE DON'T ASK. IMPLIED YES NUDE NO!!!!!

Thanks again for stopping by, Any comments or advice is greatly appreciated.

For additional images Please see my other ports
Paid Models - 2500
OMP- 243469
Projects:
*MG_Regal Design Fashion Model
*2007 Outfitter's Calendar Girl (April)
*Outfitter's - Pheasant Hunt, IA

Photographers that I have worked with:

iSocko - IL
TMac Photo Art - IL
Digital Plus Photography - IL x8
Tom Willmitch - IL
Cara Schlotter - IL
-Very hot that day, 98 degrees.
James Apple - IL
Karlton - IL
Outfitters Photo Graphics - IA x3
JD Swoger - IL
David Fish - MO
Magic Photos/ Mystical Images - IL - x3
WK Imagry - IL
Matthew Cousins - IL
Michael Rothman - IL -x5
Wayne Toberman - IL -x5
Red Chair Photography - IL
Chris Grey - MN
Rancisco - CA
Digital Plus Photography - IL x 7
GlamOrlando - FL
Gene Smith Photography - FL
GraphiXolutions - FL
TSoJAW - NV (While in FL)
Todd Rupp - FL
Ed Lubin - IL
Dave Beebe - IL x3
Bob Kozel - IL
Rebel Yell Graphics, MS/TN/IL x3
A-Pix - IL
Studio 5 Point 6 - IL
Deviant Desires Photo - IL
Visually Odd Photography - IL



I have learned so much from each photographer that I have worked with. Thanks goes out to them all for helping me make my portfolio outstanding. They all were absolutely great, and I Highly recommend each one of them.

Promotional Work
Across The Nation Promotions & Talent-US Cellular 2006
Shoot Smarter University-30's & 40's Hollywood lighting class
Outfitters Calendar Girl - Midwest Deer/Turkey Expo