♥ ♥ ♥ ♥ ♥ ♥ ♥ ♥ ♥ ♥ ♥ ♥ ♥ ♥ ♥ ♥ ♥ ♥
REMEMBER OUR MILITARY
Pray that our troops are sent home NOW.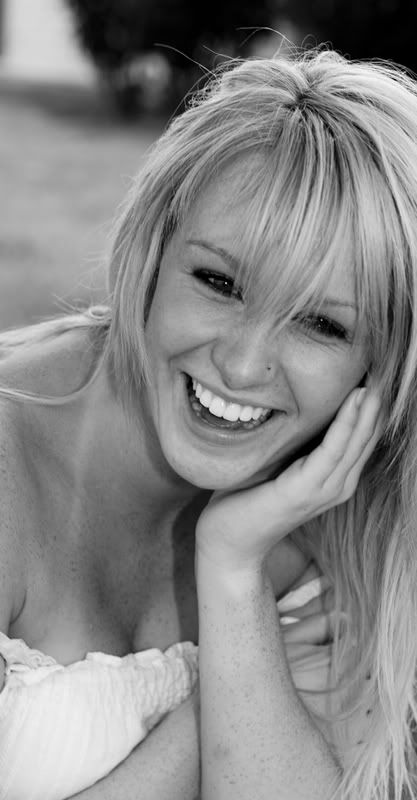 http://sportsillustrated.cnn.com/vault/ … /index.htm
Photography has always been a love of mine.
I am a newbie just getting started actually giving it a try as a hobby.The photos I have up of my daughter are her first modeling photos -not current. She was 15 yrs old.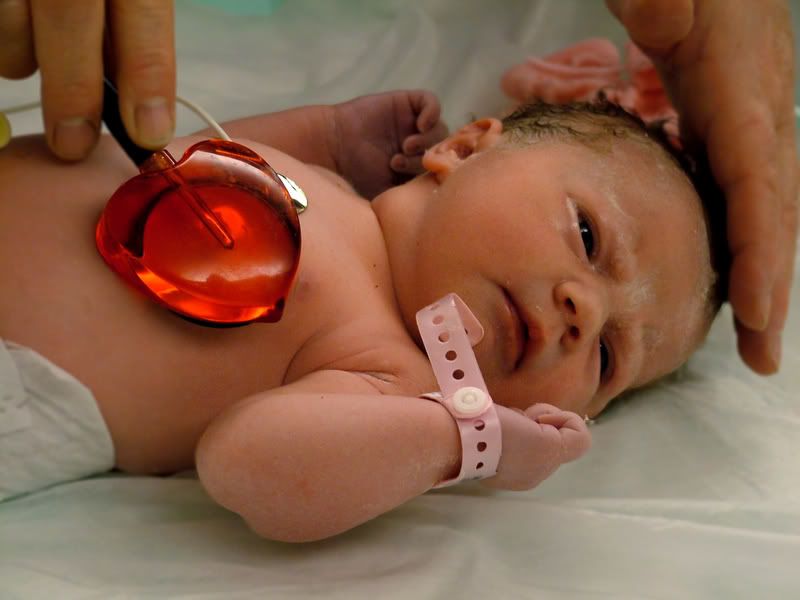 I have photographed several weddings for area brides and my family has been my "models" quite a bit. Some of you may know my daughter MelissaBaker also on MM.
I am on here to talk to other photogs to get helpful hints to improve while enjoying taking photos.
Thanks for stopping by!