Hello, My name is Brooke Smith, Im 32 years old. Started modeling for fun about 3 years ago and haven't stop since, What girl doesn't like to get pretty and have their picture taken? Im on here to add new and different stuff to my port. I have about ten tattos and counting. 3 piercings. at the moment my hair is black to my shoulders like my default picture.
More photos at
https://www.facebook.com/brooke.hamilton.355
Deck of cards for sale that i am in
let me know if you want any!!!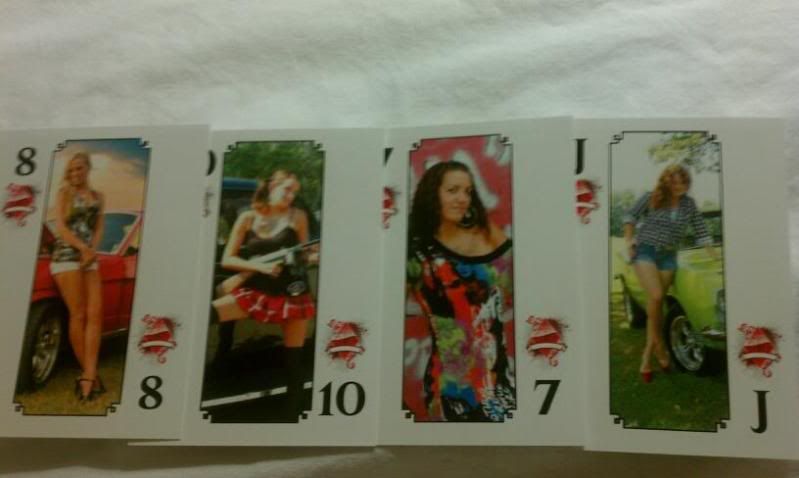 Anthony Paul Photography - Lights Out Studios 2261282
Expose Me Photography - 2111726
2254049 - MistressK
Darks studio 2141187
SoftLightPhotoNH 1272484
Dutch Elm 13298
Timothy M Golden 2571976
PhotoKotur 2532764
Heather Harper 2604400
Terrel Sanders 2886290
Raven Inc 2842368
Gatmen 1300684

MUA/Hairstylist.....
Bombshell
Karie Cox
Heather harper