HI there and thank you for stopping by! If you are interested in working with me please read my "about me" before contacting me.
I am 26 years old, have 6 year old son, and am a single mom. I have a full-time job, am a full-time student, and full-time single mom. I am currently studying Computer Information Systems, work for a Mushroom company, and am an On-Air Personality through Cat Ass Media. I am Nurse Lotsa Luv from the Dr. Ronnie Luv Show. You can find our show at
www.doctorronnieluvshow.blogspot.com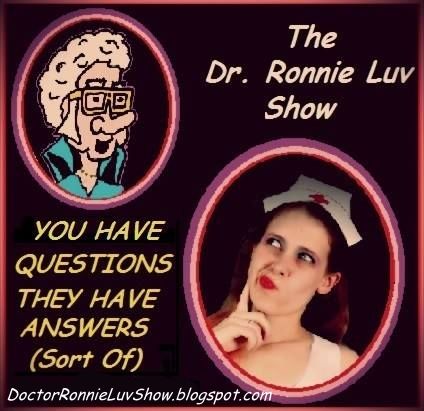 I am on MM to have fun and create beautiful, captivating images with professional photographers. I have been modeling since 2008, the first 2 years I worked exclusively with Digital Dimensions out of the Pacific Northwest, since then I have traveled to Reno, NV. as well as down I-5 in Oregon. I also travel up towards Seattle.
I am comfortable in my skin and can you a number of different looks.
I do my own make-up and hair unless you regularly work with someone and it is required for the specific shoot/idea.
I do not come 'Stock', I have a few modifications:
Tattoos: 7 total [4 on my back, 1 right upper arm, 1 on back of right calf, and 1 on side of left calf]
Piercings: Belly Button, Tongue, Left Nostril, Ears [5 in the left ear, 4 in the right]
Hair Color: Pink and Orange over my natural dark Blonde.
Scars: My lower lip carries a scar from my bottom teeth going through it, I also have a scar from where my lip was pierced on the right side; various scars on my legs, the most notable on my knees and left ankle area caused by a 500+ foot fall down a cliff; and stretch marks [slightly loose skin] on my stomach and inner thighs (I went from 100 pounds to 165 back down to 100 in a 1 year period).
Stock/Cool features: I have Monkey Toes and can even pick up items/toss items with them. I am flexible (not like bend in half, but I can contort myself and flex a bit), I can also do a 3-leaf clover with my tongue ;-)
Some of my day to day interests include crocheting, house plants, gardening, animals (fuzzy, feathers, and scaly), jewelry making, gluten free baking, nature photography, hiking, kayaking, and just enjoying nature. I live and eat as organically as possible. I am also gluten free due to a sensitivity.
Speaking of animals I have several... 2 dozen Chickens, 2 Ducks, 2 Turtles (Ben and Jim Bo), and 2 dogs (Nanuq, and Calypso).
I love My chickens... especially Rico...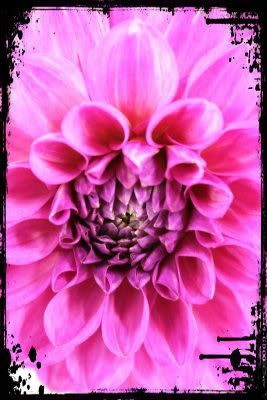 Anything pink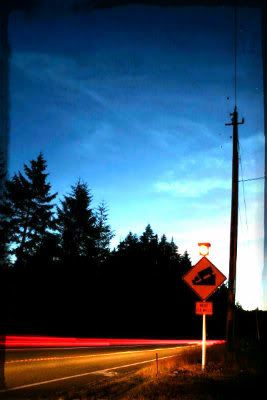 My Photography
Vibram Five Fingers
Pets
Sweaters
Skirts
Plants
Socks
Textures
Heavy Metal and Country music
Odd Buildings
Twisty, Mossy Trees
Cemeteries
Gaming
... just to name a few of my favorite things :-)
A list of my ideas [by 'title']
And you thought one was bad
Fishnet and Nature
Name that Texture
Contrasting Colors
Forest Fantasy
Hobbit House
Hookah Party
Hang that on the wall
Vintage Beauty
Moss and Tattoos
Dice! Dice! and more Dice!
Monkey Toes
More will be added and some shall disappear as they are accomplished.
If any of this interests you or you would like to discuss a concept please shoot me a message explaining your idea and or concept. If you don't have something in mind I am afraid I may not be able to help you due to time constraints. I accept TF work on occasion, but if our views differ or I do not feel your idea/concept would help me improve my portfolio or move it in the direction I am steering I will pass on my reasonable rates, I expect the same from any photographer I contact. I will NOT participate in a bondage shoot TF.
Let me know if you have any questions and it never hurts to inquire :-D
Be well and have a beautiful day!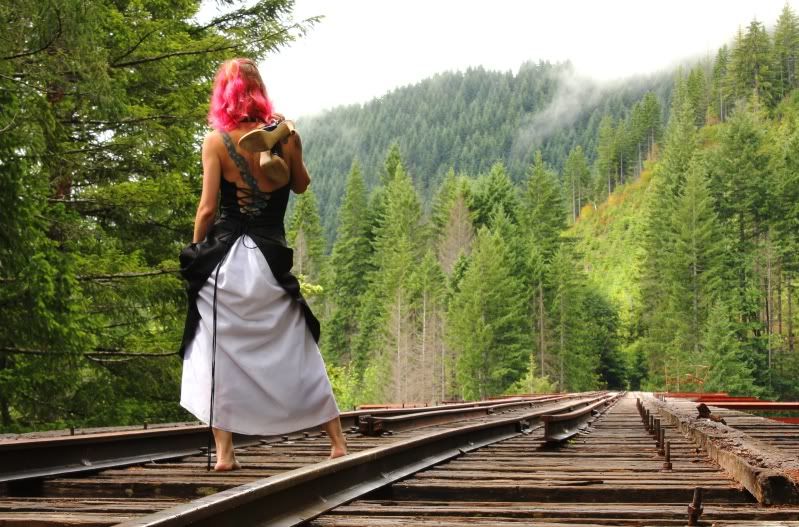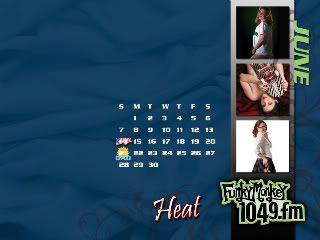 June 2009 I was voted Miss June for (what was) The Monkey 104.9 FM Seattle
September 2009 I was an Airwave Angel for BJ Shea morning show (99.9 FM Seattle).
March/April 2014 - I was a Homegrown Hottie in Renegade Magazine (
www.renegademagazine.com
)
August 2014 - Appearence in All Pleasure Magazine - Hottest Online Men's Magazine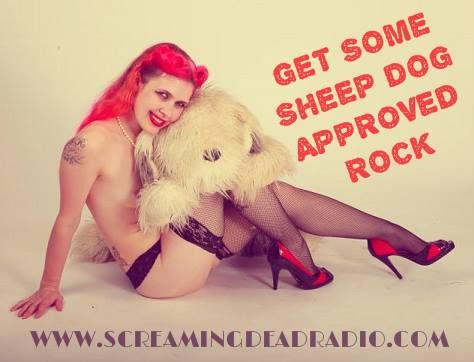 And sometimes you may find me supporting the music scene -
www.screamingdeadradio.com
*Photographers*
Digital Dimensions MM# 366 (worked with dozen+ times)
Woodeye MM# 9677 (x2)
Seichi Photography MM# 1445987
Mearle Gates MM# 268994 (x2)
Ridgeline Photography MM# 1593342
Tom Fredericks MM #1350866
Classic Rock Photos MM #250740
Fornicatio MM #2140920
NWProPhoto MM #11665
Mark Rainer MM#1435597
A Memory Photography MM#392961
Bingme MM #327018 (Thrice)
NW BodyArt MM #2384057 (x4)
IrisPhoto MM #1798904 (x6)
Ozols MM #2001175
JD Photographer MM #2692808
Nefarious Apparations MM #2597213
Warpups MM# 2643382
Epsilon Images MM#831747
SEAK Photography MM#3283605
Anderson Island Photo MM#2823229
*MUAs*
Rebeccamakeupart MM #1703014
The Jack Of All Trades MM # 110919