At this point in my life I have spent over 22 years working on Wall Street and I want to work now for myself at my own pace. Very serious about this as I know a lot of Art Directors and Marketers in numerous companies around the U.S. and in Europe. I have an MBA and many years helping firms build their products and brands so I know the direction I want to go.
So I am looking for very good looking, very out going models who are Beautiful, Commercial and vibrant to be in my portfolio.
If I Need you in my book I will make an offer of financial compensation. Outside that all photo shoots are not TFP for which I have competitive rates. Hey, you never know who you might connect with by working with me.
Let me know.
Thanks,
Mark
--------------------------------------------------------------
*** I am a former Wall Street Executive AND Long time photographer .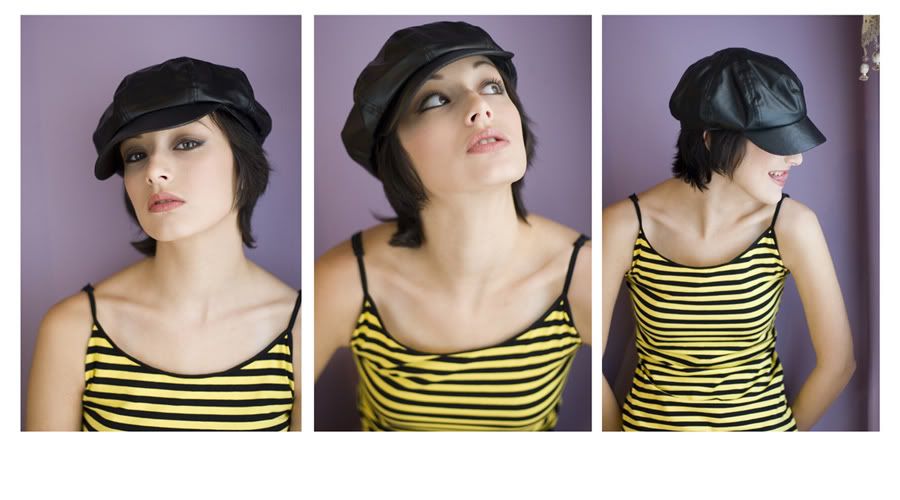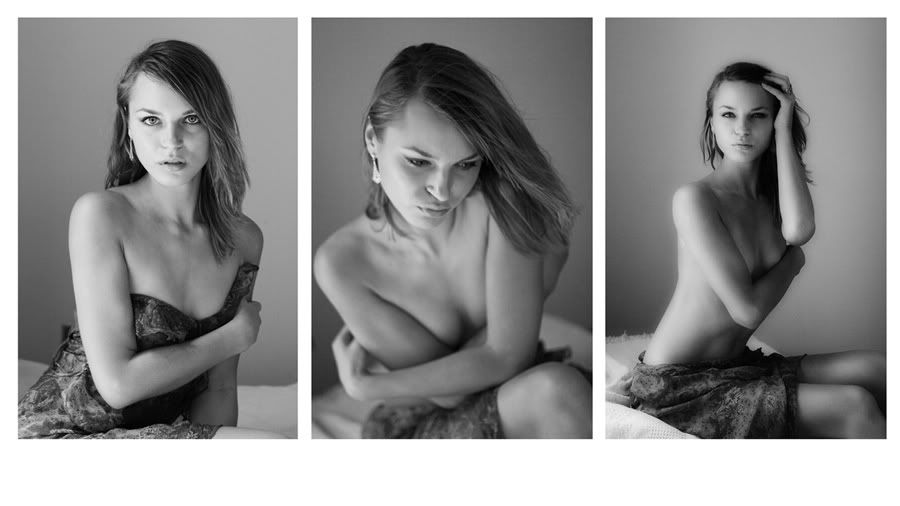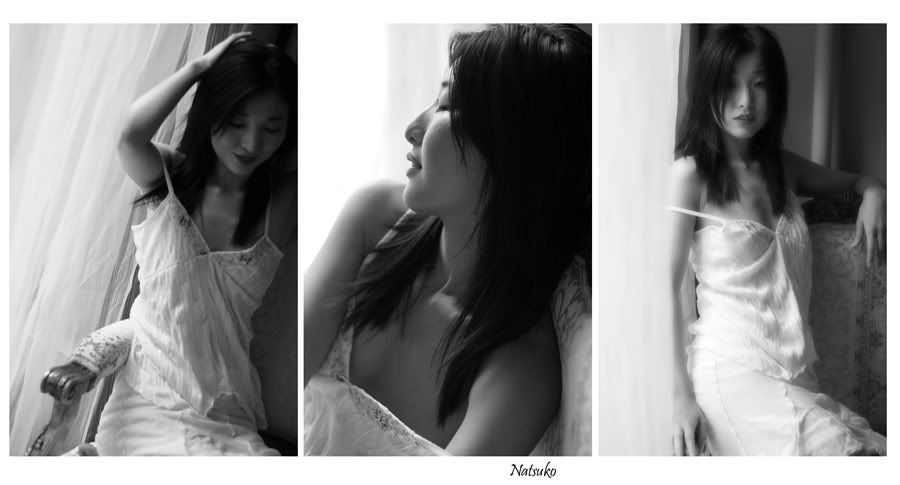 Regards,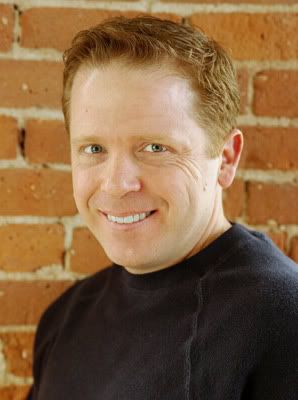 Mark