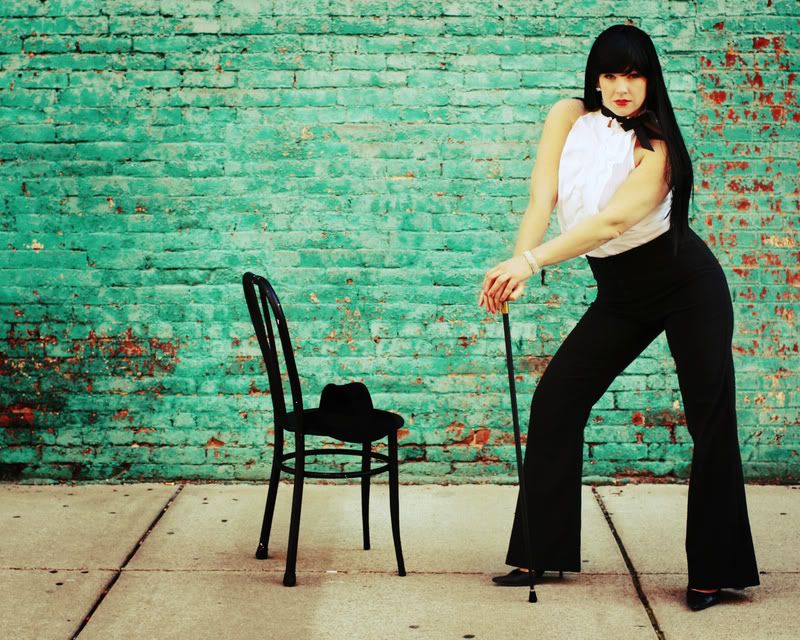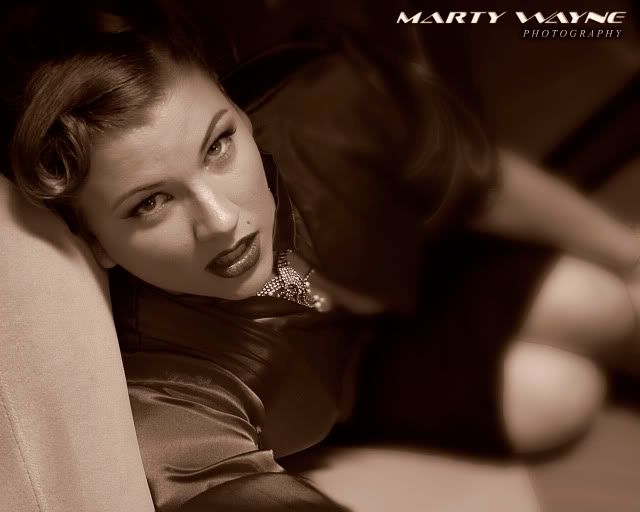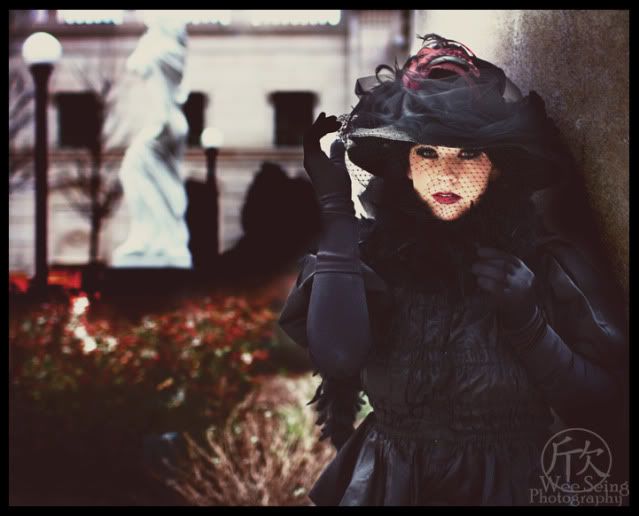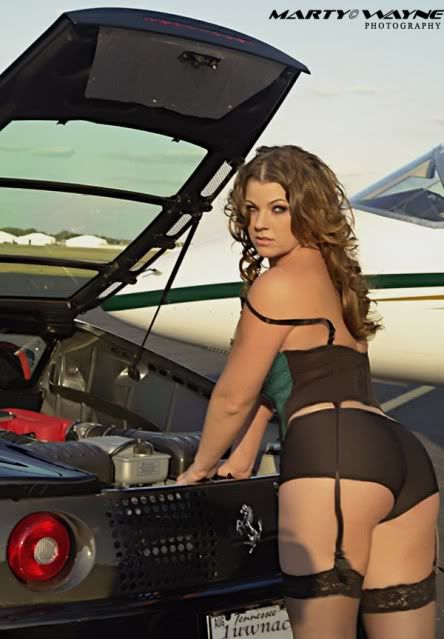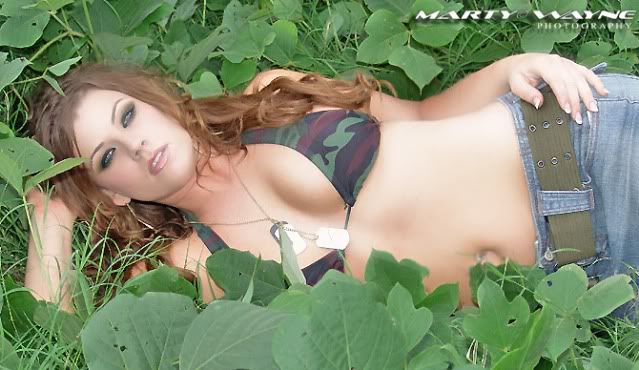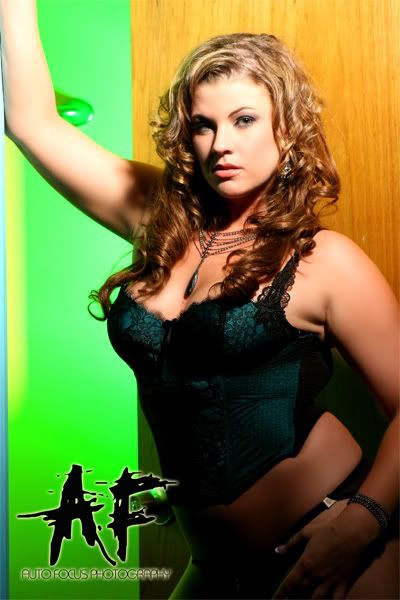 Under Construction.
Hello there and thank-you for taking the time to stop by my profile.Let me first start things off by saying that I believe in treating others as you yourself would like to be treated.That being said...if you message me I will respond in kind.I not only value your time but mine as well.Besides it's the professional thing to do!
You will find me to be a very creative individual and capable of pulling off many different personas.I am easy to work with,dependable as well as a very determined and driven individual.Meaning...WE WILL GET GREAT SHOTS!
In the majority of my shots I performed most of the duties.Meaning hair,makeup,wardrobe,location etc.Unless otherwise noted and credit is given where credit is due!
I do nothing half way!Nor do I wish to blend in with the rest!
In life you must challenge yourself in order to progress.So not only do I challenge myself but also the photographer.You will find no diva here though!lol Just a down to earth,driven,talented woman who does her best to leave an impression.If you are interested in collabing with me,please drop me a line and give me a brief description.I will reply as soon as I can.I look forward to hearing from you!
Please visit me at :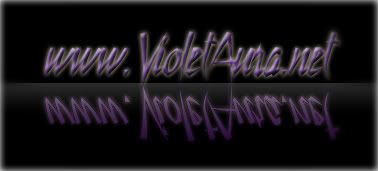 To view more images or for more Information on Violet Visit:
www.VioletAura.net
www.myspace.com/ertccty
(here you will find my talent resume listed)
www.facebook.com/#!/groups/violetaura
Any questions please email me at: violet@wild4music.com

Desire to work with talented ,creative individuals:photographers,mua's,hairstylists,stylists etc



Photographers worked with:

Marty Copley/Marty Wayne
Auto Focus
Bruce Yonce
Steve Harman
Tavell Brown
Wee Seing

Mua's:
Color Junkie
Works Of Art-Luv
Fancy Face Incorporated

Hairstylists:
Queen
KK Works Of Art-Kenya

Print:
Alexander's Costumes

Commercial:
Performance Studios-Performance Cosmetics

Runway:
BridesEdge Bridal Show-Jacqueline's Bridal Formals