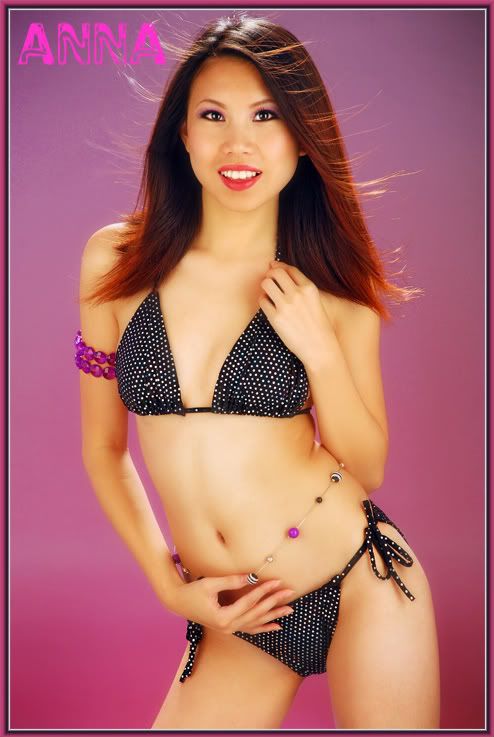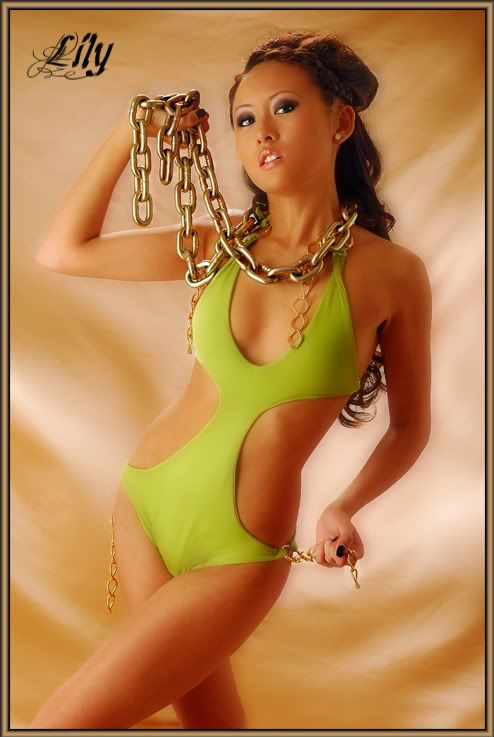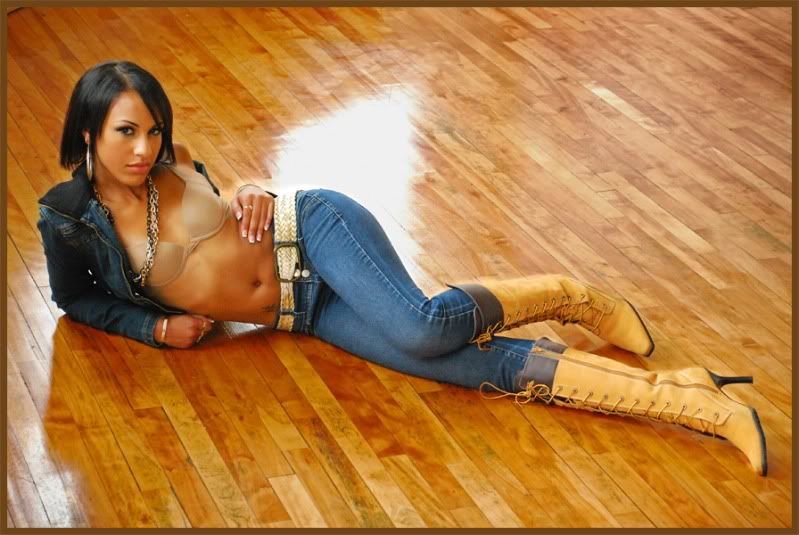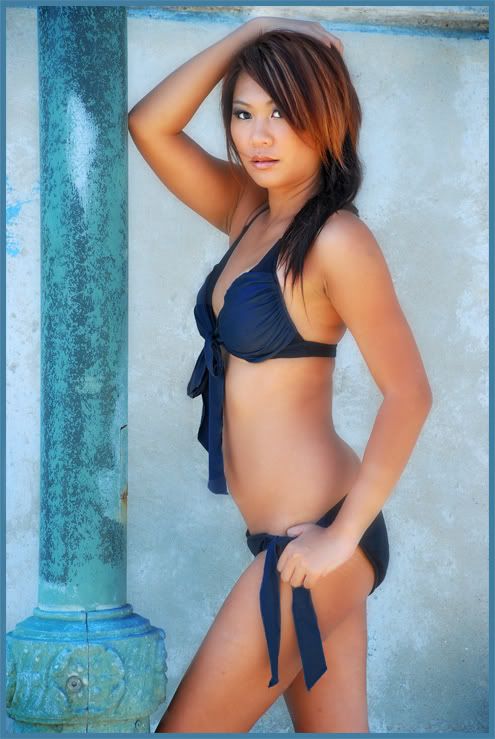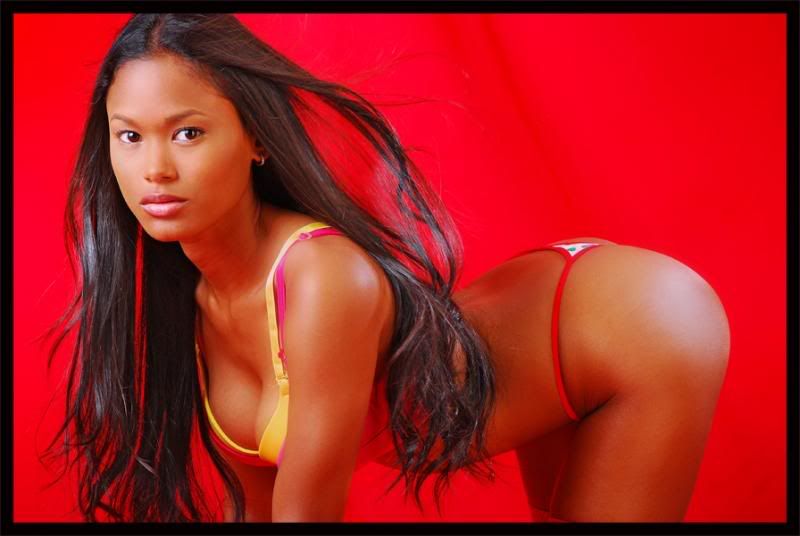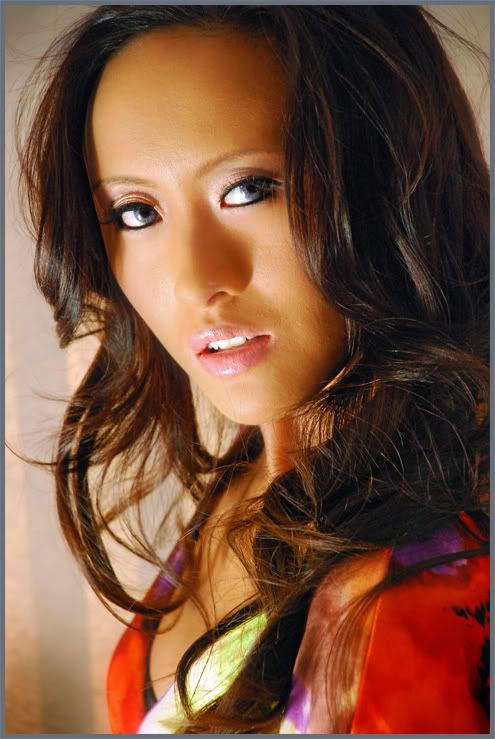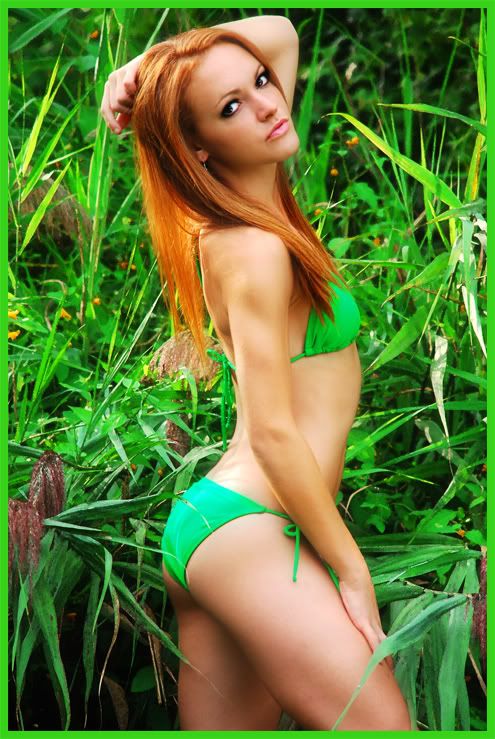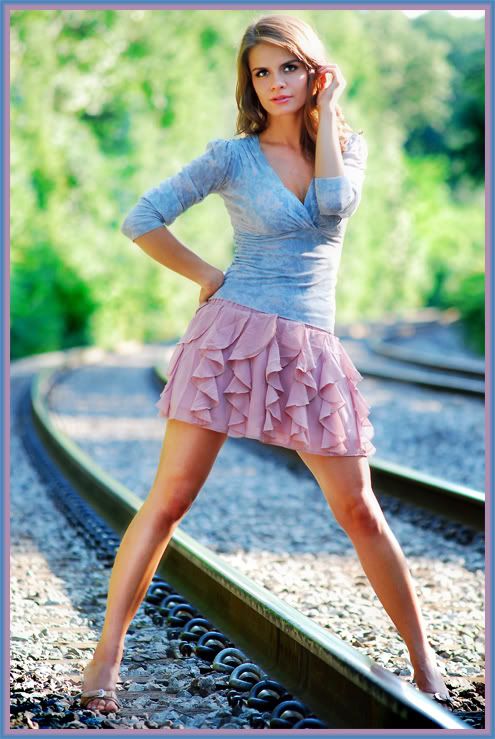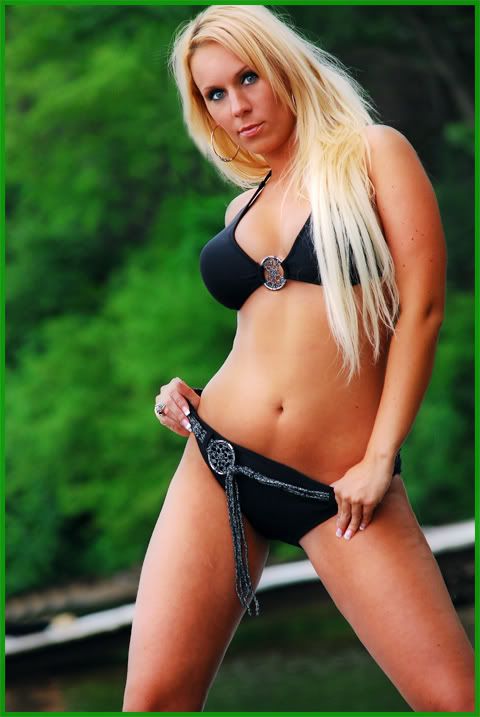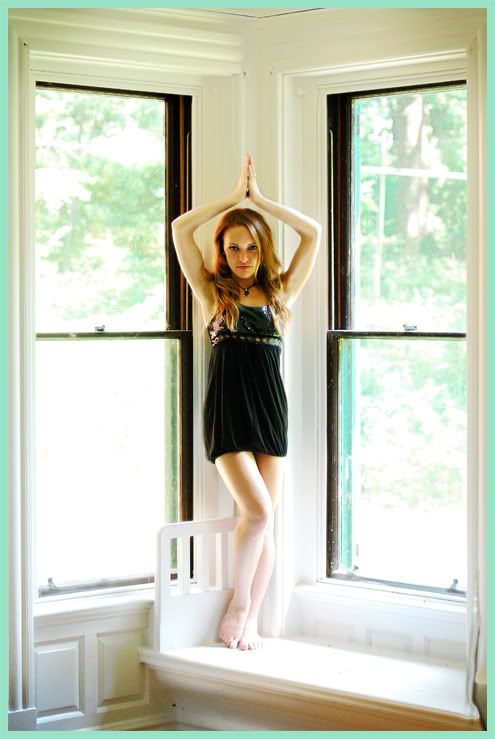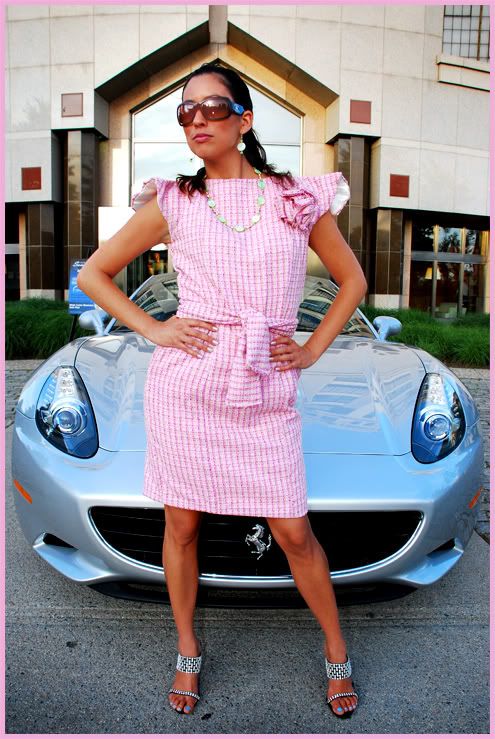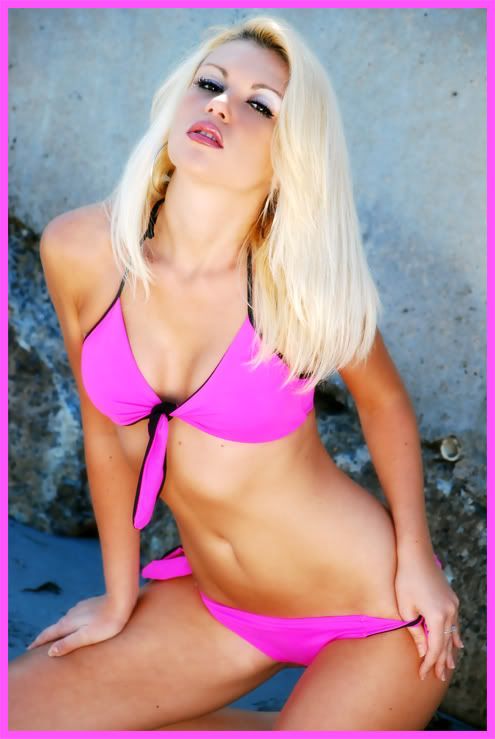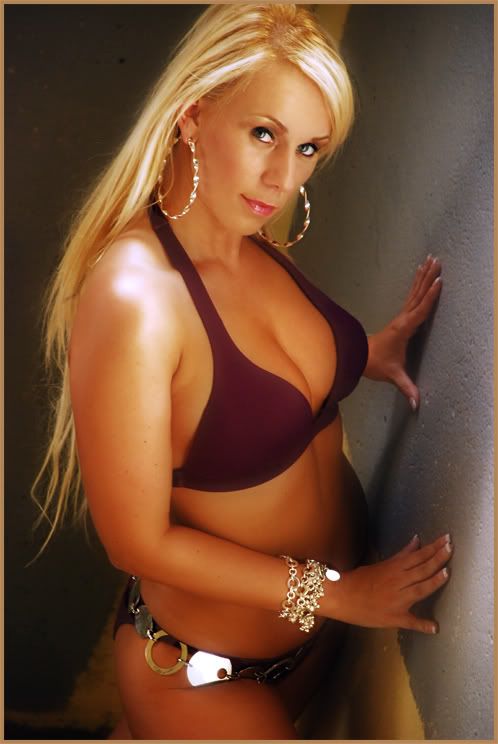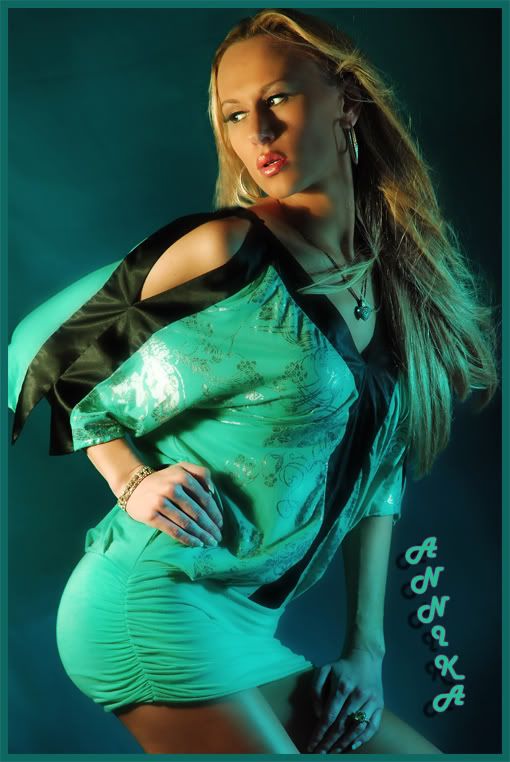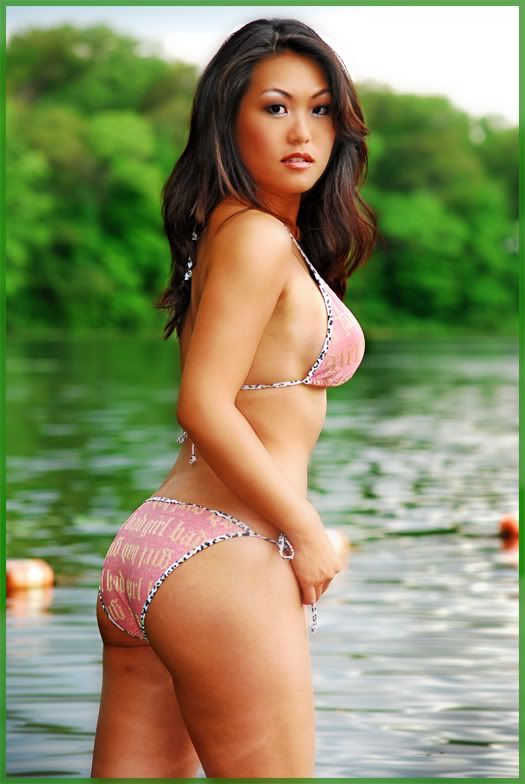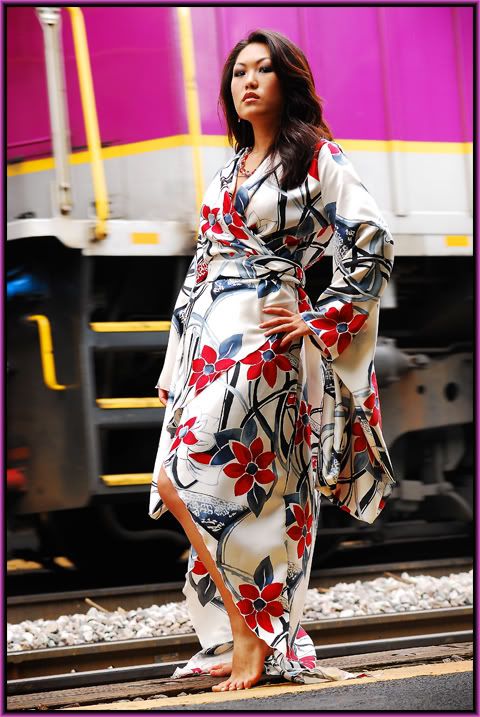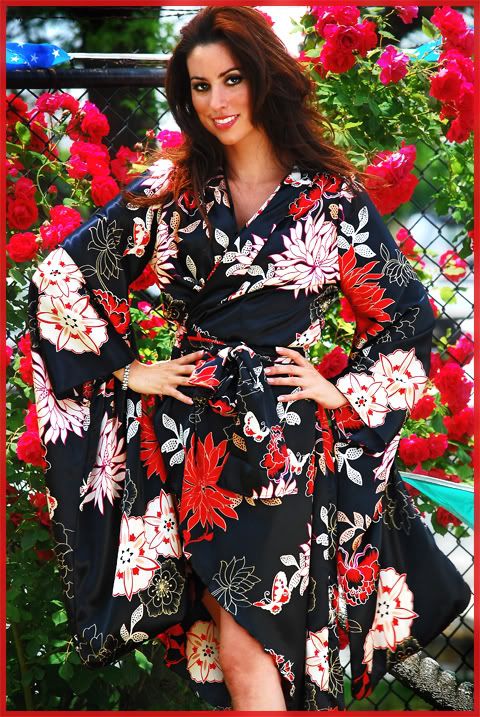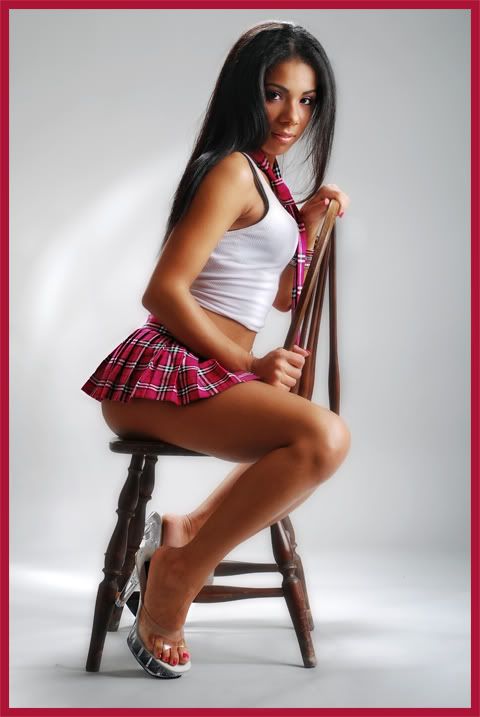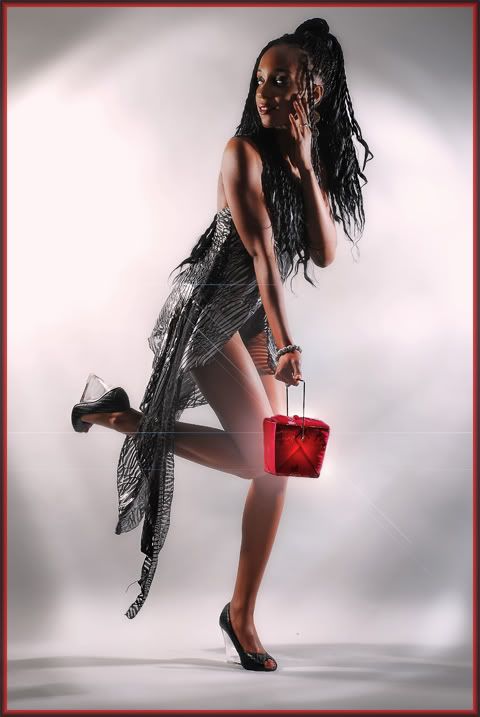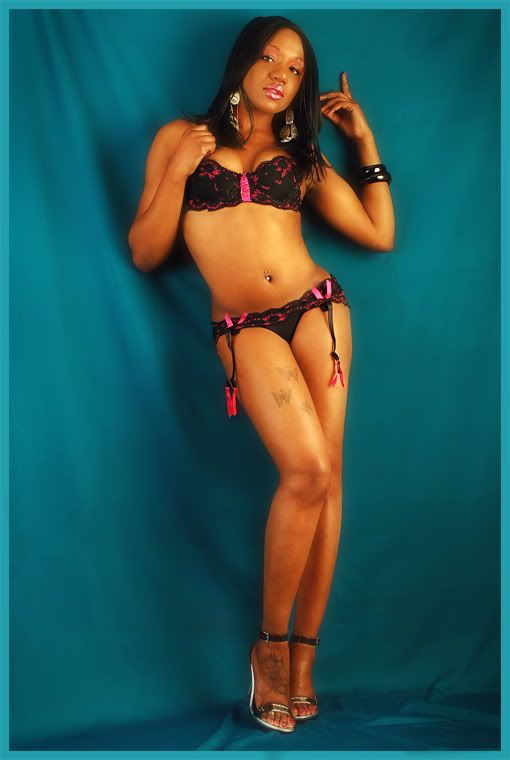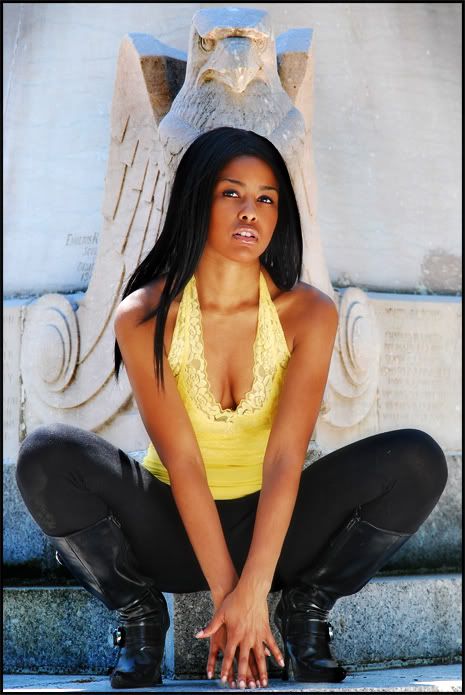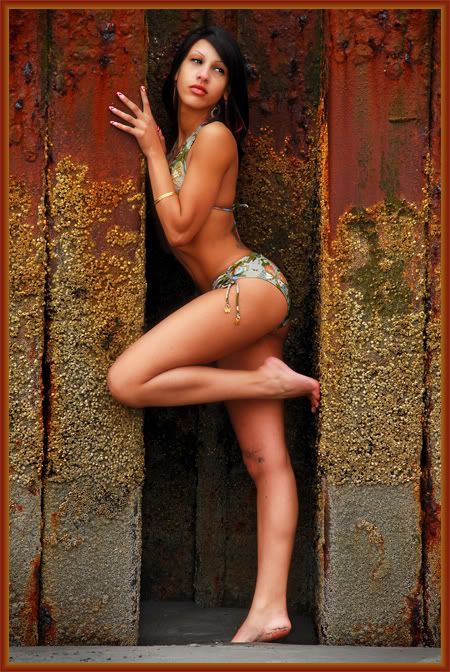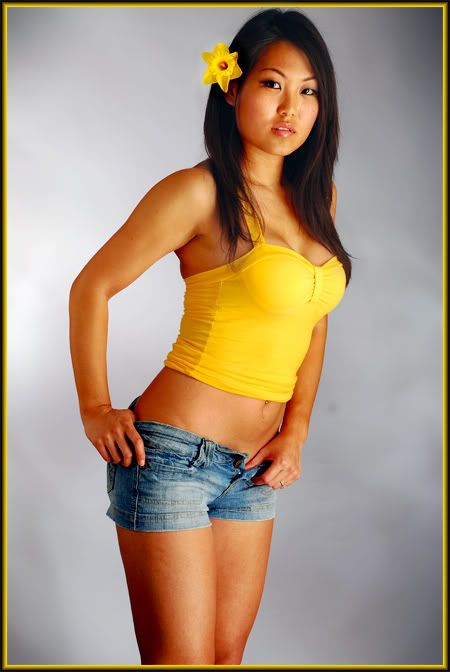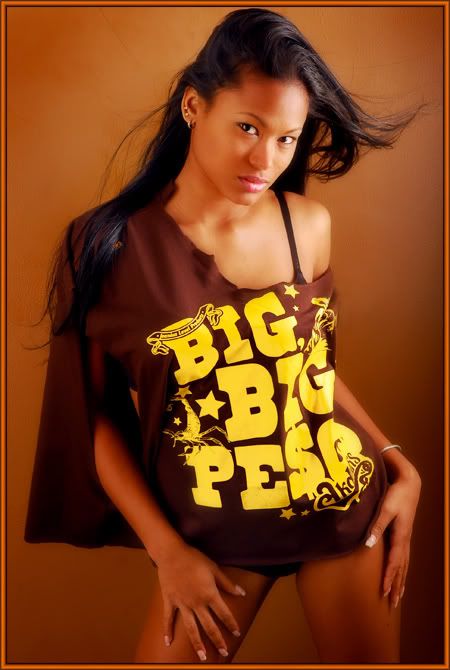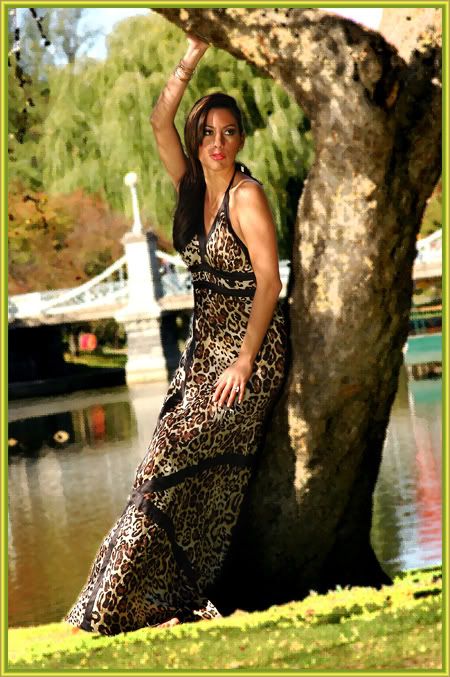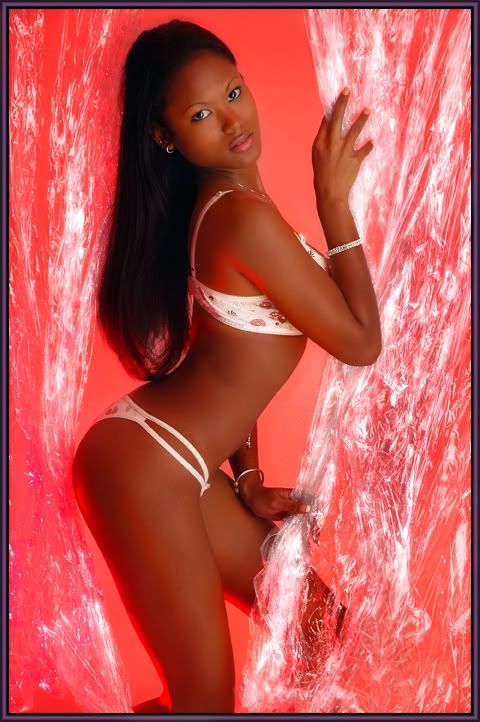 I have a Studio just north of Boston and I am always interested in working with new models .
Will do studio as well as location shoots as there are interesting locations close by. Have been working around Boston and NH for a while. I am experienced and can hopefully give you something you can use in your portfolio.
Check out the pics and if youre interested in doing a shoot, so am I..... Steve
Comments, of course , would be greatly appreciated!!!!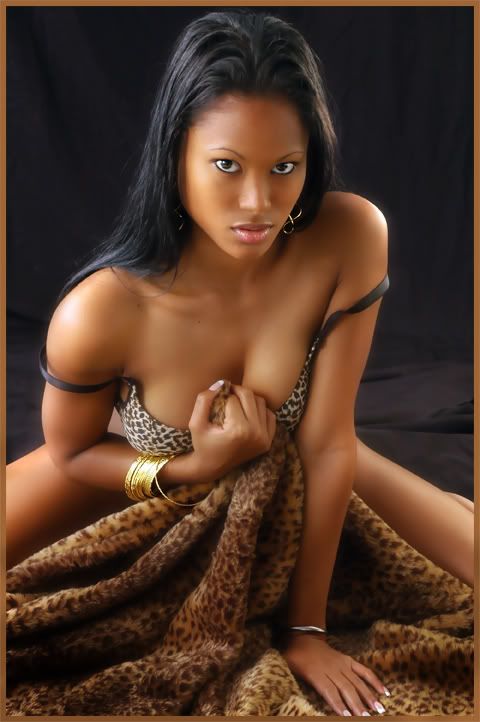 [img ]http://i136.photobucket.com/albums/q192/nikon052952/DSC_0355aa.jpg[/img]