Formerly Xotic Photography, now Alejandro Heredia Photo...Same great stuff though, just a name change

--------------------------------------------------------------------------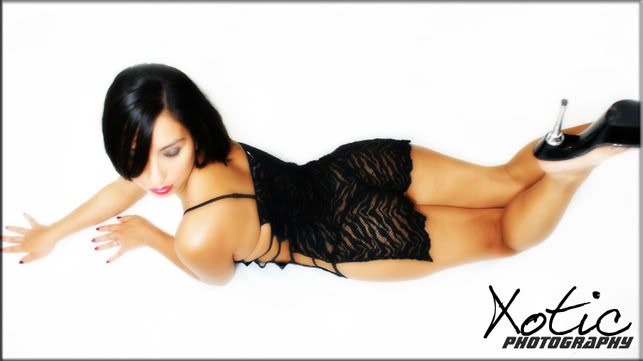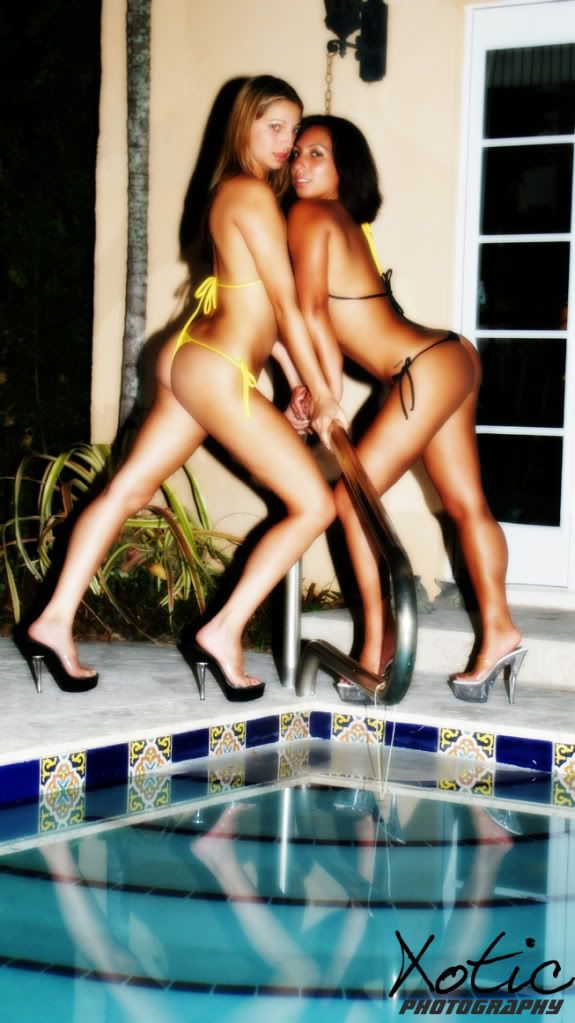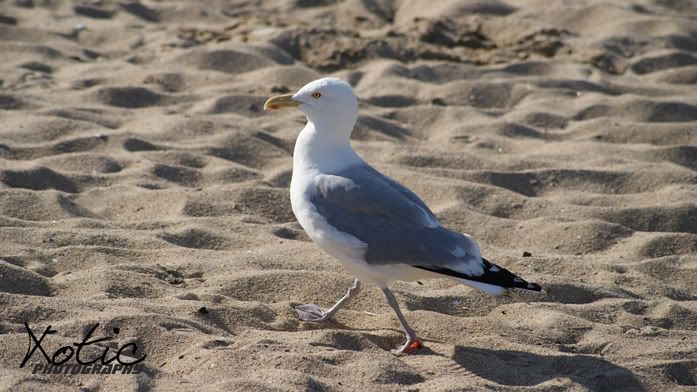 Ever since I held my first camera when I was 5, I fell in love with photography. Its my passion, my hobby, my 2nd job!
Hi! Welcome to Alejandro Heredia Photography (yours truly) and this is my Model Mayhem page.
31 year old male from Venezuela, raised in sunny Miami, Fl. Very professional with much love and passion for the art of photography. I'm an entrepreneur seeking to expand my creativity by shooting spectacular photos mainly fashion and modeling. Experienced by helping other photographers but fairly new by myself. Have a great staff behind me, my wife is my assistant/model artist. She will always be with me (kinda like my escort lol) and does not interfere with the sessions at all, in fact she loves what I do and shares the passion along with me.
I'm very serious with my photography. Although I gotta warn, you might have the greatest time with me (I am pretty funny and kinda of a big deal), I'm always focused and serious when I am working....expect the same! Fun, laughter but always professional
Doing this as a part time so time is limited. I will need time in advanced to gather up and be ready for a great photo session.
Right now I am working on my website, will be launching soon. In the meantime, you can contact me through here
Since I am still exploring my creativity, TFP is something that I will definitely consider. If you can bring something different to my portfolio, welcome!
Very much an animal lover and also work with them...I present to you ROTTIE!
If you are looking for a good photographer, professional and fun to work with, I am your man. I haven't shoot any male models yet, something I'd like to add to my portfolio.
What I am here for: To help my portfolio and experience and hopefully help yours as well
Disclaimer: All photographs are not to be used without a written consent of Xotic Photography, inc. and Juan Alejandro Heredia