Hello All.
I'm a plus size model currently residing in Houston. I am working on expanding my portfolio with experienced photographers, make-up artists and wardrobe stylists whom have a unique eye. I want my pictures to look diverse, since I feel that is a reflection of my own personality. If you would like to work with me contact me here or at Riyike832@yahoo.com
**Not interested in any shoots with nudity.
Thanks for stopping by.
Riyike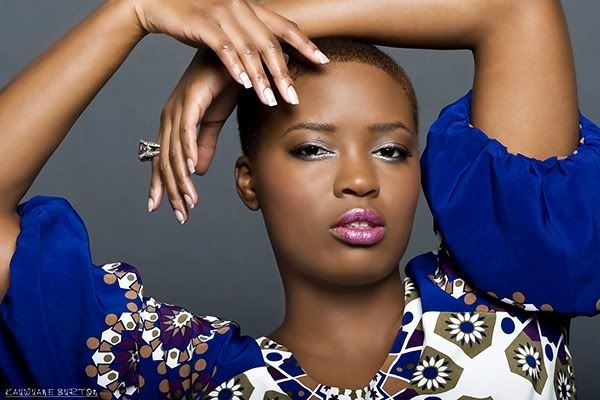 Kauwaune Burton #89183///MUA Erica of Colorful Creations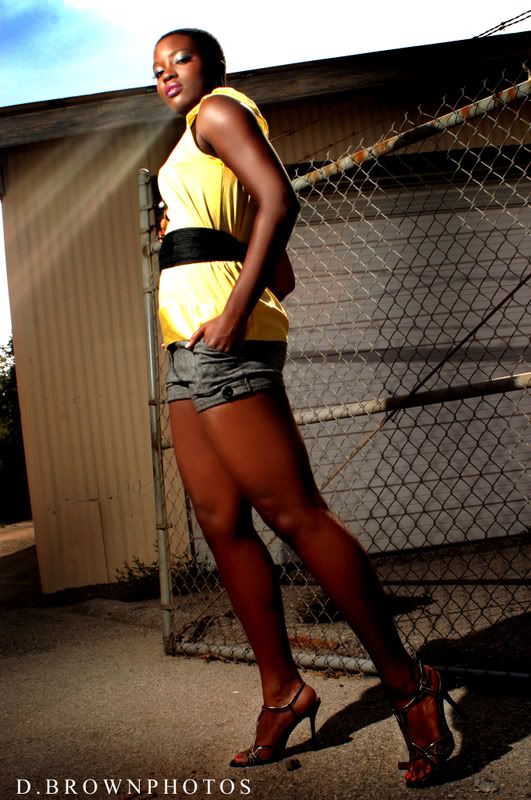 D. Brown #17245///MUA Erica of Colorful Creations
Wesley Deason #185064///MUA Erica of Colorful Creations