My name is Alan Klem. I am a 2007 graduate of the Hallmark Institute of photography.
In 2011 I opened Studio 42 Photography and I am looking for models to do a variety of work. From headshots and simple portraits to nude and maybe fetish styled shoots.
Contact me for possible booking options.
Please, if you're going to send me a friend request, let me know who you are and why you've decided you wish to be friends...it's not a job application, but I'm not here to collect "friends"...I like meeting people and finding fun people to work with. But if we've never met or talked...how are we friends?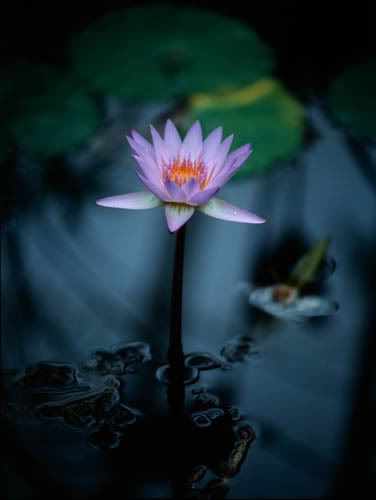 I need models who listen, have a sense of humor, and like to have fun shooting. I wish I could afford to pay models, but I've got a student loan payment that costs me 2/3 of my monthly income and can barely afford to put gas in my car. So all I can offer is TFP/cd. (I would offer a trade for sushi if I had more money)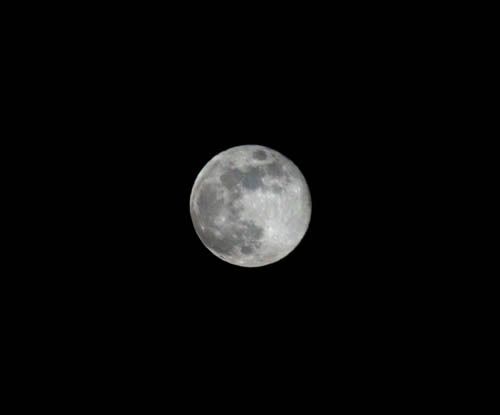 I shoot film with a Mamiya 645 AFD II. And digital with a canon 40D.
I'd also like to hear from more makeup artists, wardrobe folks, etc in an effort to do more creative shoots.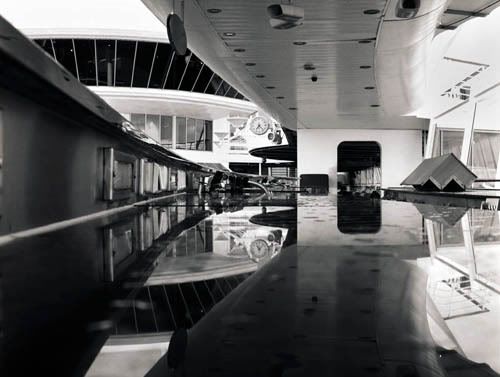 I'm really laid back and easy to work with. Feel free to contact me if you have any questions, or just need to vent...
I will be attending the May 12th collingwood group shoot.
Schedule thus far:
10-11a: Brenda Vineyard (Lumiore)
11-12: Alicia Cales
12-1: Frenchy James
1-2: Avonelle Dryad
2-3: Alannah Diamond
3-4: Lepidus (laura)
4-5: Cupcayke