Thanks for stopping by. My name is Mark.
Check me out :
Tumblr
My Website
My Zivity Sets
Photography is my catharsis; my addiction if you will. Even been published a few times. Whoo hoo...but seriously, just shooting and creating gets my endorphins going.
I'm open to trade shoots if we both benefit from it. Toss me your idea(s). You'll never know unless you ask.
I'm a location photographer at heart,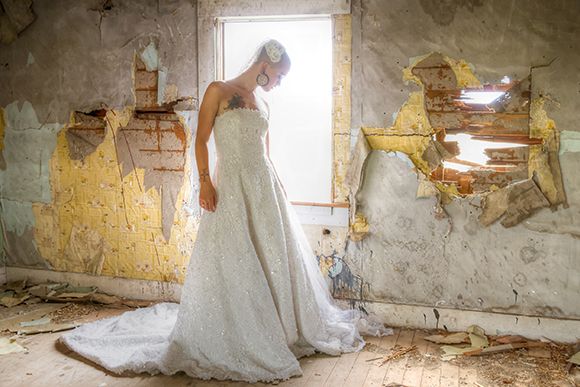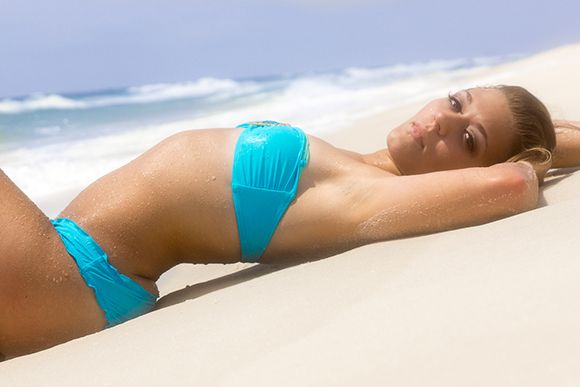 Studio is cool too. Especially when it's too damn cold outside.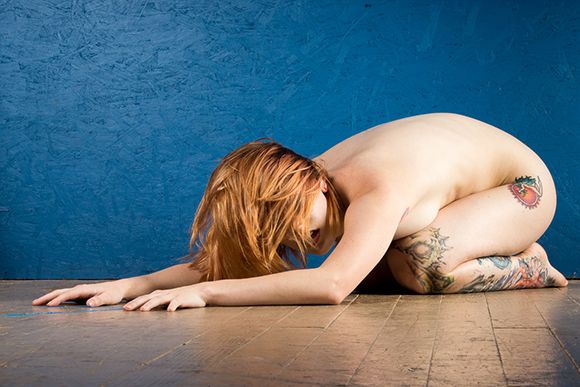 Concepts I Want To Explore:
I'd like to add some editorial fashion type shots to my port.
Film- B&W and Color:
I started an analog project this year using both B&W and color film. It's been a blast. If you appreciate film and polaroid, I'm your man. If you're nice, I might give you a sneak preview of the super secret, unpublished project.
Zivity:
They're just fun to shoot. It's a place to let your creativity go. Whether you're just wanting to get started or are established, let's shoot a couple sets.
Contact Me:
You can message me here on MM. I reply back pretty quick like.
I have been very fortunate and honored to work with some amazing models from this site. Here are a few:
"I must say, I can't stop thinking about our amazing shoot we did on the fly. It was so natural, fun, easy going and professional all at the same time! You sir almost made me cry with how amazing the shots looked even unedited. I'm excited to start a whole new port with our imgs:) Take care and cant wait for our next shoot;)"
- Sativa Riegel
"Ok so today... was... AMAZING! I felt so laid back and relaxed, and was definitely able to be myself during this afternoon's shoot! I've been telling everyone all day how great my experience was with you haha
Would definitely love to put together some more interesting shoots and kick off a new theme!
Keep in touch! " - Sailor Maire
"Love working with you!!! Can't wait to shoot with you again! " - Hilary Parton
"I had such an amazing time working with you! Thank you so much! You made me feel so comfortable and you had an awesome sense of humor that made the shoot even better and more relaxed! Cant wait to see what magic we created
i hope to work with you again!!!" - Jenna Marie