----COMMERCIALS-----
-Churces Chicken commercial 2008- Featured double ducth jumper
Melden dry 2006- Featured extra
LA SINGLES FOX 11- AIRING NOW!! 2009 - FEATURED MAIN CHARATER (COUPLE)
----TELEVISION----
Dance360 2004- MAIN DANCER
----PRINT----
THE DROP 2005- PROMOTIONAL- DANCER
Dance 360 2004- PROMOTIONAL - DANCER
SISTER TO SISTER 2009- COUPLE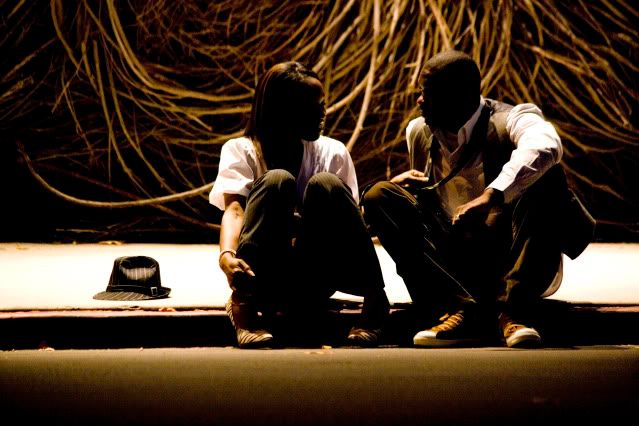 I've shoot with a lot of great photpgrapher, and I'm still looking to shoot with more, however I'm now accepting paid shoots, but I'm open to TFP. if interested in shooting TFP please leave the following infromation....
.......TFP Information:
The shoot location
Concept of the soot
Is hair and make-up is provided
A copy of your model release form emailed to my email address.
Time of shoot
Is a male model provided (if shooting with a male)
-----FRIENDS REQUEST-----
If you request to be friends, please leave a comment or a picture comment befor leaveing ( friends do talk).
SEE YOU LATER, PLEASE COME AGINE!