Tarik has been modeling since 2003 with a rare and exotic look all his own. With locks measuring 4ft 10in, it has made him stand out and become his trademark. Tarik stays toned but keeps a soft look to add to his flexibility and dramatic style in photo shoots and loves to work with creative and unique photographers with a willingness to become their canvas.
my website
http://www.tarikdreams.com
my interview with Sinical magazine.
http://sinicalmagazine.com/index.php?op … Itemid=224
my interview with Houston Nightlife
http://houstonightlife.com/interviews/i … ayout=item
my facebook fan page
https://www.facebook.com/pages/Tarik/319690478075422
some of my fashion also on;
http://nocturnaldolls.com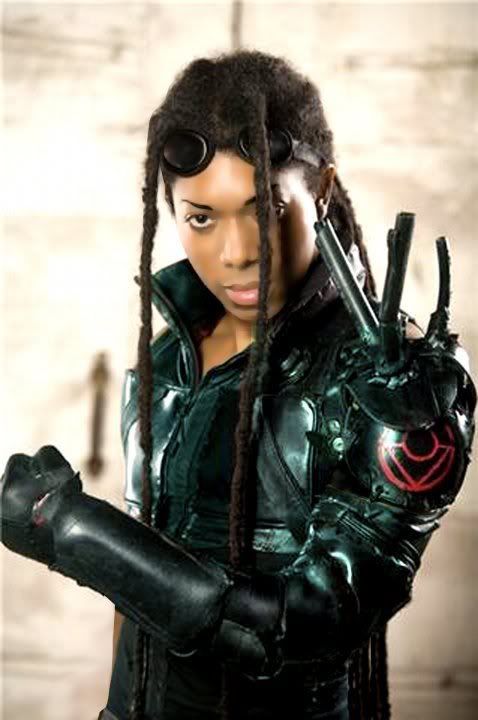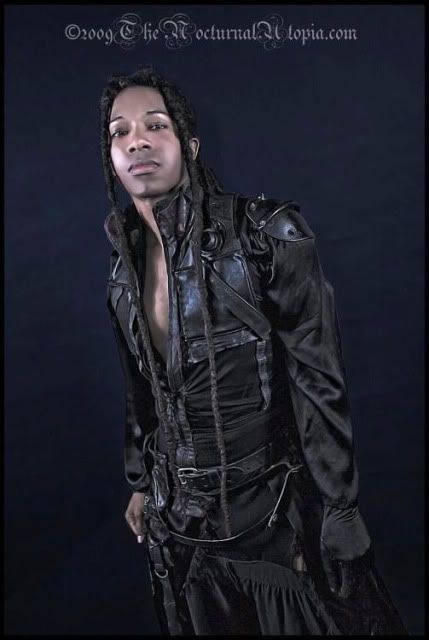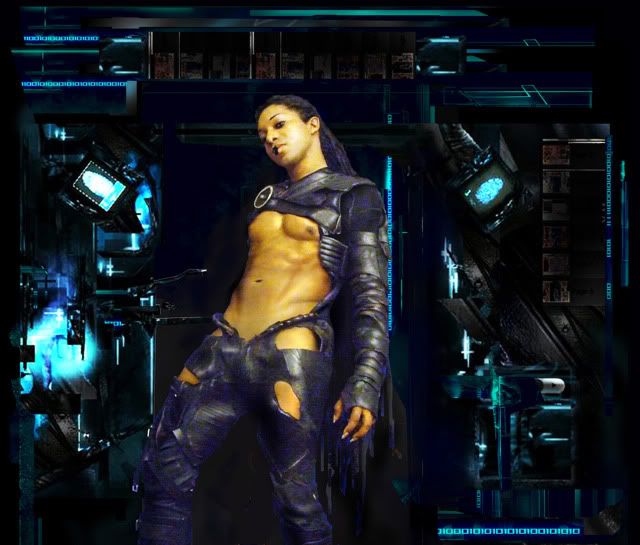 Photographer: Bryan Anderson of Envy Magazine
Photographer: Leora Hernandez
Photographer: Lisa L Anderson-Adams (Feralwing)
Photographer: Bucket
Photographer: Ashley Hallock
Photographer: TuShea Productions
Photographer: Iana Fatkhutdinova
Photographer: Ted Viens