I graduated from DHS Cosmetology Vocational Program in 1998, receiving the highest academic achievement award for my class. Since earning my license I have gone on to train with Nylnn Cosmetics Inc, Roberts Cosmetic Academy, & James Ryder Makeup Labs.
I am a makeup artist and I am interested in networking, collaborating, experiencing, & creating art.
I find it hard to categorize my "style" as I'm not one for labels & I am always open to new ideas & experiences. I believe in allowing the art to come through & tell it's own story. I get to know each of my models while working on them & there is always that "something" in them that speaks to me & I feel compelled to bring it to light. So, I won't box myself in. However, I will make an attempt to place the art I have accomplished thus far into a genre for the ease of this process... Dark, fantasy, alternative, goth, pin-up, silver screen glam, erotic, fetish, natural, dramatic, & punk.
If you are interested in working together please feel free to send me a private message.
Follow me:



Meet the artist...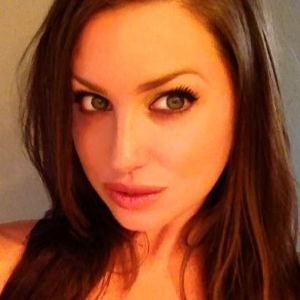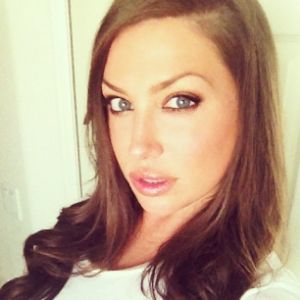 My Angelina inspired look
I owe a debt of gratitude to my models for allowing me to be up in their personal space, manipulating their faces, hair, & sometimes bodies, & forcing them to play along in my world for a day. So thank you very much to you all for playing:) So please enjoy my work. Thank you for your interest. Lots of love!


A special thank you to:
Bastien Lecouffe Deharme (Bastien Mechanical Art) for his incredible digital manipulation skills on "Milk" and Memories of Retrocity: Le Journal De William Drum and for allowing me the honor of contributing to his unparalleled work.