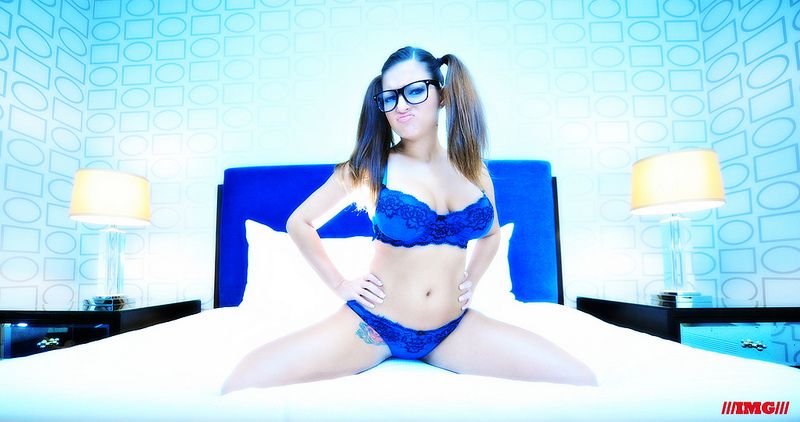 I've always been fascinated with the idea of dreams/nightmares. For that reason I try to create a cinematic/dreamy aesthetic in most of my work. Also involved in short film/video projects.
Easy to get along with. Even come with a sense of humor.
If you have any questions…just ask.
~John
CHECK OUT THE BEAUTIFUL MULTI-TALENTED CHARLIE MANCINI IN HER CLIP STORE BELOW…
http://clips4sale.com/53191/
"Most people yearn for something exceptional, something so inspiring that they'd want to risk everything for that passion, but few act on it."
Ashley Riot #76362

Charlie Mancini #1989643

Christina Allie #99480

Dahlia Madison #2144960

Eli-211 #1803853

Maggie May I #2145598

Michelle Lowery #2733532

MissAlinaM #2174784

Model-Linge #1588070

Serenity Rayne #1726305

Stephanie Fonte #1736914