Thank you for visiting my page and thank you for your interest in DEmO|Photography. I've been shooting/photographing for bout 5 solid years, most of which were spent in the northern region of New Jersey, Penn, and NYC. I have been published in magazines up north as well as a few magazines within Florida.
I hate to have to say this but if you are on Model Mayhem expecting to get paid with no portfolio or real modeling experience, or just because a friend of yours told you that you should model - Please understand this is my career and as such I will give you my fees/rates for shooting.

Always put forth your best and let your work speak!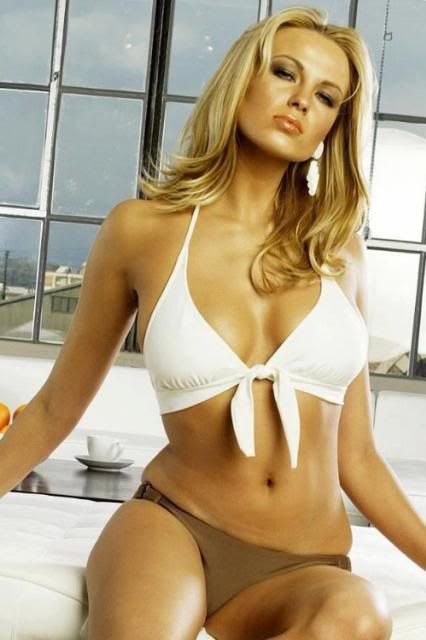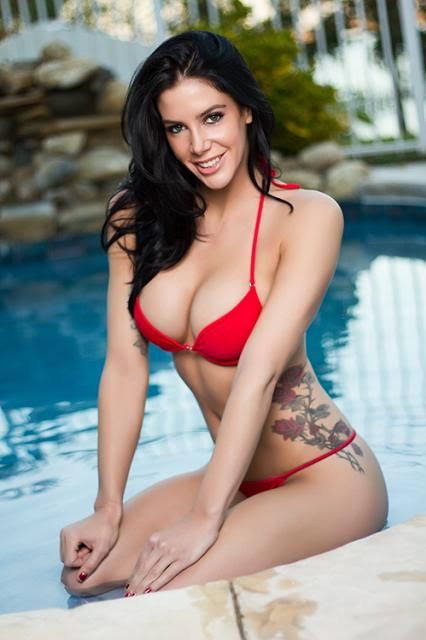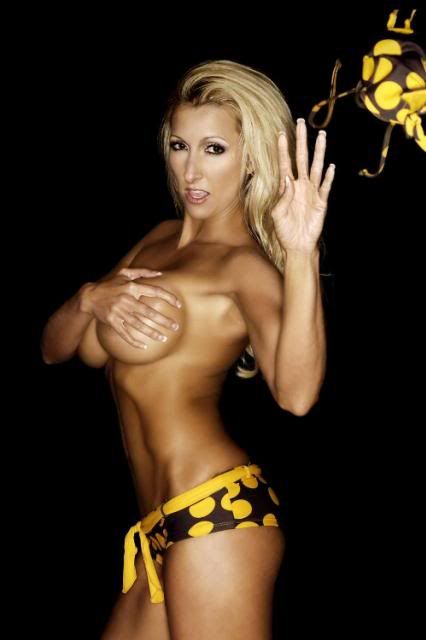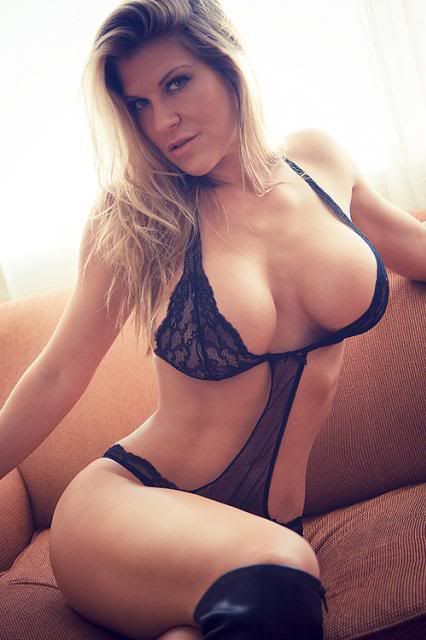 Compensation/Pay:
Client's pay models for work and assignments. I do not pay models.
I am flexible when it comes to mutually beneficial suggestions and ideas. If you can bring an idea to the table that wows me then we can definitely negotiate some things. That being said if you are interested in booking us for a shoot please by all means drop us a line or email message. Hope to shoot with you soon!
DEmO|Photography
407-405-8361
305-417-9332
Miami.Orlando.Tampa
-------------------------
Pet peeve:
Non-Serious clients. If you do not wish to shoot with me please let me know. A simple decline is more professional than endless emails when you have no intent on working with me. Thank you.
Big shout to my mentor, the Commander and Chief, Shane K of SK Photography! +1