Experienced, agency represented, Alternative model, I am passionate about creating beautiful images. I am reliable and work incredibly hard
I can be my own MUA and stylist if needed.
I am sponsored by Lady Allura's Latex and Devine Delinquents
I now do VERY Limited TFP work, on personal projects or for publication.
Please note I have 4 tattoos, two on my arms, one on my ribs and one on my thigh.
I am very versatile and willing to give most things a go, but my main areas of experience and interest are -
Latex
Pin Up
Fashion
Fetish
Creative/Fantasy
Catwalk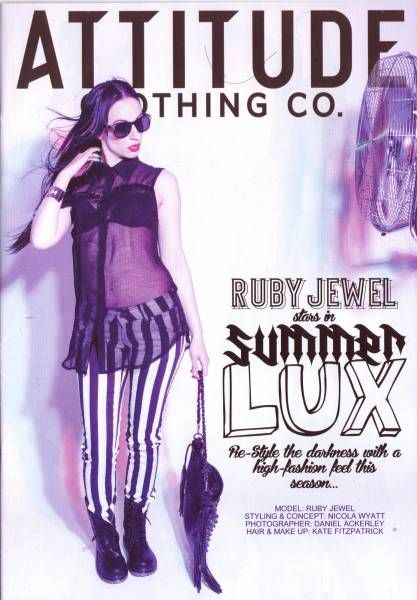 [/URL]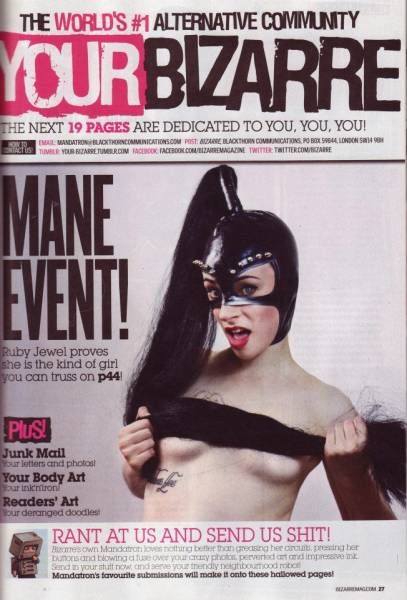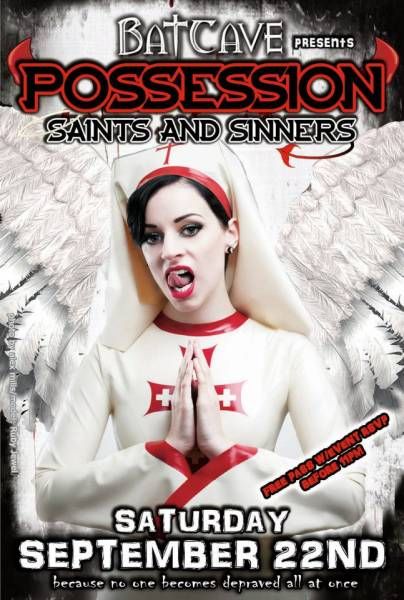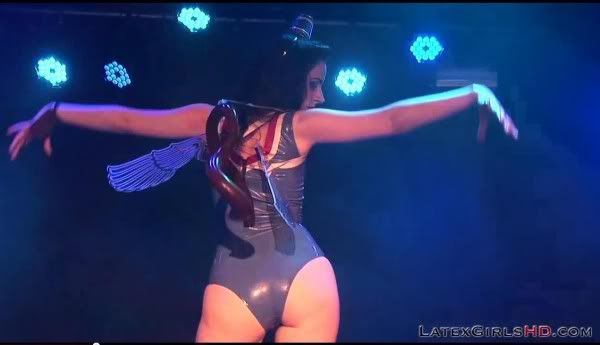 - Magazines -
Attitude Clothing Magazine, 4 page spread Lookbook feature - Summer 2013
Alternative Revolution Magazine - Issue 1 - November 2012
Bizarre Magazine - Issue 195, October 2012
Goomah Magazine - October 2012
The Cats Meow, Rubber Monkey Latex Feature - October 2012, Halloween Special
Gorgeous Freaks Magazine, DeclineGothica steampunk feature, Issue 9 summer 2012
Online feature for Deep Down and Kinky 2012
Rebellious Magazine, online 'exposed' feature 2012
Bite Magazine Issue 2 2012
Synectic Magazine issue 2 spring 2012
FIXE online magazine 2011
Albino Jacks web and print feature 2011
Bizarre Magazine Oct 2011
Bizarre Magazine Dec 2010
Bizarre Magazine Crypt Clothing Ad 2007

- Calenders/Books/Flyers/Other publications -
Club AntiChrist Religious Depravity flyer, Feb 2013
Rubber Monkey Latex 'Squeak Dreams' 2013 calender for MIND
Art Nudes by Dave Ellis 2012
Flyer for Possessed, Saints and Sinners club night, Los Angeles California Sept 2012

- Companies/designers -
Am Statik latex
Lodovica Leather
Batcave Hollywood
Lady Allura's Latex
Lux Tenebrae
Rubber Monkey Latex
LatexGirlsHD
Rosie Louise Jones
Eustratia Latex
Way to Eminence
Santa Macabre Jewellery
Fetasia Latex
No Fear Energy Drink
Spirit Model Management
Neil Hughes Body art and costume designer
Frocky Horror Show
Crypt Clothing

- Live Events -
Fetish stage show for Lady Allura's Latex and Fabulously Fetish, Erotica 2013
Fashion show for Dayne Henderson Design at Rubbercult, September 2013
Catwalk and promotion for Fetasia Latex at The Great British Tattoo Show 2013
Promotional model for TwistedPix at Birmingham Alt and Burlesque Fair, October 2012
Latex Demons stage show for Rubber Monkey Latex, Club Antichrist, October 2012
Catwalk for Lady Allura's Latex, London Fetish Weekend Oct 2012
Latex Stage show for Rubber Monkey Manchester Alt and Burlesque fair May 2012
Latex Stage show for Rubber Monkey Birmingham Alt and Burlesque Fair June 2012
Latex Fashion show for Rubber Monkey at openMINDed June 2012