Fitness, Bikini, atmosphere & Commercial/Print Model
ABOUT ME:
I currently live in Hollywood, CA. I am a professional and very experienced model of 9 years. I have modeling experience as a spokes model, trade show model, atmosphere model and runway and/or print work for 16 different swimwear, lingerie or clothing lines. I have done promotional modeling in WI, Las Vegas, and across southern California. I went to college in Wisconsin for communications, have taken a variety of acting classes and have been in numerous TV shows, movies, music videos and a commercial. I can also sing, and sang most of my life. I was Barbizon Model and Talent national spokes model for 2006 and 2007. I was a participant in the Miss WI USA pageant in 2008 and became a finalist. I have a thin, athletic build and actively participated in 13 different sports from age 4-18. SOMETHING TO KNOW ABOUT ME: I have Real Hair, Real Fingernails and Don't Wear contacts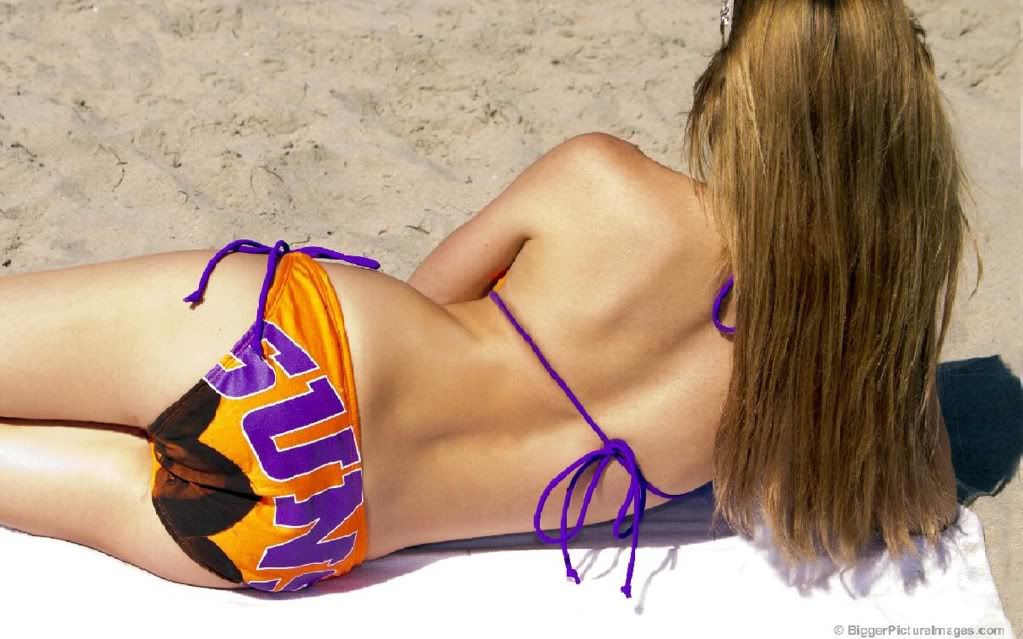 LOOKING FOR:
print work, commercial work, spokes model or trade show work
HOBBIES/ LIKES:
modeling, traveling, cooking/baking, working out, laying out on a beach, anything crafty, singing, fine dinning, large or upscale clubs
MY SPECIFIC LOOK:
dark blue eyes, medium/long golden blonde hair, lightly tanned skin, thin/muscular build, dress 0-2
CONTACT ME:
-Leave me a message on Model Mayhem
-I can also be reached at ashleycaple1@gmail.com
TESTIMONIALS:
-Greg director of Rules Of Engagement-"You were exactly what I wanted."
-Scott Venom- Venom Productions-"Your personality is amazing. You lived up
beyond my expectations."
-Chris Walker- Photographer-"Your personality is fantastic. It's rare to find
someone as friendly as you around here."
-Buddha Photography Inc-"It's so nice to work with such a professional model.""You look even better than your photos."
((((Print))))
-Seventeen Magazine 2006-2007 Barbizon Covergirl Model Ad
-CosmoGirl Magazine 2006-2007 Barbizon Covergirl Model Ad
-Fox Valley Porsche Calender 2007
-Ads for Champion Marine 2008
-UW Oshkosh Girls Calender (January) 2008
-GotKeys Unlimited (/spirit wear) 2009
-GoJane 2010
-AMI clubwear model. 2010and 2011
-Playful Secrets 2010
-"Miss October 2010 Starlet"- Clubdistrict.com 2010
-Rebel Spirit 2010
-Wicked Temptations- lingerie model 2010
-Limelite Fusion Drink- Fresh Face model
-Cutesygirl- clubwear model 2011
-YA Los Angeles- model 2011
-Girls and Corpses- magazine Cover 2011
-Kaboom bombshell of the day- June 22 2011
-HardLuck Kings Guitar's- ad's and calendar 2011
-West Coast Leather- model 2011
-MAC Product shoot- MAC Chick of the Month 2012
-Kandy Wrappers- swimwear model- 2012
-Farah Fashion- Bridal model- 2012
-Beyond Beauty Parlor- hair and makeup model- 2012
-+Beryll- clothing and sunglasses model- 2012
-Freegun- swimwear, clothing and lingerie model- 2012
-Arizona Foothills Magazine-Beat the Heat- spreed- 2012
-Vin-T Bikini's- bikini model- 2012
-XOXO magazine- featured model- 2012
((((Live Event/Promotions)))
-greeter Fox River Mall
-Team Street Sales Einstein
-Demonstrations Wall Mart
-Liquor/beer promotions Various Companies
-MAGIC- Model for Rebel Spirit- Vegas
-Power Balance Bracelet - Model - Drai's Hollywood
-Playboy Mansion Charity & Kandy Events Parties - Model
-Monster - Model for Various Events- LA and Vegas
-Atmosphere model- various day clubs & night clubs- Las Vegas
-E3 -Nintendo- Demonstration Model- LA- 2011 and 2012
-CES- iKlean / Klean Screen- model - Las Vegas 2012
-X-Games- model for Freegun- Staples Center 2012
-Music Management Expo- Warner Music Group- Las Vegas 2013
((((Television)))))
-Hu Hot commercial 2009
-featured extra in AmyAllisonFans.com- small budget film 2010
-Entourage- Season7 episode7 -extra- Aired August 2010
-Playboy Radio show- Aired July 2010
-Production Assistant/Go to Girl/Actress- Pierce the Vail " Caraphernelia " Music Video &Production 2010
-"Bikini Allstars" MAV TV- 4; 8 minutes episodes of me. Airs Nov 2010
-"Lopez Tonight"- -interviewed in front of Kodak Theature by broadcasting team
-CSI Las Vegas- extra X3, 2010
-CSI New York- extra X2, 2010
-CSI Miami- extra
-NCIS- double and insert for Nichole Dudley, 2010
-The Doctors- extra
-No Ordinary Family- extra
-Glee- extra X3
-Doritos Commercial- "The Hot Girl"- 1 speaking line. 2011
-The Wedding Band- the beautiful model- 2011
-Excused- dater, aired 10/23- 2012
-Kiss the Runway- runway model- 2012
-Vegas- cigarette girl- 2012
-See Dad Run- Award show host- 2012
-Community- Bikini girl- 2012
-Suburgatory- cheerleader- 2012
-Mistresses- jogger- 2012
-Teen Wolf-student- Season 3, episode 1 & 2, stunt double 2013

(((((Movies))))
-The Muppet's Telethon, telethon watcher & background 2010
-Prom- extra- 2010
-Burt Wonderstone- Feature Film- hot girl- 2012
-The Guest House- Feature Film- Character role Kristy(lines)- 2012
-Blowing Vegas off the map- TV movie- girl friend of principle- 2013
(((((Training))))
-Barbizon Modeling School, 2003-2004 Milwaukee, Ms. Baker
-Barbizon Modeling IMTA L.A. comp Prep Classes, 2005 Chicago
Ms. Anderson
-Hollywood "On- Audit" class 2010
-Hollywood 4 week intensive class for beginners 2010
-commercial class- Hey you saw my commercial studio 2012
((((Awards))))
-1st Place International Theatrical Headshot Award 2006, L.A.
IMTA Competition
-Solo Finalist, L.A. 2006 IMTA Competition
-New Young Female Actress Award L.A. IMTA 2006
-1* Medals Solos, ensambles 2005, 2006. State Solo &
Ensamble Comp
-Miss WI USA Pageant Finalist for 2008 Comp