[img]
Hi Friends
I have been enjoying photography for over 20 years now. I have done my own catalogs and ad work. I love the opportunity to assist new models in getting started. Now as a Personal Success coach and Motivational Speaker I excel at helping the models feel Confident and Beautiful in front of the camera. I believe this is the critical ingredient in producing outstanding results.
Having traveled to Spain bringing a model with me and paying her travel expenses for the 2 week trip. This coupled with some of the photo comments regarding my backgrounds. My desire to find unique locations has been awakened along with the willingness to travel to them. If you are aware of any unique locations to suggest let me know. If you know of some and want to shoot there, contact me.
Fun is a big part of my style. I know a ton of jokes and can find something funny for almost any situation. This helps to liven things up and makes shooting more enjoyable.
Sincerely
Bill
The Fun Photographer
Legal disclaimer.
The Fun Photographer is not a registered trade mark of Bill Lopez, The Fun Photographer. I cannot be held responsible for sore cheeks if you do not have strong smile muscles. Models are liable to feel absolutely beautiful working with me. You may find yourself having a great time. Therefore people of pessimistic dispositions being the party of the first part are advised to skip the party of the second part. Wherefore and therefore thou art predisposed to entertaining temporal diversions find yourself with the party of the second part memorializing aspiration of perennial allegiance.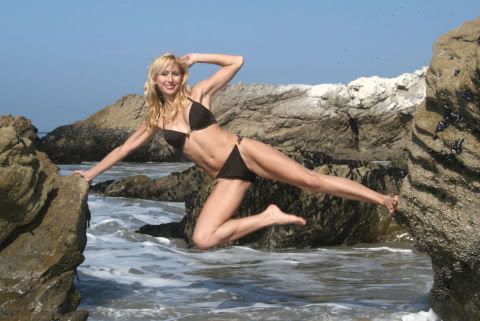 Model Miss Anastasia 378983
Model Erika 20084
Costume 38069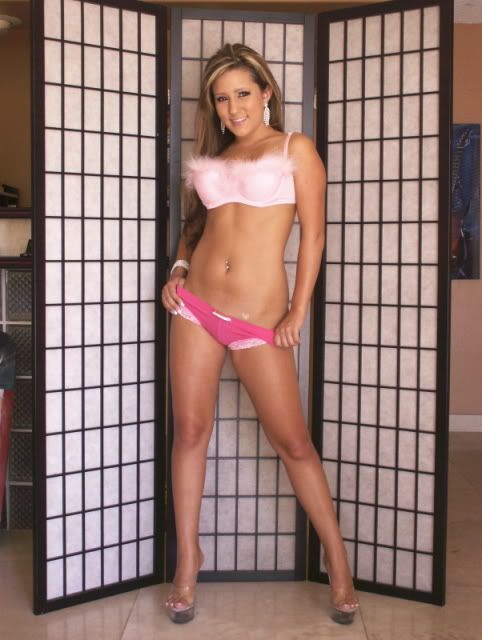 Model Laura Baker 239449
[/img]