Please visit
www.jnx-photo.com/gallery.html
to see more!
Currently located in the Metro DC area, with frequent travel to Hampton Roads/Tidewater.
Hello there! Thanks for stopping by! J&X Photo primarily shoots swimwear and glamour photography, but I can also help you with lifestyle or commercial style photos.
You can contact me via e-mail at john@jnx-photo.com or go to
www.jnx-photo.com
for more information and photos.
My philosphy is sexy and glamourous, yet elegant and classy at the same time. I am open to trying new styles and being challenged. Btw, I like to do over-saturated photos on purpose, or high-contrast B&W, that's my style. However, other styles available upon request! See examples below: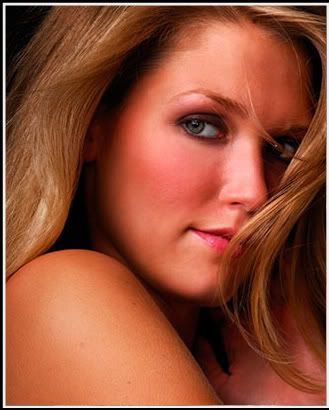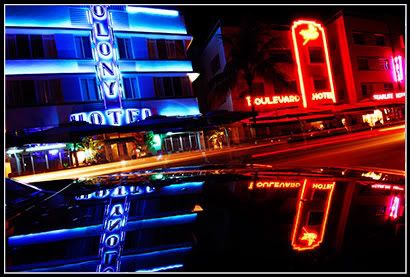 Your humble photographer: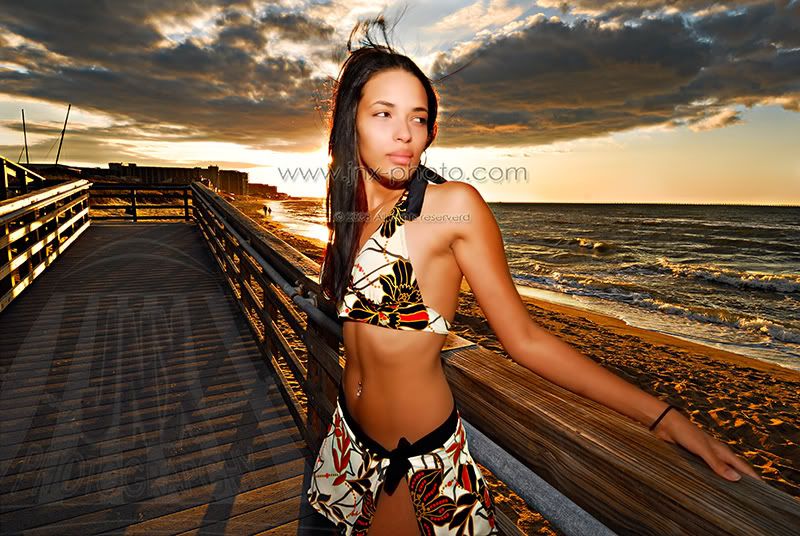 Friend requests: Leave a message, tag, or comment first.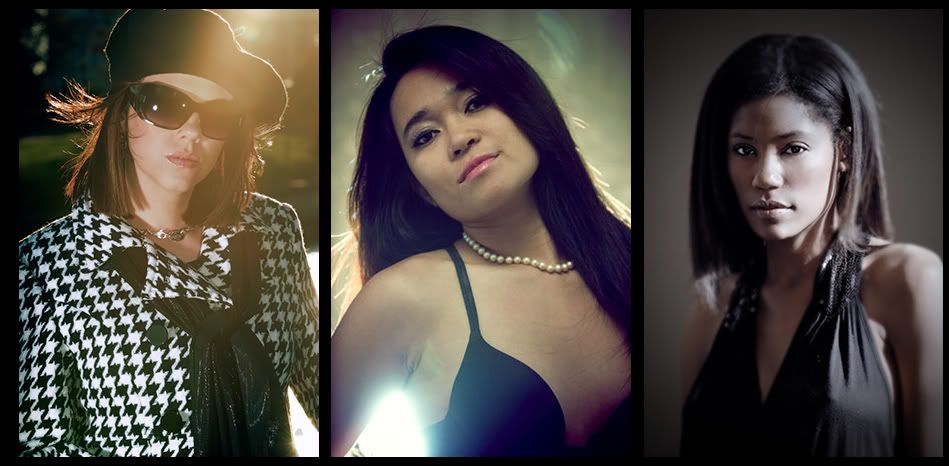 Tailhook Magazine.
VS-29 Dragonfire Homepage.
VAW-126 Seahawk Homepage.
Naval Aviation New
The LOG Magazine
The Virginian Pilot
Skywatch Magazine (Weekly NATO periodical)
Harry S Truman 2007-2008 Cruise book.
Misc. Weddings, Events, Sports, & Fashion Shows.
Music Artist "Kera Bailey" Album Cover seen here:
http://www.reverbnation.com/eplay/artist_327333
Numerous shoots for Model Portfolios & promo flyers
Graphic art work.