Commercial photographer located in NYC. Love fashion beauty photography.
Looking to work with agency models, stylists and mua's with amazing creativity!
***NO TFP'S! My team and I are ONLY interested in working with models that are with an agency. Without your booker's info you will NOT be considered***
All models please provide the name and website link for your agency along with your booker's information. Thank you.
I can be reached at studio@frederiqueporter.com
www.FrederiquePorter.com
www.Dripbook.com/Frederique
www.twitter.com/FPPhotography
My images of Lisa Jackson aired October 7th, 2009 on America's Next Top Model.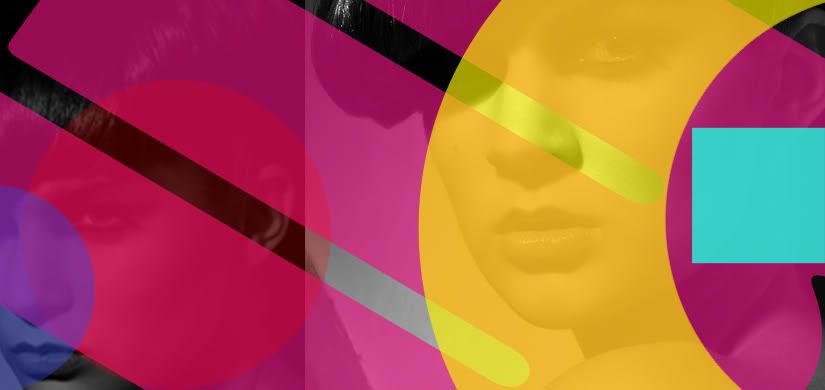 All Images © 2010 Frederique Porter Photography, LLC
Since AT&T is changing their data plan I can't buy a 3g iPad! So, now I'm going to move over to the DROIID side. Who needs an iPhone if you have to use it with AT&T. I'm not into jailbreaking my devices but hey that is a thought too! No more Apple products UNTIL THEY LEAVE AT&T for me!