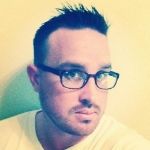 My name is Mike and I am a Southern California native. I got my start early on working mostly on Catalog and Product photos for corporate clients.
I have traveled around the world shooting everything from people to cars. I also own a few apparel lines and I am always shooting for our website, print ads, and social media. If you want your images to be see message me as our social media and websites get over 600,000 impressions every month.
My last photo book was all land/cityscapes but I will be shooting a lot more fashion/editorial images.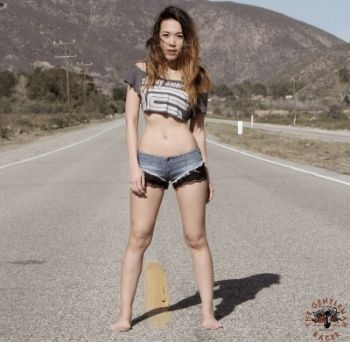 Kik:TGRMike
Facebook:
www.facebook.com/Satterfield.mike
Instagram: thegentlemanracer
I travel a lot around the US and Globally so be sure to contact me even if you are not local I might be in your area soon.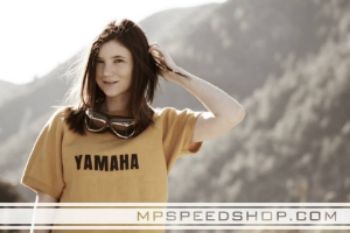 California Mustang Catalog (Print)
CPC Website (Online)
TheGentlemanRacer.com (Online)
Road Trip America (Book)
Cassidy Magazine (Print & Online)
A-Car Japan (Print)
Hot Rod Magazine (Online)
Popular Hotrodding
Road & Track Magazine
Mustangs & Fast Fords Magazine (Print)
M&P Speed Shop (Online & Print)
Original Cowgirl Clothing Co. (Online & Print)