Details
Experience:
Very Experienced
Compensation:
Paid Assignments Only
Genres:
Art
Bodypaint
Cosplay
Editorial
Erotic
Fashion
Fetish
Fit Modeling
Fitness
Glamour
Hair/Makeup
Lingerie
Parts Modeling
Pinup
Pregnancy
Promotional Modeling
Runway
Spokesperson / Host
Sports
Swimwear
Underwater
Info
Last activity:
Mar 14, 2014
Joined:
Dec 14, 2010
MM URL: http://www.modelmayhem.com/marklattimore
About me
As a Photographer my objective is to capture images that provide Max Exposure for each model I shoot with. My focus for 2014 is on Boudoir, Lingerie, Swim Suit, Body Paint, Latex and Glamour shoots. I am looking to work with models who are comfortable with their bodies and those who see the unlimited possibilities for income associated with shooting boudoir, lingerie and Glamour. I am only interested in working with models who have an interest in these types of shoots and are serious about doing these type of shoots.
I am willing to work with up and coming models as long as they are serious about modeling.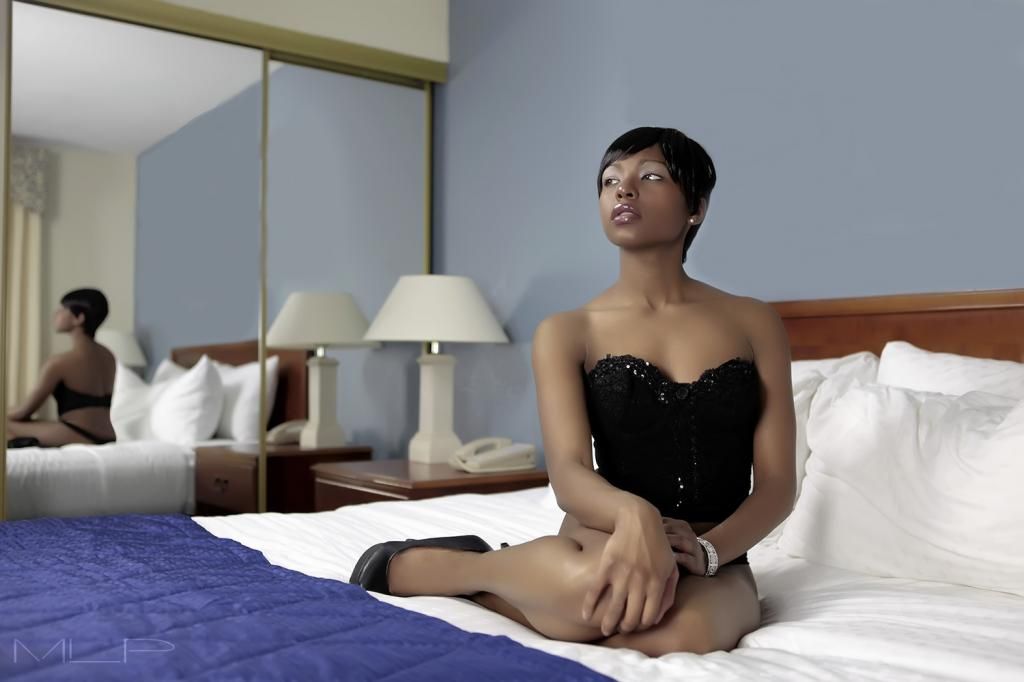 I love hotel shoots, always get great images

Credits

Match My Fly-Dec 17, 2010
RV and Boat Show, Chicago, Jan 16, 2011
McCormick Place Shoot, Feb 5, 2011
Auto Show, Chicago, Feb 20, 2011
Museum of Science and Industry Shoot, March 6, 2011
Morgan Park High School (Unleashed Fashion Show) March 25, 2011
80's Baby's (Rap Artist Photo shoot) March 27, 2011
Keep It Klassy, Arabian Knights Farm Photo Shoot, April 17, 2011
Jimmy Reed Symposium April 2011
Casting and Rehearsals for Enamor Fashion show July/Aug 2011
Aug 2011~Atha Sharod Bridal Event
StylesbyDave fashion show Aug 2011
Evolution casting call Aug 2011
Cleon's Fashion Show Aug 2011
Evolution Fashion Show Launch Event Sept 8,2011
Catherine Dean Evolution Fashion Show Sept 9, 2011
Max Exposure Fashion Show Sept 21, 2011
Designs by Tamin Oct 14, 2011
Piazzazby Monet Oct 21,2011
BeBe Ladies Night Out Nov 10, 2011
Swag with Elegance Fashion Affair Nov 20,2011
Jan 16, 2012, Chicago RV and Boat Show
Feb 7-19 2012 Chicago Auto Show
Feb 11,2012, Lattimore Modeling Agency, Le Chic Boutique Runway Show
March 21, 2012 Spring ENVY with Benjamin Cotrell
March 25, 2012 Beach shoot with Chelem Profile Shades
April 4, 2012 Ladies Night, "Lap of Luxury" by Shari Duffy and Benjamin Cotrell
April 10, 2012 FABRIC HEAVEN INFORMAL CASTING CALL APRIL FASHION INDUSTRY MIXER
April 12, 2012 StyleSeries@TheUndergroundChicago.com
April 13, 2012 Passion for Fashion Fashion Show
April 27, 2012 Yhta'k Designs Re-Launch Fashion Show
April 28, 2012 Eras of Hope
May 5, 2012 Proud Lady Hair Show
May 11, 2012 "White Collection-LUXE" in The Name of Love by Atha Sharod Bridal
May 19, 2012 "For the Love of Money" Booking Signing
May 24, 2012 Chicago Lost and Found "The Big Picture"
May 30, 2012 Tiara Love and Lattimore Modeling Agency photo shoot
June 6, 2012 Ladies Night Chicago at Estate
June 10, 1012 Paint the Runway, University Park Gold Coarse
2012 Shades of Fashion
2013 Chicago Auto Show
2013 Progressive Rv and Boat show
2013 Progressive In-Water Boat Show
2013 Lady of Seagrams Gin
2013 Fashion in the Streets
2013 Rock the Red
The Fashion Market 2013 Fashion Show
2013 La Primavera
2013 EVA Swimwear Show
2013 Fresh Faces of Fashion Show
2013 Fabulous Fall Fashion Show Sept 22, 2013





Friends


MLP Studio has 121 friends.