I am an aspiring model working on building a great portfolio. I am also looking for paid assignments so if I like your work I will consider working with you.
I have shot nudes but id like you to know right now, thats not what im all about, I will greatly consider only if your willing to do other shots as well.
I would love to do Glamour, retro, creative, fetish, pinup, nude, implied nude and will discuss original ideas. (if your work consists mainly of a sexual nature, then I will ask you to pay me for my time, certain body parts were'nt meant to be shown for free)
I am willing to do TFPCD for portfolio building, but compensation is required for nude shots, talk with me about my fees. I am not a difficult person, so just ask and you will get answers.
Thank you, Janna Louisa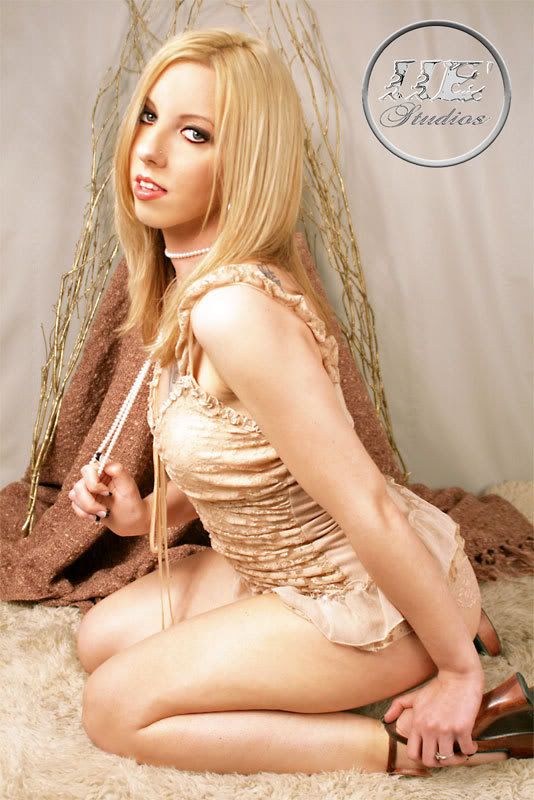 I know I listed some of my shoot ideas up above but here are a few I would love to try:
Goth
Gore
Punk
( I have a ton of girly pretty shots and added these ideas because I am very flexible and would love to show the real me! )