Hello MMers and friends. If you would like to book me, PM on here and/or at BOOKJAELM@gmail.com. I deleted most of my portfolio, as I have been too busy to reply to most requests, but I still accept limited projects so please email, do not send a FR as a request to work. I only reply to serious work related inquiries. I will try to reply as fast as I am able, I look forward to hearing from you. Best,
Tchau...Jael.
Twitter @justawildone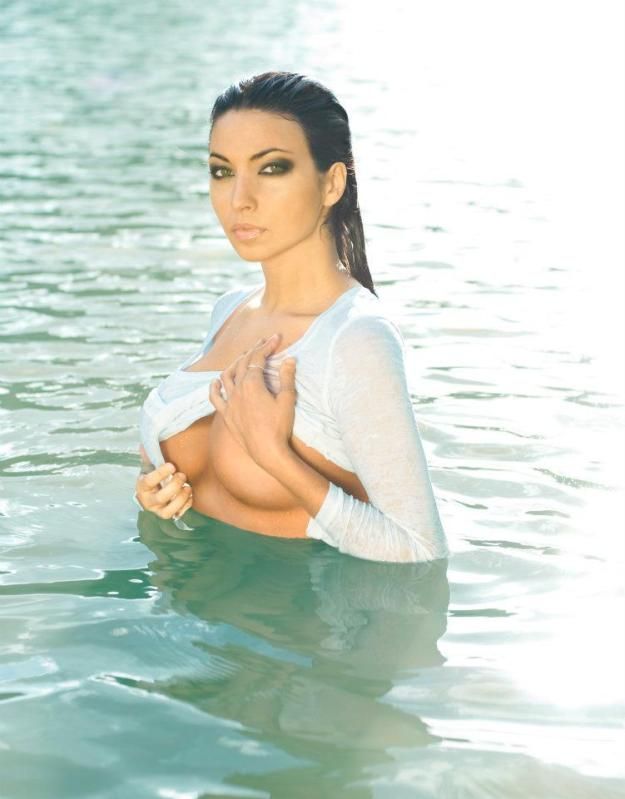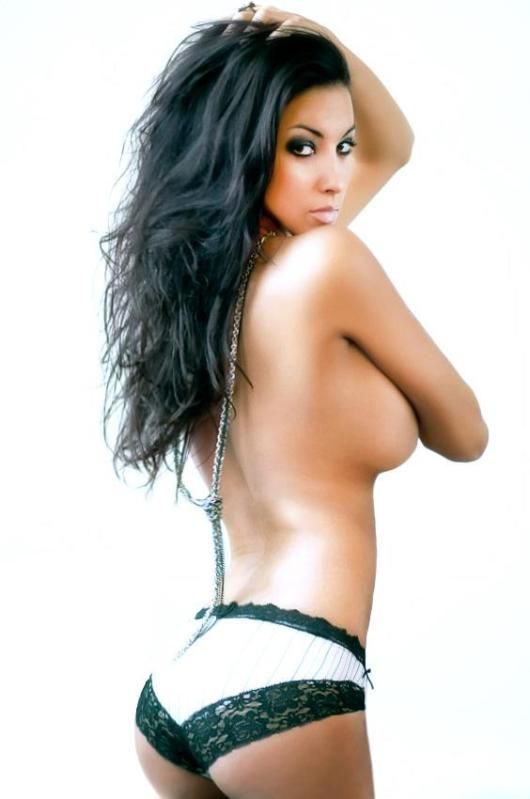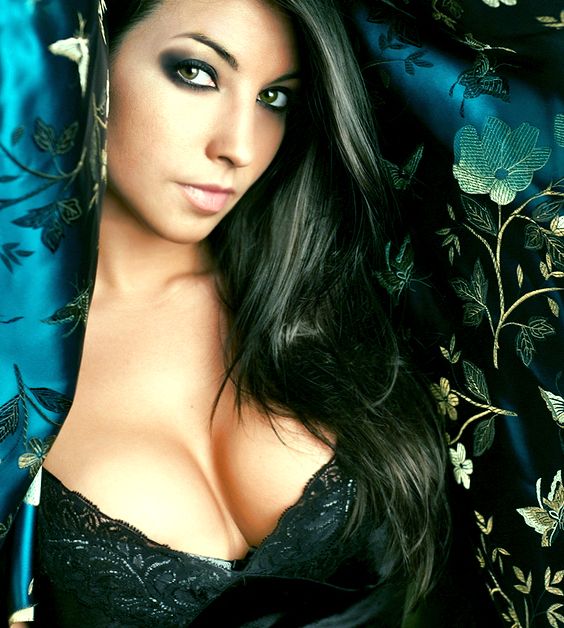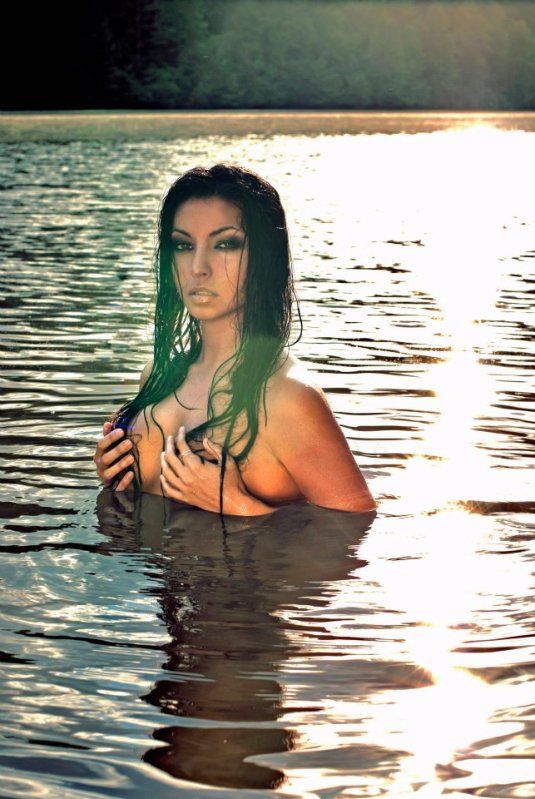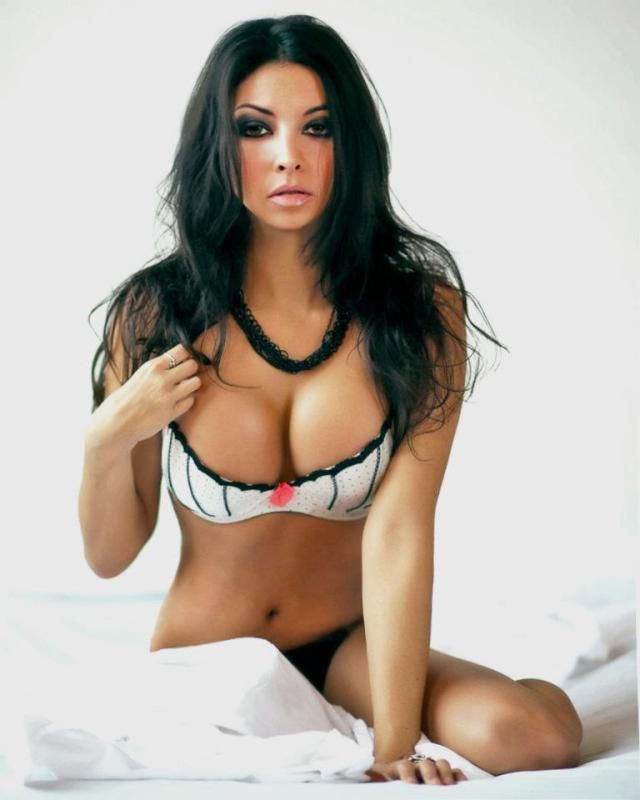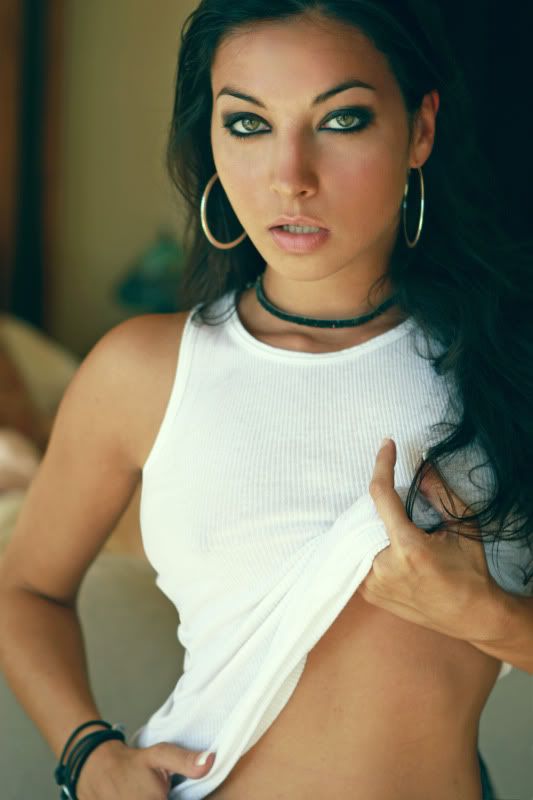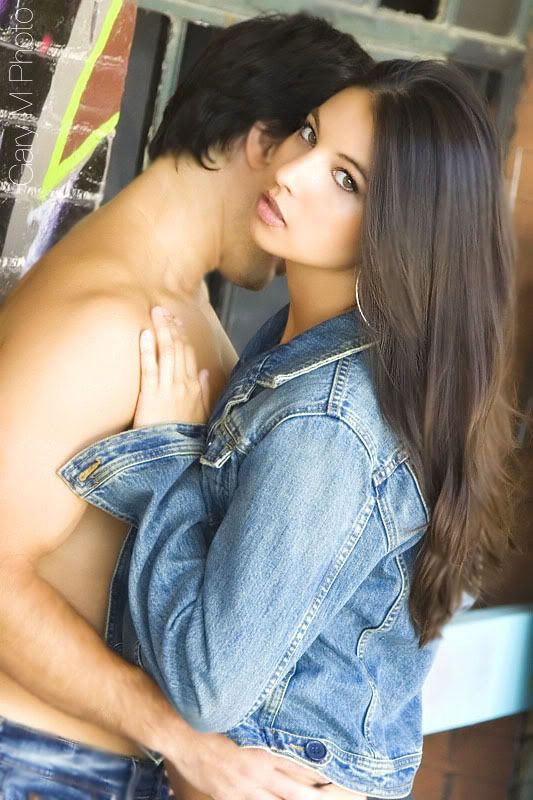 "The pains that have burned me and scarred my soul, it was worth it, for having been allowed to walk where I've walked, which was to hell on earth, heaven on earth, back again, into, under, far in between, through it, in it, and above."