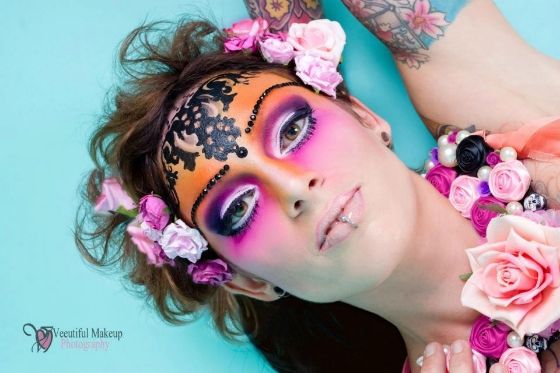 My name is Miss Mandii....
I'm a versatile and passionate model with a lot to offer: experience, a great attitude, and a creative mind. I am also skilled with hair and makeup and have a diverse wardrobe along with several wigs, so I can tweak my look to accommodate most concepts and preferences. I'm interested in networking, collaborating, growing, learning, and doing whatever I can to keep pushing my limits of self-improvement.
I have a particular interest in alternative fashion and art, and
photography with a strong conceptual base.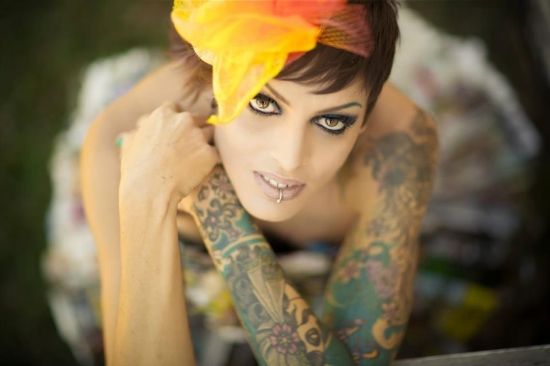 I am currently working with TFP's if they have strong conceptual
backgrounds, this is however, a job none the less and I bring charisma,
poses, a variety of expressions and a VERY professional attitude. My
rates are extremely reasonable and I will take certain garments or
accessories as payments as well, I am super easy to negotiate with.
Again - I am taking TFP's to expand my portfolio so dont be afraid
to contact me.
Based in North QLD I often travel and will also travel if expenses paid
so if you are keen to work with me, don't be shy PM me.
Miss M xx
Oh and by the way - I DO NOT DO NUDES. (unless your willing to pay
me some ungodly amount) lol.
Recently I was told that this is a downfall as I can not be as creative
clothed.... Seriously - if you can only be creative with the NAKED body
- I dont want to work with you!
I have worked with a number of photographers over the years that are fantastic, having started my port fresh 2011, these are the contributing photographers, all great to work with and all produce AMAZING shots:
☆ Hiroshima Photography #725918
☆ Veeutiful MakeUp #1765791
☆ Michael Watt #1936367
☆ Heaven On Earth Photography
☆ Angelica Peady Photography #1541602
☆ ICairns
☆ Sebastian M #2010216
☆ Stu Allen Photography #1305185
☆ Rob Harris Photgraphy #1651292
☆ Cairns Image #271142
☆ Sebastian and Alexanda #2010216
☆ Sandy Edgar Photography #2137324
☆ Malcolm K Photography #310223
☆ Peter Brown Photography #1184540
☆ Model Photographic # 677962
☆ Time Capture Photography #831420
☆ Quinton Evans / Centre Frame Photography #1911066
**ALSO MY WORK HAS BEEN PUBLISHED AS WELL AS HAVING WORKED FOR CLOTHING LINES SUCH AS NEO GEISHA X, SANDY EDGAR ONLINE TSHIRT STORE, VEEUTIFUL MAKE UP, DARK & LIGHT CREATIONS AND HAVE PARTICIPATED IN HAIR MODELLING FOR LABIOSETHIQUE **