Ethereal Shooter
Male
Albany, New York
Mayhem #21907
Photographer
http://www.istudio.com/21907
videos of some of my work with the great Jeanette Natale-Sims enjoy
http://youtu.be/mdEQoyILKcM
http://youtu.be/HS26HMOsufw
Rates available upon request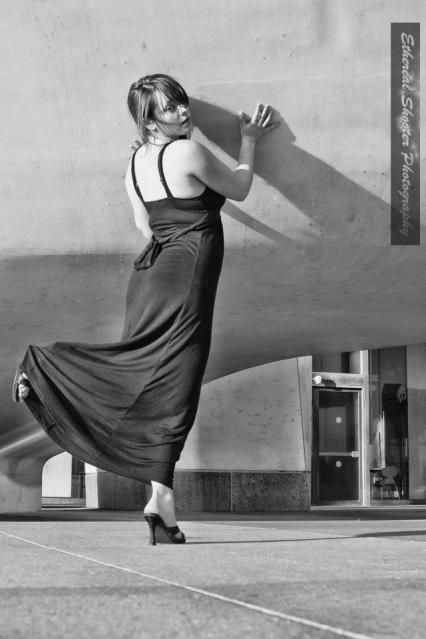 Hey. Thanks for checking out my page.
"Photographs open doors into the past but they also allow a look into the future."
Ethereal Shooter
Male
Albany, New York, US
Facebook:
http://www.facebook.com/ethereal.shooter
To Like:
http://www.facebook.com/pages/Ethereal- … 9133720514
ModelMayhem #21907
MM URL:
http://www.modelmayhem.com/Ethereal
Hometown: Washington, D.C.
College: Antonelli College
Hi, there and welcome. They call me Ethereal Shooter AKA Mitch. I can be found on most of the mainstream model sites under the name "Ethereal Shooter." You can just Google my name, also.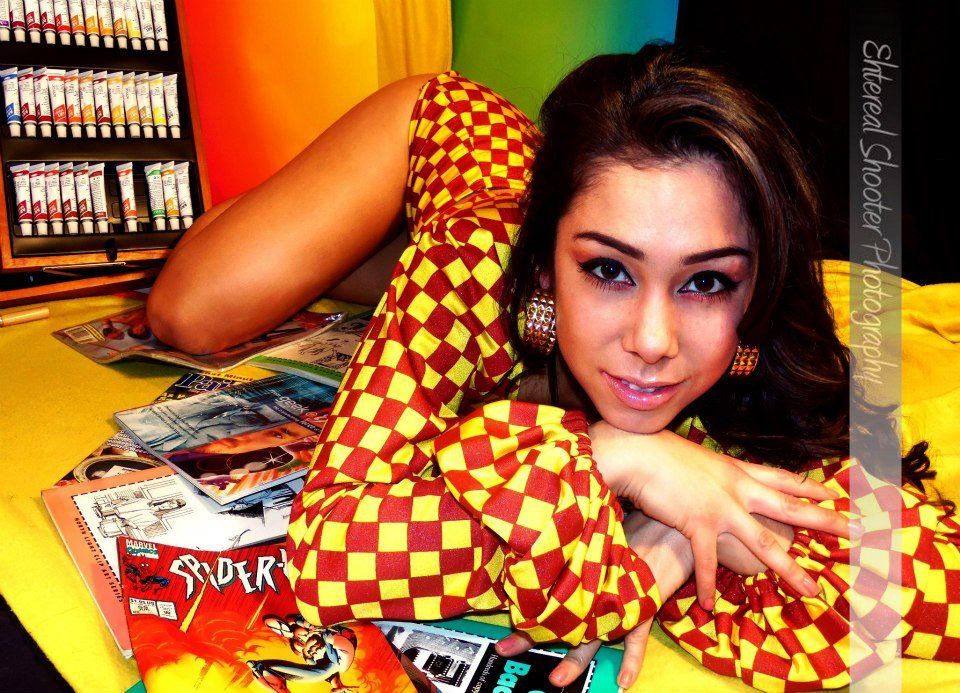 About me: My inspiration and influences come from diverse sources, from the classic vintage pinup to glamour shots. I'm a part-time photographer based in the North East. Most of my work with models is high end, tasteful, and glamour with some beauty and fashion thrown in the mix. I have studio access but prefer to shoot in cool/trendy indoor locations and mix it up a bit. Currently interested in adding some more alternative work to the port including pin up and burlesque.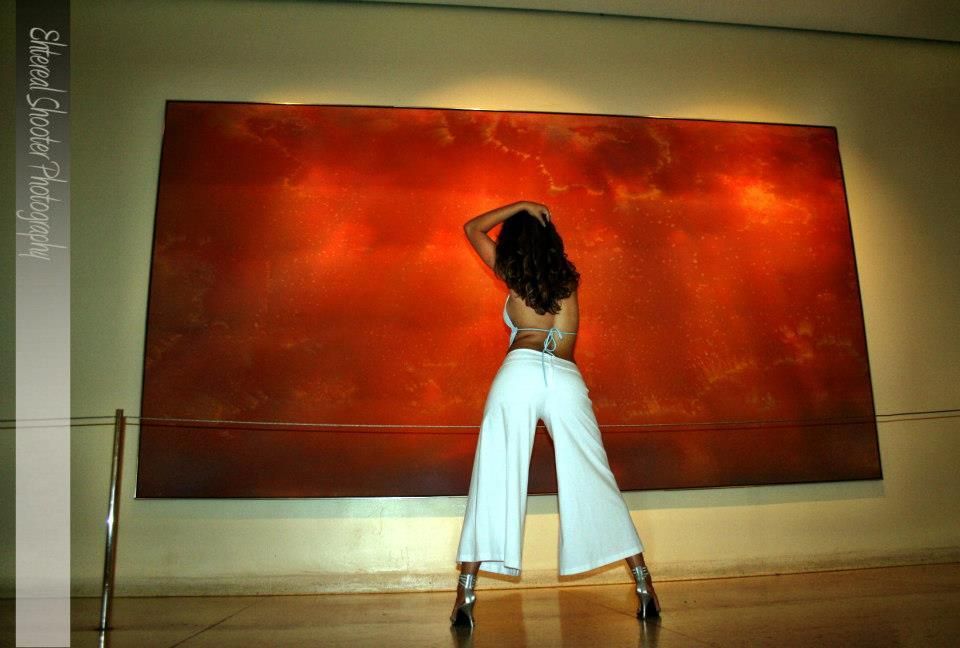 Antonelli College established itself as part of the visual arts community in Cincinnati, Ohio, in 1947 when the school opened its doors as the Gebhardt Art School with a focus on educating the total artist based on the fundamentals of craftsmanship. In the mid-1970s, the college was renamed the Ohio Visual Art Institute until 1982 when it became Antonelli College.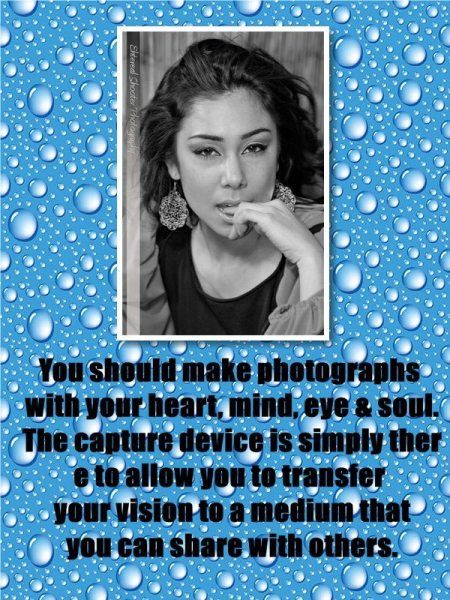 [img]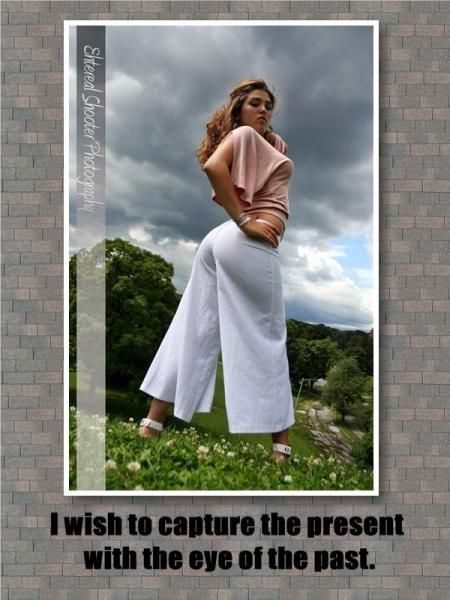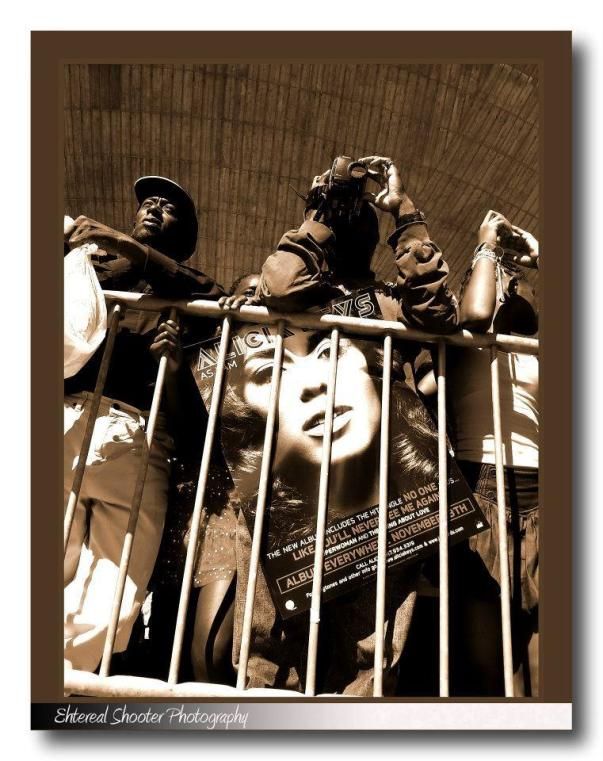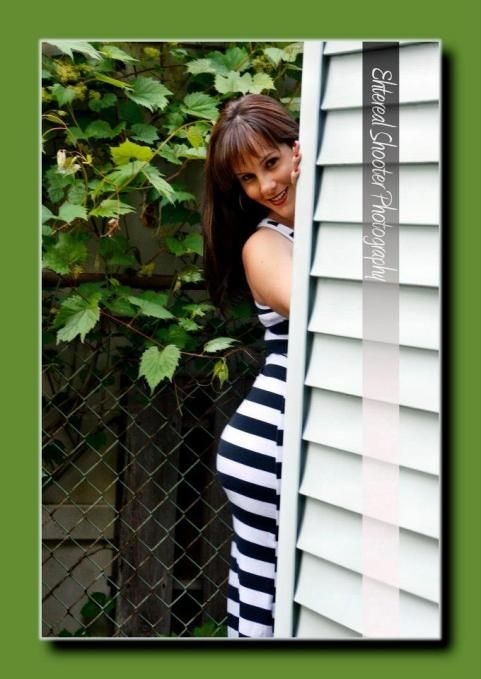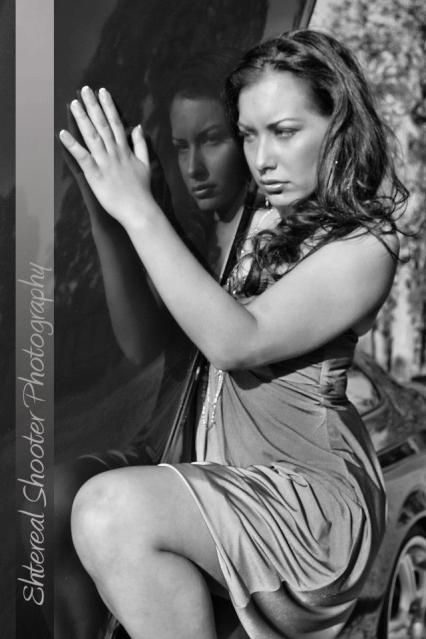 I am always looking to expand my portfolio. So far I have been building on more of a pinup style. I am trying to branch out and expand into different genres. I am always open to new ideas and suggestions: Energetic, show-off, crazy,
happy, friendly, adventurous, professional, funny, laid back, and love to have fun.
Photography is a passion. I like to push the envelope of creativity: Sexy, edgy, off the wall, craziness and lifestyle art. Not only do I shoot photography but I also create canvas art, drawing and painting when I can.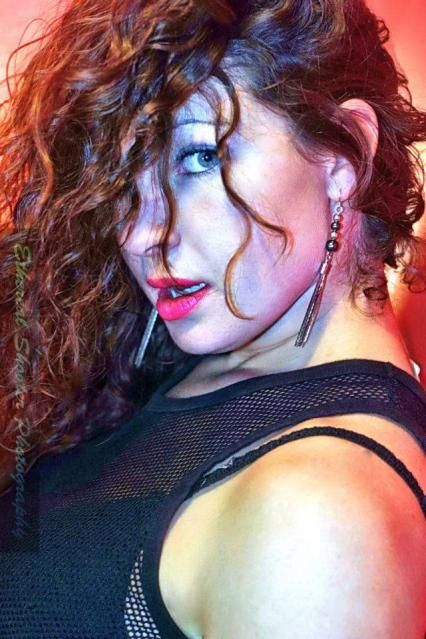 Rates available upon request. Works about my shoots starting at reasonable prices with ambitious models that put a lot of work into their portfolio! (Due to the overwhelming amount of request I get to TFCD I have to finally limit myself to paid wor. because of the cost and everything going up.)
If you want to know more about me, feel free to hit me up or ask any models that I have worked with for references. We can always meet before hand to discuss ideas and concepts or a phone call will work, too. Whatever makes you comfortable. Escorts are OK. I understand the need for a certain sense of security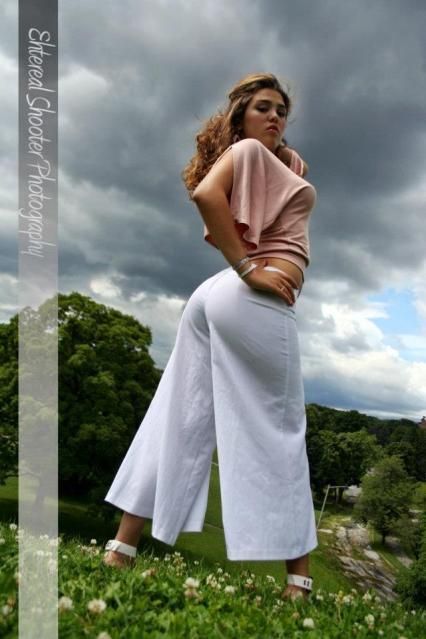 http://www.modelbrigade.com/102505
For more and new stuff, Please check out my work at:.http://www.modellaunch.com/folio.php?id=42758
"(Due to the overwhelming amount of request I get to TFCD I have to finally limit myself to paid work.
because of the cost,
MY R A T E S :Rates available upon request