Instagram: @Stuntmanmatt
Hi, I'm Matt!
I'm a professional photographer and cinematographer in downtown San Diego for Cean One Studios. I love getting paid to travel and meet new people and share my love of this art.
My favorite shoots are those that use natural light in a beautiful outdoor setting to compliment the beauty of my models.
Shoots with me are all about kicking ass and making epic artistic photos. All of my models come back for multiple shoots...and I wouldn't have it any other way. If you are fun, easy going, and adventurous then we will get along perfectly.
When I do a shoot you can expect a disk of selected edited pics in high resolution for printing and low resolution for social networking with a print release if necessary. I share my work completely and openly...you work just as hard as I do and deserve to get your photos back in a timely manner.
Let's make some amazing images together!
Here are a few recent pics of yours truly.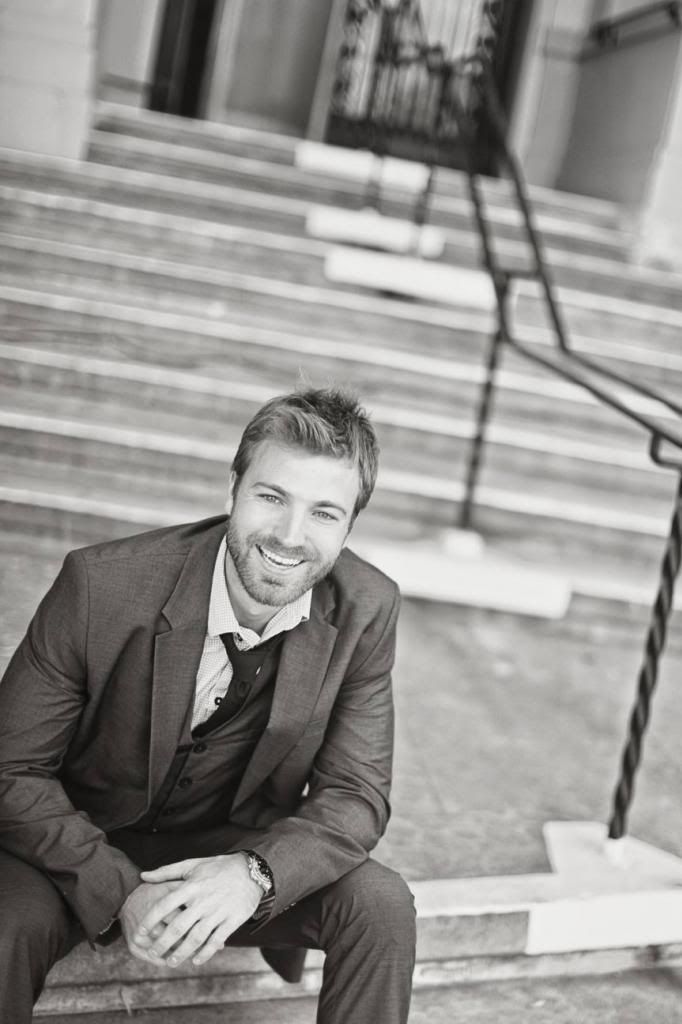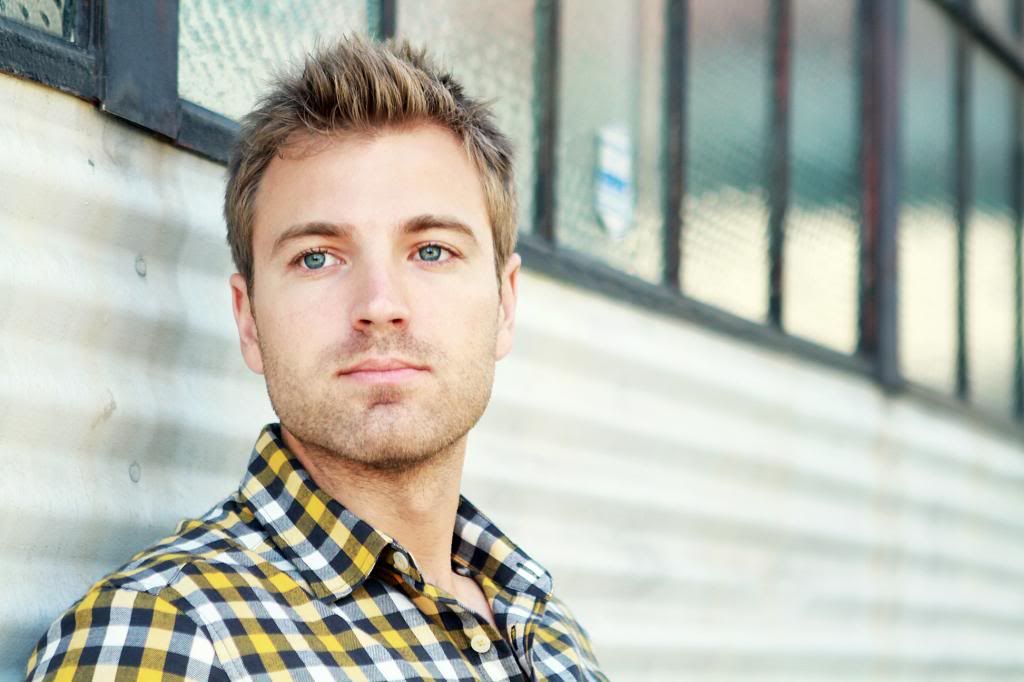 A FEW NICE THINGS MY CLIENTS HAVE SAID ABOUT ME:
Having modeled for six years I have worked with many photographers, Matt Reiter tops my list. Being a model himself Matt understands the camera from both perspectives. He knows how to position a model from their outlook as well as a behind the camera viewpoint to create a beautiful image. Mixed with his incredible creativity and photography skills he creates a one of a kind photo every time. He is very talented, professional and comfortable to work with. I would definitely recommend him to any model or non model in need of professional pictures.
-Rachelle MM#1745725
"Shooting with Matthew is always a fun, comfortable, exciting experience. He is professional and personable and knows how to make any scene beautiful and classic. He knows what looks good and directs well to bring out the best for every shot."
-Carlee
**Disclaimer**
Any and all images taken in a photography shoot, including but not limited to those posted on this Model Mayhem site, are copyrighted by myself and the model/models and cannot be used for any type of media including websites, magazines or promotions whatsoever, whether compensated or free, without a signed photography release form by the model/models and myself.