I'm a photographer who works throughout the Los Angeles area. I'm extremely passionate about my work, and love working with individuals who are passionate about theirs as well. I see every shoot that I do as a work of art, capturing beauty and emotion in every photograph.
There is nothing more important for a model to invest in than a professional and up-to-date portfolio. A professional portfolio shows that you're capable of producing amazing, striking photographs and demonstrates your full potential. Don't sell yourself short. If you're serious about being a professional, successful model, it is necessary to start with a professional portfolio.
If you're interested in booking a shoot or have any questions on pricing, send me a message or email me at ramosphoto@hotmail.com.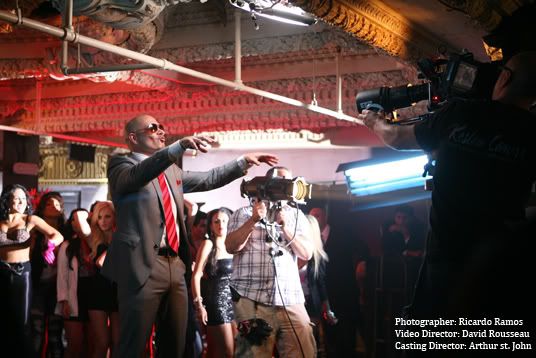 Music video by Pitbull feat. Ne-Yo, Afrojack & Nayer performing Give Me Everything.2011 J Records, a unit of Sony Music Entertainment.
Special thanks to Arthur St. John
for all of his help and support.