West-World Photography is a commercial photography business (hired by companies to provide images for their marketing, sales, public relations, point-of-sale and product packaging needs). We do not provide photographic services for the general public and do not shoot Weddings or Senior Portraits. Our expertise is outdoor, location photography work, and our images are primarily Fitness & Sports related.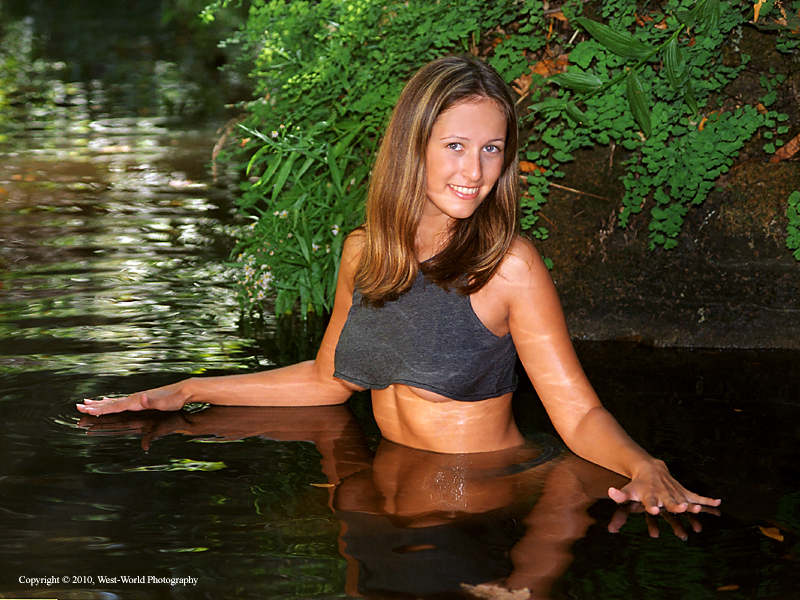 Our work is destined for clients such as travel and tourism companies (ala, a picture of a couple on a tropical beach); calendar companies (generic swimsuit calendars, where the picture itself is the product); sports equipment companies (pictures of "athletes" using sports equipment); or ads and promotions for spas or fitness centers, etc. We regularly seek new and financially rewarding clients for ourselves and our models.
We do not shoot "fashion" and do not work for clothing outlets. We are not looking for tall skinny "fashion model" types; instead we are looking for real "girl-next-door" girls who are healthy, tanned & toned. We are always seeking new talent, and expect to find great new models each year. Our typical model is found everywhere from retail to rodeo before they start with us, and on-the-job training is available at no cost.
We occasionally hire a model for a specific shoot but normally do not work with models "traveling through the area", we seek models who can be available throughout our shoot season. Our desire is to identify models with the look we need early on, who we can work well with.
These would then be the models who, along with our existing models, we call on to shoot our client jobs throughout the year. All client shoots are paid shoots. We work with our models as independent contractors and as such they are all free to accept or decline any job we contact them about... there are no have-to's.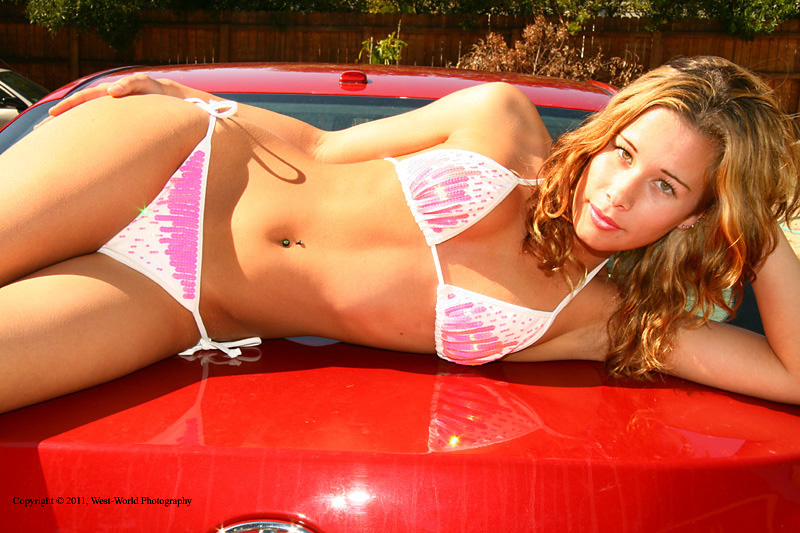 Potential models should send an inquiring email to: modeling (at) west-world.com
(insert @ symbol)
Our primary web site is:
http://www.west-world.com
Steve Souza
West-World Photography
(805) 343-1968