I am here to try and get into the business. I've done fashion shows and I'm here trying to get into photo shoots. So any help would be great as I get started on my portfolio.
I do have access to great Mua's and wardrobe stylist!!
PAID ASSIGNMENTS HAVE PRIORITY!!!!
Open to very few select TFP/TFCD.
NOTE: There will be a kit fee!!!
If you want me to do different hairstyle for you when it's time to leave the shoot so you can wear it out, you will be charged for it.
DATES BOOKED:
TWIGG MORRIS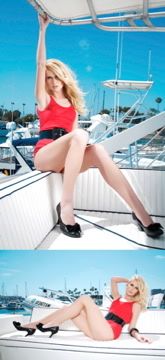 ANAIS NOAH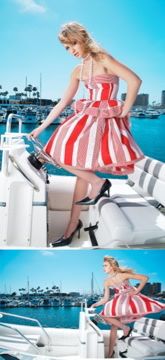 KAYRA