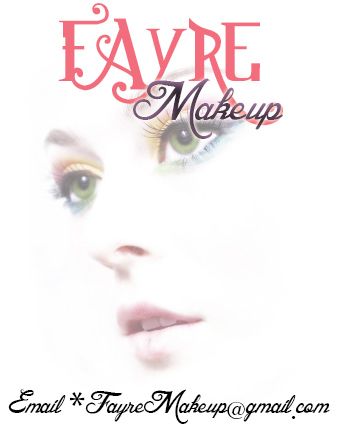 Hello! My name is Stephanie and I have been in the entertainment industry for 5 years.
Growing up around cosmetics (my mother was a cosmologist / beauty consultant) I developed a passion for Makeup very early and aspired to follow in her successful footsteps.
I pride myself on being very personable , attentive, punctual, and hygienic.
My arsenal of products are only high quality as I wish to solely create high quality results
AIR-BRUSH SERVICES ARE AVAILABLE
( Luminess Products for FACE AND FULL BODY )
*Please only serious inquires only*
I am not accepting TFCD at the moment. However,if you would like to use my services, my rates are extremely reasonable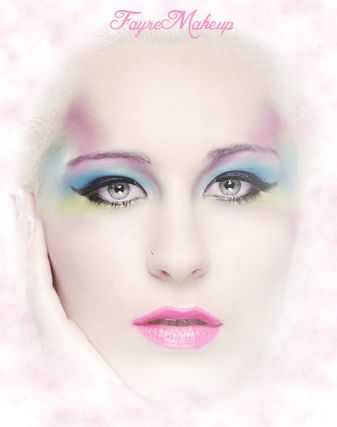 I'm looking forward to working with YOU soon!
FAYREMAKEUP (AT) GMAIL.COM