With the combined effort of Photographer: Rai Lapuz, Model: Chloe Spencer, MUA: Jacque Piotrowski and Digital artist: Jay Mosquera (
www.jaymosquera.com
)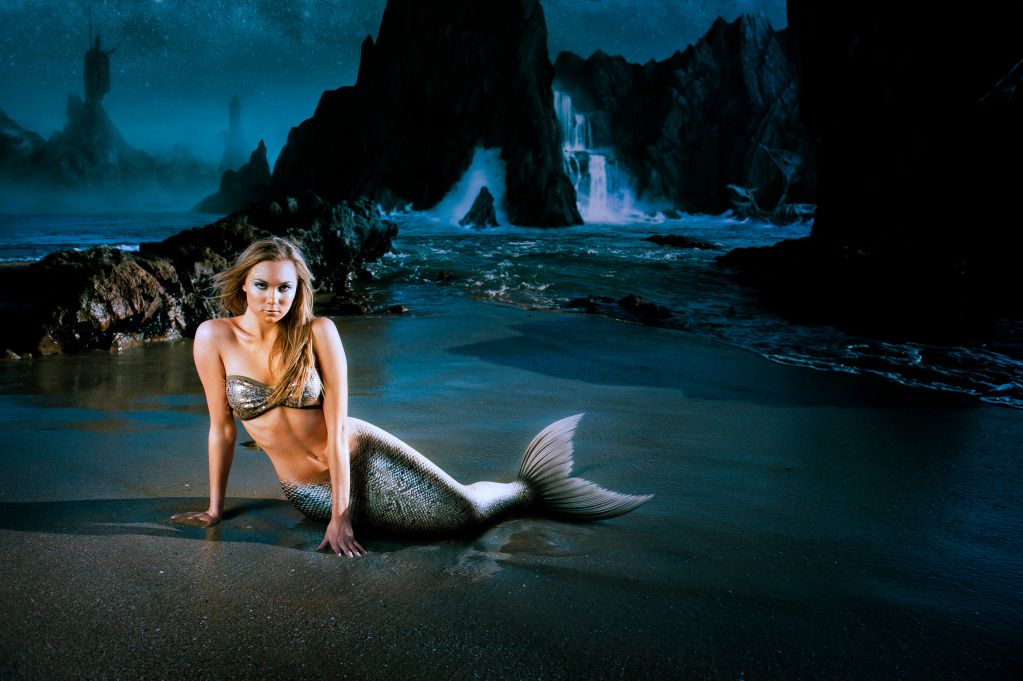 Visit our site at :
http://www.135fotografiks.com/
Our new fanpage :
http://www.facebook.com/pages/135fotogr … 3516562748
Thanks to those who liked our page and let me know if you have a fanpage so I can like it as well.
This is Rai Lapuz, one of three photographers of 135fotografiks. 135fotografiks professional photography team combine vision, style and technical proficiency to creatively capture your special moments.
We strictly shoot on-location at a venue of your choice, where you can feel comfortable and be yourself.
We service all photography needs in and around Southern California.
To see more of our work, please refer to the link above. While you're there please like our page as well.
- As of now, we are doing very selective TF's.
- Our rates are very reasonable so don't hesitate to ask.
Thanks!
UCLA Figure skater Benita Williams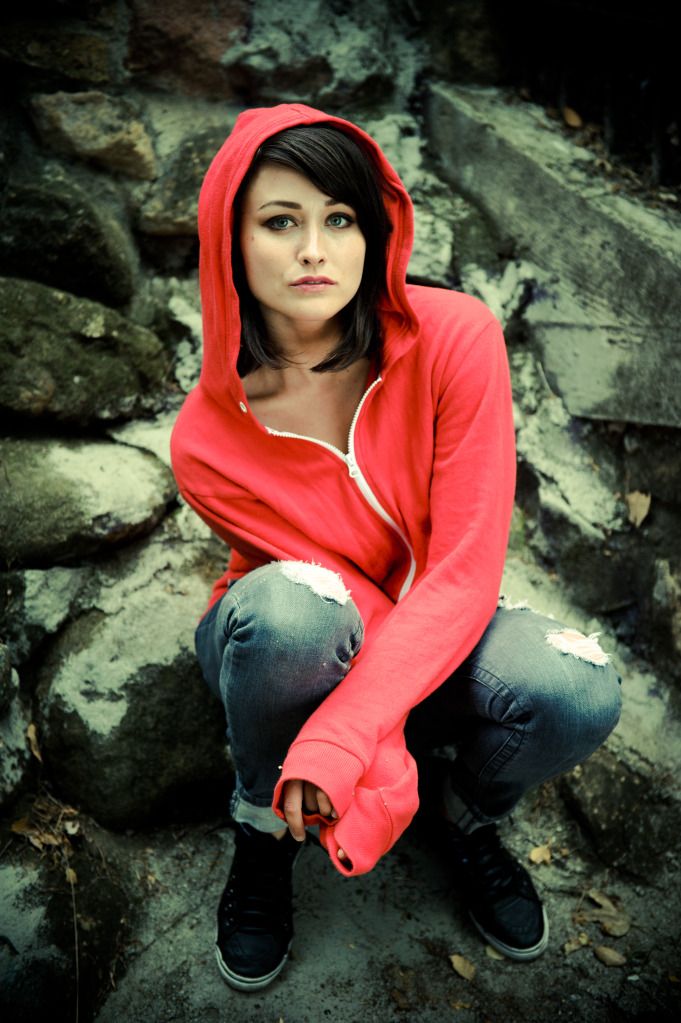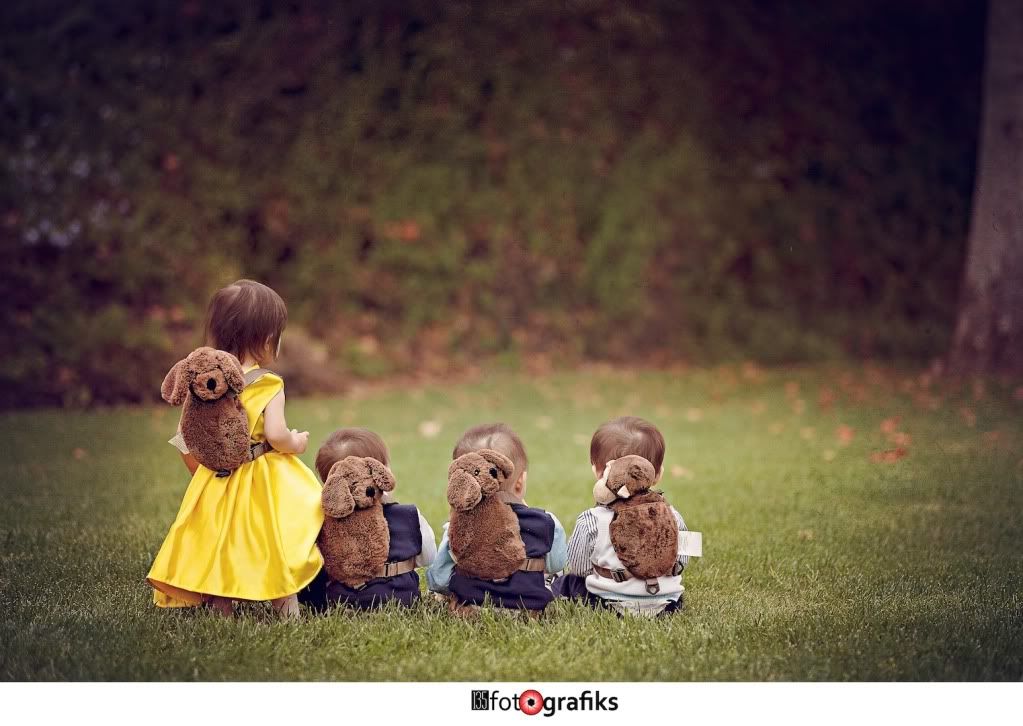 Quadruplets!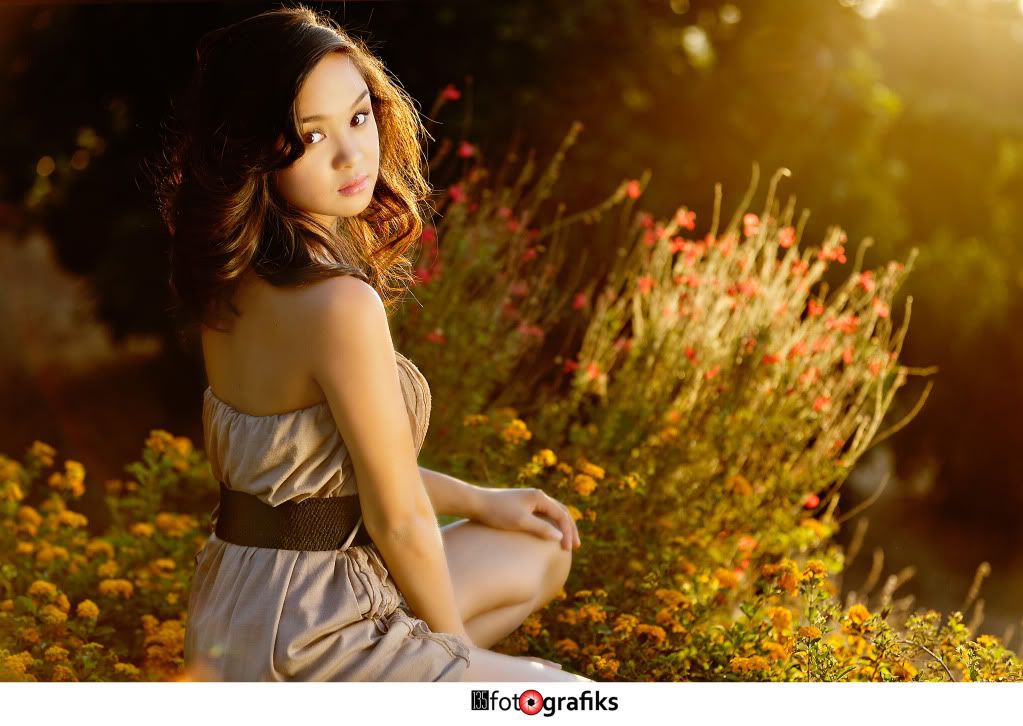 Models:
Emily Schofield MM#3087778
Kiwi Sanchez MM#2655105
Jillian D MM#3207357
Rogue21 MM#2641776
Karin Brauns MM#1887540
Ellisha Ruby Q MM#2263885
HannahB MM#2384561
SusanneP MM# 686332
Chloe Spencer MM#1877942
Jed Reyes MM#2558923
Haley Lytle MM#2505642
Katie Keene MM#2216267
VanVanessa MM#892658
Katie Ruther MM#2418274
JenniferLevinson MM#2482497
Stephanie McC MM#2449104
Lily Dionne MM#2210407
SophiaXO MM#2327261
Mollie Pratt MM#1561272
MaddisonMB MM#2179436
JCSmith MM#2377414
Norell Enalai MM#1271367
Madalyn Hope MM#2409454
Photographers:
Ezra Z MM#2140295
Katie Ruther MM#2418274
MUA:
Wyvetta Taylor MM#3219938
Jennifer De La Rosa MM#2624342
Taryn Feldt MM#2522077
Rose Winkler MM#1795794
Jacque Piotrowski MM#2508095
Archangela Chelsea MM#2973029
Digital Artist:
Jay Mosquera-
www.jaymosquera.com
(Highly recommended artist)
We have worked with MUA's, Hairstylist, Wardrobe Designers, Models and other artist outside Modelmayhem. Message us for the complete list if you need more references. Thank you!