Well, it's been a while since I've updated this profile. First off, I'm no longer in Atlanta...I now live in New York--no, not the city. : (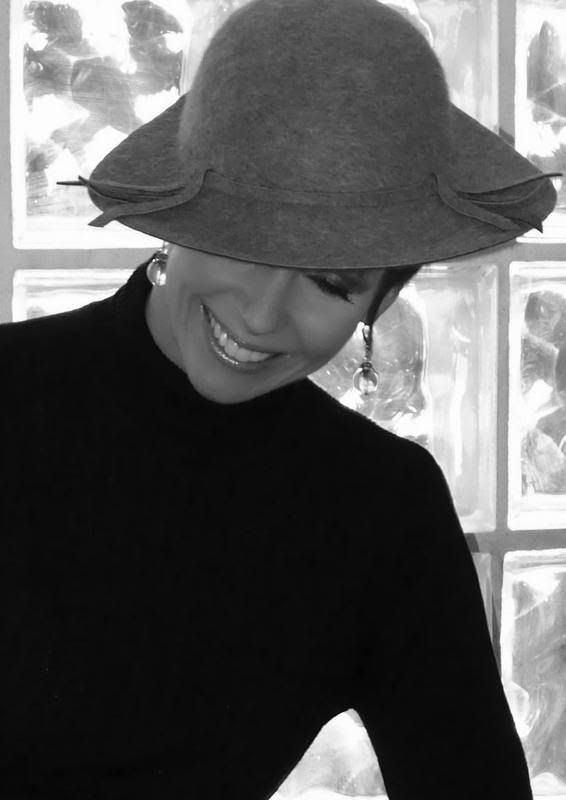 I am still signed with my Atlanta agencies, but I have also signed with two agencies up here -- AMS Models and Talent and Wilhelmina Rochester. After basically taking the entire 2010 year off, I am anxious to work with talented photographers and other artist to update my portfolio and resume'.
Thank you for stopping by. Any suggestions or comments are welcome.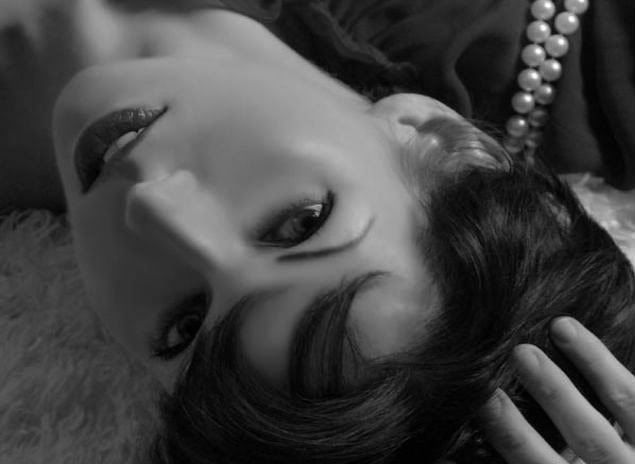 http://www.facebook.com/home.php?#!/sonyarena?ref=name
Please feel free to friend me on either of these networks if you wish. MUAH!!!!
Her Life New York Magazine, July 2011, Trendsetter Section