Thank you for stopping by my page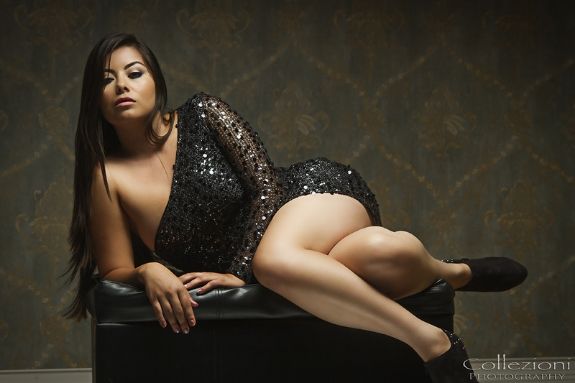 I have a resume available upon request. I have done various jobs throughout the years for fun which have helped me understand and be able to carry out what the client wants. Now, I am focusing more on my modeling career and wish to create a stronger portfolio along with a much more varied resume.
In Mexico I participated in a Concurso de Belleza – Nayarit 2007. In the states I participated in Miss Teen California – Top 10 finalist 2010. Throughout my career I have attended trade shows, launching events and EXPO's. I participated as a clothing and runway model for an upcoming designer and modeled her designs at a charity event. Featured as a model on a "Cool Kids" segment on ABC 7. I have worked with talented photographers who have helped me create a strong portfolio and I understand the professionalism of having a strong work ethic while having fun & meeting many people ! 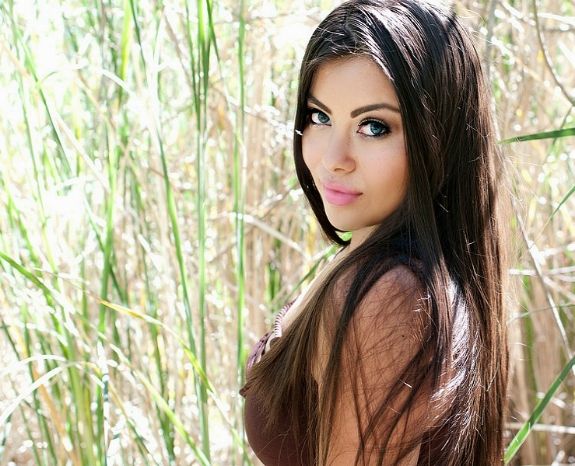 Please feel free to email me if you would like to work together.
booklucero@gmail.com
IG: xluceroxx