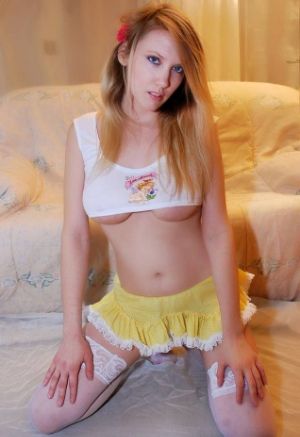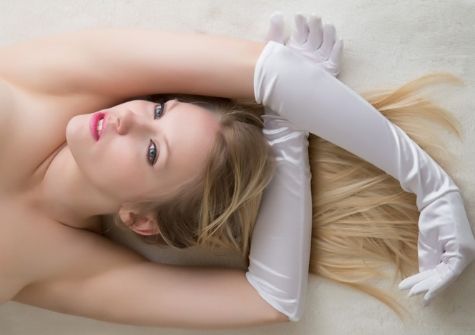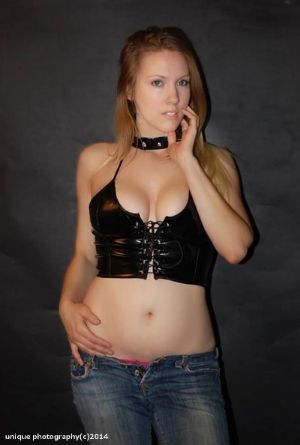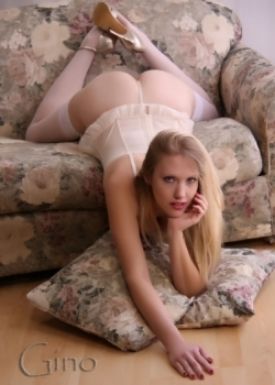 Hello everyone, and welcome to my page! My name is Michelle.
I am a part time model, full time mother (have two amazing children) and wife, and I'm enjoying every second of it!!!! Photography and art, has always fascinated me! All the endless possibilities, of what is to become! To me modeling, is in no way, just standing there and looking pretty! Its to bring to life, and play the role, of the "character" that you are creating! I have much experience, and am always ready, willing, and, really, looking forward, to learning more!! I am not that model who prefers, to just sit there, and always need to be told what to do. My goal from every shoot, is to bring to life the photographers vision! I love the idea of sharing a part in each story! I like to keep things interesting, and I have an insatiable desire to explore, experience, and learn as much as I can in this life! Life is too short, and I want to make sure I enjoy it!!! I strive to learn, and learn quickly! I am setting out to continue to build, and expand my port even further!!! If you are interested in shooting, heres a quick breakdown of the basics....
** I WILL shoot TASTEFUL, CLASSY, GLAMOR NUDES, and I am in NO way shy about it!! However, I WILL NOT DO ANY PORNOGRAPHIC, explicit shoots! AND please, I am NOT a prostitute, stop asking me about doing PENETRATION Videos/shoots with you!!! Or any type of fondling your genitals!!!! DEFINITELY AM NOT INTERESTED!!! THANKS!!
** I am an easygoing, fun loving energetic individual, I will like to ask questions about your visions/ideas, that way I can work hard to give you the product you are after! ALSO, Please, if you have any questions for me, just ask! If I have questions for you as well, I most certainly will not be hesitant to ask them!! IF YOU DON'T HEAR IT FROM ME, THEN ITS NOT ME ASKING YOU!!!
** I am now doing VERY LIMITED TF's. However, don't feel hesitant to ask, and discuss your ideas with me. If its what I am looking for, I most certainly will shoot it!!! Paid is top priority of course!!
Rates are reasonable, and up to discussion.
**I love VARIETY, so I am always down to hear about exciting, strange, and unusual ideas (even have came up with many myself :p ), so please dont be hesitant about mentioning your visions!
**I ABSOLUTELY ADORE, Pin Up, COSPLAY, (role play), artistic, colorful, strange and unusual, fantasy, unique styles in fashion, and also a personal fetish look, that I have long been envisioning!! However, Financials have been very tough,and with being a mother of two, means my children come first, so therefore, my warddrobe collection is majorly lacking, and has put many of my ideas on hold! Of course, I have been working every piece that crosses my path
Still, sometime soon, I hope to make my image soar,and bring to life a lot of my visions, and long time goals that I have set for myself!!!
**Would love to work together with more hairstylists/makeup artists, if any are interested, please let me know!!!
Thanks for reading, (hopefully I didn't loose most of you back at the first paragraph :p ) Feel free to ask ANY questions you may have!!! Never hurts to ask
~ Looking forward to meeting new people, seeing new places, sharing new experiences, having good times, and learning as much as possible!!! ~
Check out my Fixe Magazine interview
http://fixemagazine.com/post.php?postid=4021