Extremely motivated model rapidly showing up in the world. Very into fashion and artistic shoots but I'm very open to different styles or assignments. I like to be challenged and I'm very visual to the photographers views. Ultimately I joined this site with hopes of taking my career more professional and to show my abilities. I'm freelance and do not have an agent. Contact me if you'd like to talk about rates or have questions please email me on here or at Damiendecent@gmail.com
Add my Facebook Page!
http://www.facebook.com/home.php#!/page … 5221948361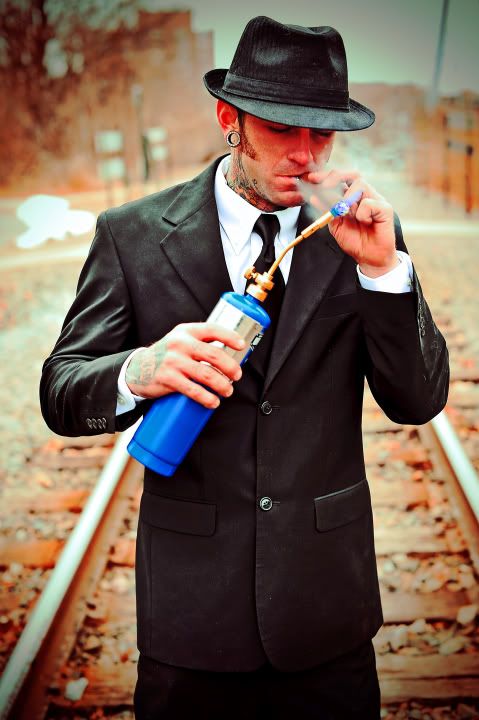 Updates: I'm officially a H2Ocean model and the face of Tattoo Exclusive Magazine!
Companies I work or worked with:
Ink Army
H2Ocean
Ominous Clothing
Speed & Strength Motorcycle Gear (2014 Catalog)
Rooke's Custom Cycles
Too Fast Clothing
Ink Addict Clothing
DSMP Clothing
Tobi Shirts (Germany)
Marco V Cigars
Magazines I've been published in:
Tattood Empire
Tattood Lifestyle Magazine
Inked Magazine
WARNING:You do not have my permission to use any of my profile or pictures in any form or forum both current and future. If you have or do, it will be considered a serious violation of my privacy and will be subject to legal ramifications.