Bonjour and Welcome to my page!
I've been in front of the camera for a few years and and loved every minute of it.
I'm here to connect with photographers mostly, as well as anyone else connected to the modeling industry.
I'm available primarily for paid assignment, with some TF if your port is crazy good or if you are working on a worthy cause. My rates are reasonable and negotiable within reason. I'm easy to work with, comfortable in my own skin and open to work in a variety of genres, including art nudes and erotica.
Will trade for airfares in some cases and killer wardrobe.
Porno scouts and recruiters need not bother. I am happily represented by Motley Models.
I can do my own makeup and hair from natural to basic glam, but if you need something sophisticated because you're shooting in 50K worth of lighting, better call in the pros.
Please contact me with the details of your project, such as date, location, duration and pay, and please provide at least 3 verifiable references.
Speaking of, feel free to contact any photog listed here if you need references.
Let's shoot!
ALSO AVAILABLE TO TRAVEL ANYWHERE IN FL FOR PAID ASSIGNMENTS
-Sid
Find me also here:
Fetlife
Tumblr
Twitter
cam
CURRENT TRAVEL DATES
tampa fl from oct 19 2013
orlando fl oct 21st 2013
still have few openings
michigan detroit from oct 24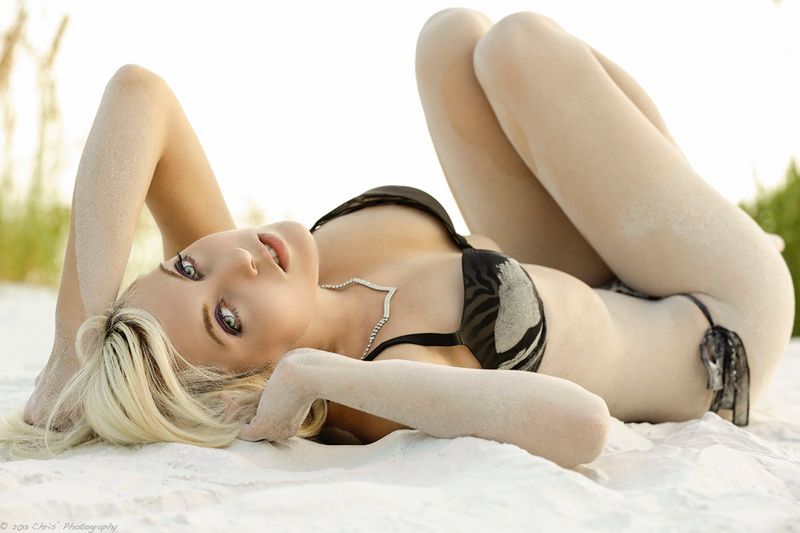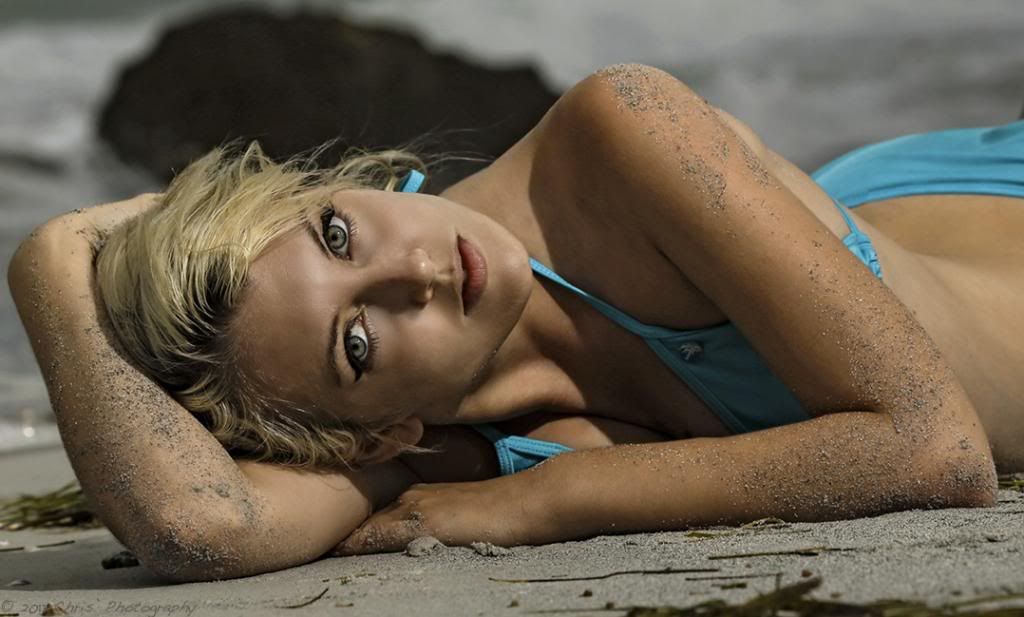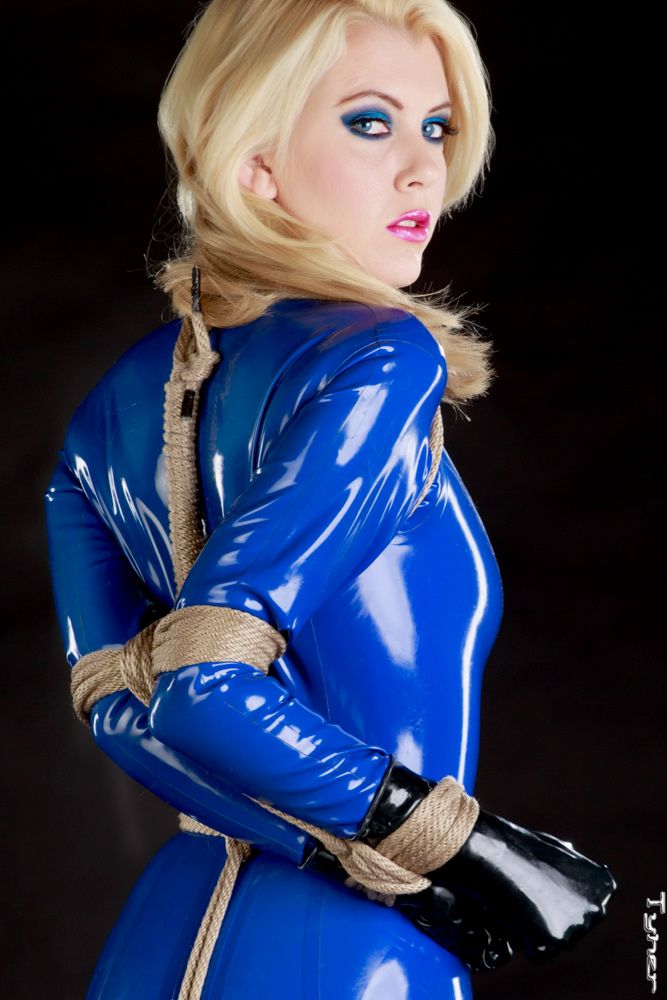 18+winner
Photographers
published in
http://femmexposure-fxm.com/2012/08/pho … itt-photo/
• Aaron Brock Photos #2636339
• After glow Imagery #794867
• Baron Von Tyher #2593
• Buds Tasteful Erotica #1493535
• CSDewitt Photo #1546612
• Danny Hampton
• David Edens #54807
• David Henry Williams Photography #100350
• Denmarks Photography #16366
• EdwinR Photography #47246
• Enriqueromero. Photography #2506219
• G Slick Photography #2442825
• Hammer head Photography #1034240
• JD Webster #2352602
• Ken Marcus #197198
• kevjohn Photography
• Pradofoto #3038
• oh snap photography
• Southeast Swimwear #1666471
• Striking images
• Vincent Photography #8295
• Wild Images by Danny #1491984
Makeup and Hair Stylists
• Bill Baker Hair
• Brittany young
• Make up Alexis
• Octavio Solis # 335469
Models
• Jason Miller mm # 2370967