www.imdb.com/audrea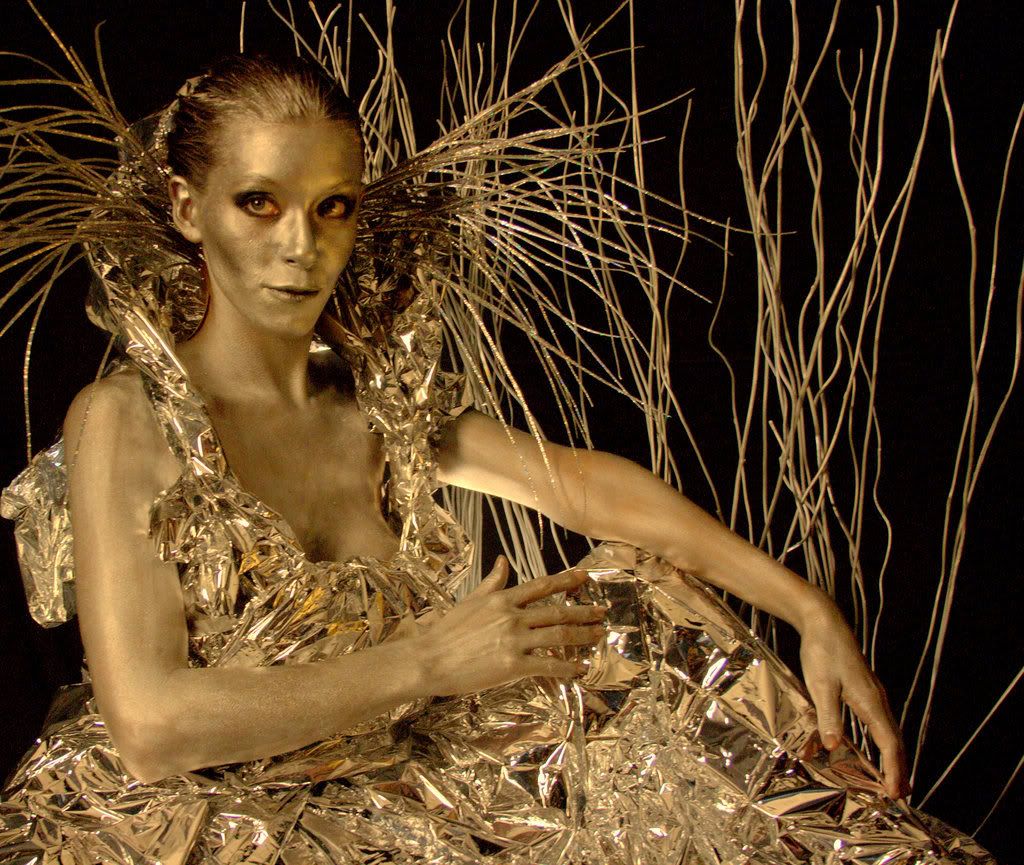 http://i276.photobucket.com/albums/kk40 … 071622.jpg
[/img]
MAKEUP <> HAIR <> PHOTOGRAPHER <> BODY ART/AIR BRUSH
Experienced, LICENSED Educated and Internationally Awarded Makeup Artist.
I am a Very Creative Photographer with lots of Energy and Ideas!
..>>>you don't have to know how to pose or even have an Idea<<<..
Experienced in Film, Video, Location Work, Photo Shoots, Hi glamour, Natural Glamour, Old Age, Period Work, Scars and Burns. Green & Blue Screen . I do body painting, latex, costumes, retro or PINUP looks also..
Unlike most Photographers, I am experienced and LICENSED in HAIR and MAKEUP, and equipped to do both. I am experienced with Posing, Set direction and wardrobe, costumes, wigs and hats. I can photograph you on Location or in Studio.
When you Hire me, you will benefit by having a professional on set who is creative, quick thinking and experienced enough to know how to keep everything flowing and how to fix any issues that may occur. I carry Liability insurance for when I work on set.
I work on Paid assignments. TFCD is a case by case basis where the project is exciting for both of us.
An MUA can NOT charge to apply MAKEUP or even accept donation without a STATE LICENSE, not a Certification from a Makeup School. Get a Licensed Professional.
EXPERIENCES: My pictures here on MM represent a wide variety of Venues from personal use to working for MTV. I also have pictures (not shown here) of Car Races, Golf Tournments, Horse Races, Food Photography and Product launches, Real Estate, Company Directories and Restaurant Menus and Senior Pictures.

>MTV Productions -Campus Invasion
>Beast Legends Mini Series for the SyFy Channel, -AppleBox Productions
>Outback Studios- Music Video - Body Art and Photography Still
>Beall Back to School & Fall Adult Wardrobe Commercial--MUA
>1800 GoGuard Online Video & Commercial--MUA & Photography Stills
>Triology Hair Book --Staff Makeup Artist
>Conde Nast' Travel Magazine
>HeadHunters Commercial & Website Update -->>Staff Makeup Artist
>HBO Movie "Recount"
> UJENA Bikini Jam, Cancun, Mexico---->>>Members Choice Awards for Makeup Artist & 1st and 2nd place winners for Costume Contest-- Body Art
> UJENA Bikini Jam, Puerto Vallarta, Mexico--->>>2nd place for International Makeup Competition for Print
>Jerome Hamilton Workshop -Cancun, Mexico--->>>Staff Makeup Artist
>Mark Hass Designers Shoot - Jaco, Costa Rico--->>> Staff Makeup Artist & Staff Photographer for Sex Symbols Clothing Line
>Ujena Bikini Jam- Stiges, Spain --->>> Staff Makeup Artist
>5th List MM Makeup Artist Mentor
>Taboo Video--- staff MUA & Photographer
>Chris Epps Live Concert--- Staff MUA
>MonE G / Rick Ross Video---Staff MUA, Photographer
>T Payne - Jax Grammies - Photographer
>Young Cash Video---Staff MUA
>Channel 4 News - WJXT Morning MakeOver Segment monthly
>Roco De Spirto, International Chef- Makeup
>Horse Ranch Promotional - Makeup and Photography Stills