*************** When contacting me about a shoot please be upfront with weather or not you would like a trade. I would perfer a kit fee but if you have what I want and vice versa then lets talk!! :-) ** I do NEED more Glam in my port!!!!!!!!!!
Hi!! Thanks for checking out my port. I LOVE what I do!! and I want to do more!! So if you have a shoot then please let me know. Here's my # 626-831-7809 so you can call if you don't want to wait. I do go for a few days sometimes without checking in so please fill free to call.
Alittle about myself. I have been doing make up for a few years and I know theres alot more mua's that have been doing this longer but you have to start somewhere. I think I'm doing pretty well but practice makes perfect and thats where I want to be. I graduated from MUD in burbank as a Master Make Up Artist. I LOVE LOVE PinUP and cheesecake PinUp!! I do want to do more hair with the pinup and glam looks. I'm very easy to get along with (I want to keep working lol), I come prepaired with everything that I could think of for shoots and then some. So if you would give me a chance I wont disappoint!!
Thanks,
SGB.
MsMelis
PinkySui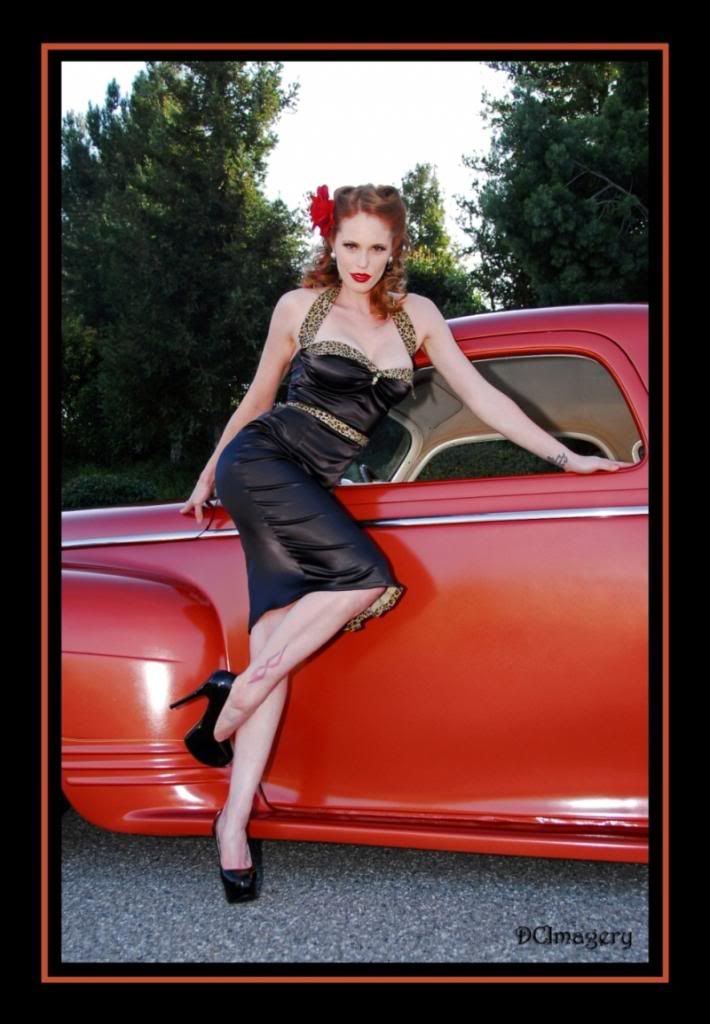 MsMelis
**Car Kulture DeLuxe Magazine
Photographer: Don of DCImagery
Model: Kitty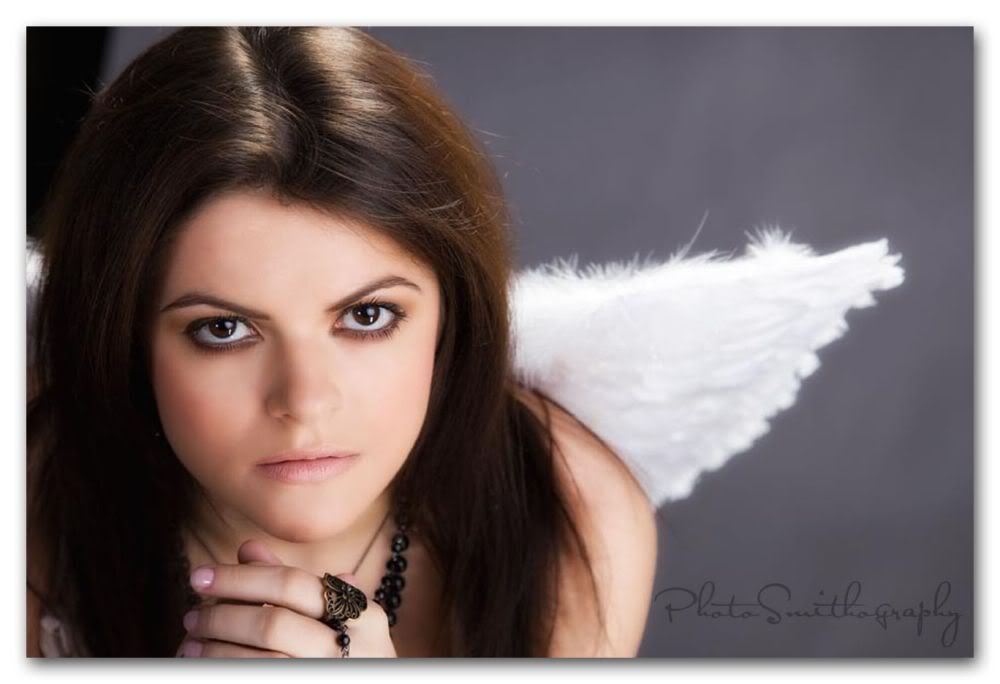 Marina
MsMelis and Girlie Show Photography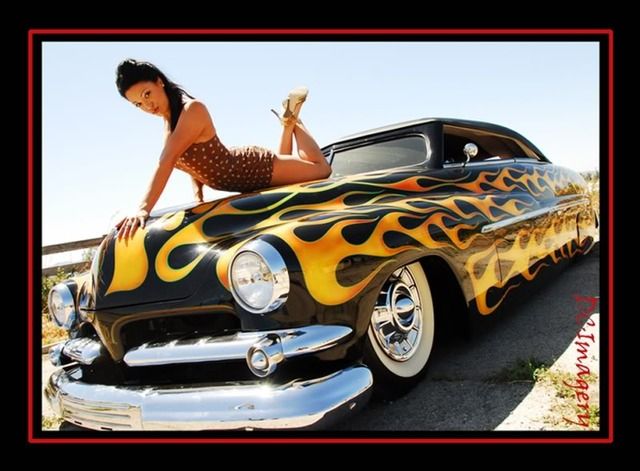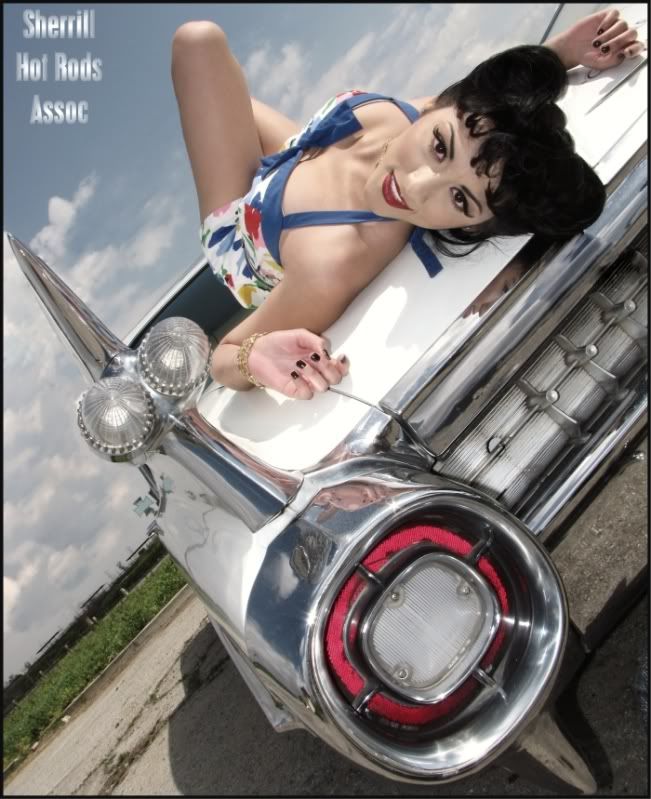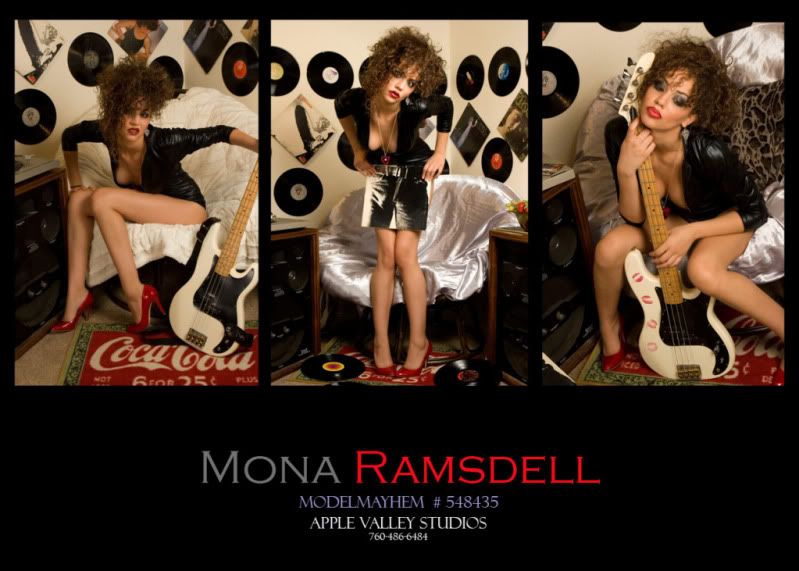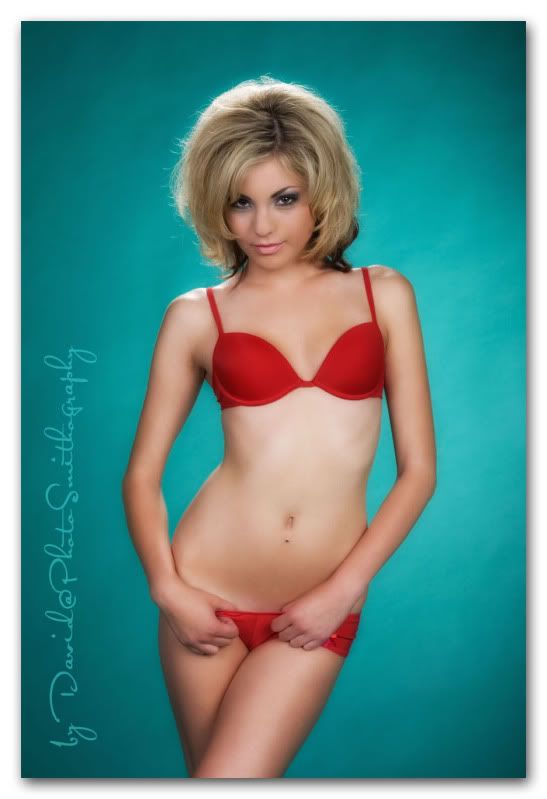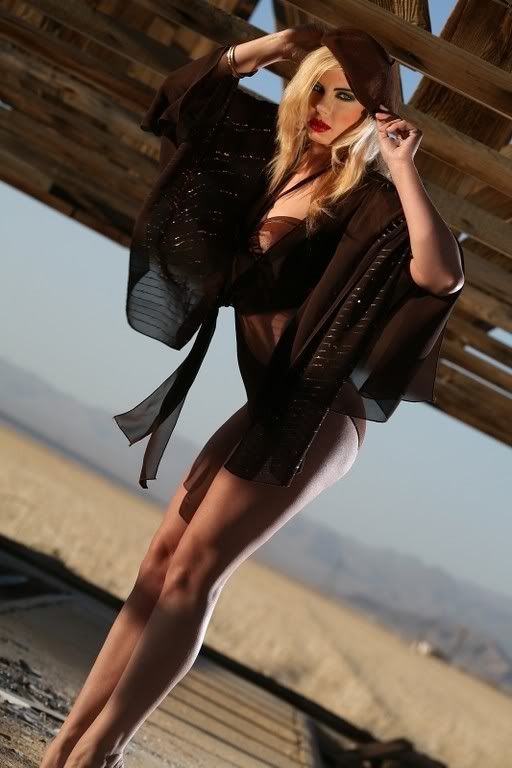 Yes I created this 100% from start to finish. From lifecasting model to running the foam, painting and applying. This is my pride and joy. Model is a good friend of mine Alyssa.