I'm Rin. I'm nineteen years old and have been modeling for about four years. I do have body modifications- I have two pink bow tattoos located on my chest area (they can be covered up with tattoo concealer)
Modeling is my passion, It is also a business- I always conduct myself in a professional and respectful manner so i expect the same in return.
I am a very fun and friendly person to work with and I give all my shoots 110%.
Thank you for your interest in me, I will be looking forward to hearing from you in the near future! For bookings please send me a message here on Model Mayhem. When you message me, please include EVERY detail you think might be relevant- ESPECIALLY payment. The more info you give me, The faster and more accurately I can respond.
Note: i just dyed my hair platinum blonde and i haven't had a photoshoot with it yet so i attached a self taken photo below to show how it looks like: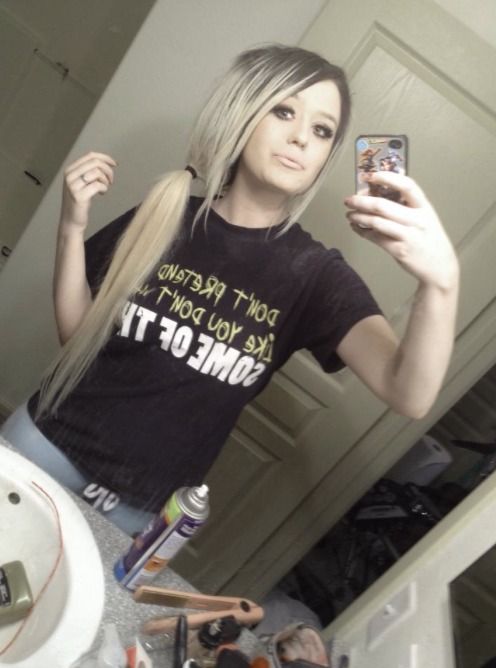 -TF INO-
The only times i do TF is~
1. When i love the photographer's concept and portfolio
2.For published work
3. If theres a whole team (photographer,MUA,etc) and i love the shoot's concept.
4.For charities (Example: a fashion show supporting the aspca)
5.i ACCEPT TRADES! example- if i get to keep the clothes,etc. (feel free to offer a trade you'd think id like!)