I am very versatile. Although, I am interested in cosplay and pinup modeling at the moment, I love anything that would make an awesome piece of artwork hanging in someone's home. As far as TFP is concerned, I do not wish to travel any further than a 30 mile radius. For bigger or paid projects, I will consider otherwise.
Any other models interested in shooting together let me know! I would like to do some work with other models as well.
Message me and we will play! Let's SHOOT!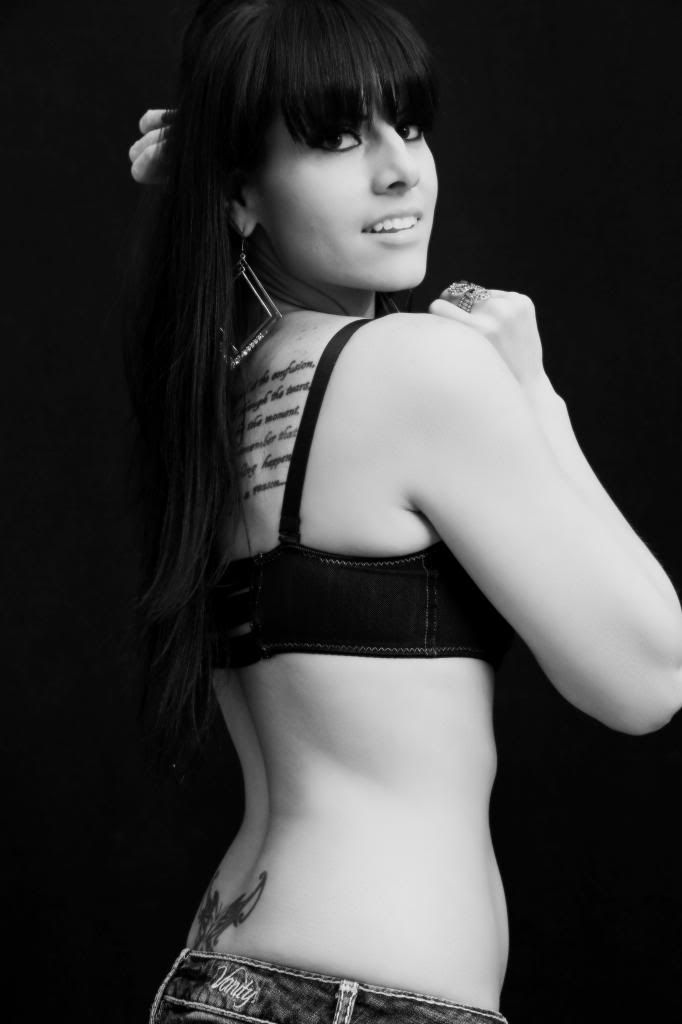 **I have 1 tattoo on my lower back and a quote tattoo on my right shoulderblade**
Photographers I have worked with:
Mallory Bertrand (MM#71925)
Harvey Elkins aka Sporty Images (MM#338906) (Power-Systems.com)
SMC ARTWORK (MM#339156)
Hal Wade (MM#283099)
JC Strick (MM#1648468)
Paul Bishop (MM#692749)
Barry Brown Images (MM#290936)
SMC Artwork (MM#339156)
Jeffrey Haas (MM#2239)
Photography By Ksenia (MM#2373703)
Randy Frank (OMP#33489)
Lewchin Studios (OMP#146342)
Unless I do my own makeup, Make-up artist I work with:
Faces By Ren (MM#850238)