***Email direct for quicker replies. Website linked up top.***
If I leave you a comment or tag, you do not have to reciprocate unless you really want too. I'm not fishing! But thank you to all who have left comments/critique. It is appreciated.
I do not consider myself an "artist". I haven't quite figured out my niche yet. I favor anything with a story.
Personality > Pretty.
I want to change my listing to GWC but it won't let me.
Or maybe to a scientist.
But, most of all, I really want to be a superhero.
Thanks.
Sometimes, when I have a beard, I don a tutu and jump.
Me. Being all grainy and stuff. heh.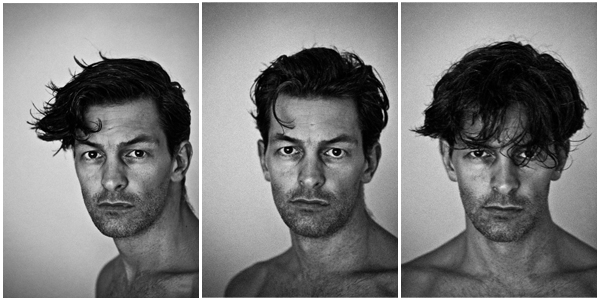 ***Friends list. People that I've worked with/wish to work with, or those that I admire and have allowed me to be on their friends list. Please no random requests.***