Venturing to develop into a substantive model and actor at 21 years old. I would like to work with creditable agency based photographers, stylists and videographers that have creative ideas that could advance my portfolio to the next level. My ultimate objective is to work with agency approved photographers and stylists who can help add tests, tear sheets and editorials to my portfolio.
Publications:
Zephry Magazine
Confashion Magazine
Huf Magazine
Image Amplified
Male Model Scene
DNA Magazine
Fashionablymale
Follow me on Instagram: alfradogirardi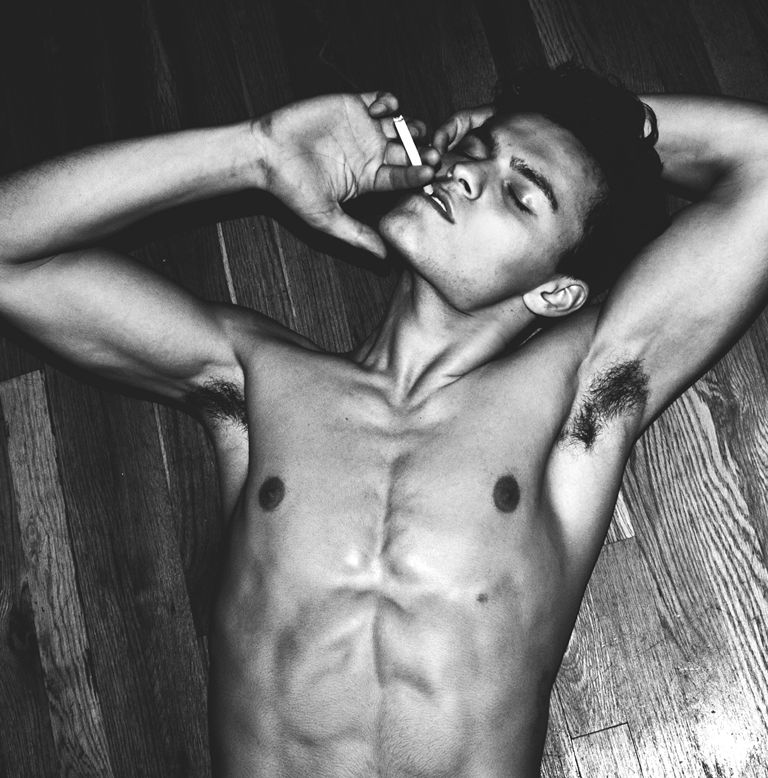 To achieve the said goal, I'm interested in collaborating with credible agency photographers in TFP or paid work to continue in my portfolio development. Though I'm particularly interested in the following, I do maintain an open mind in considering other work.
- Short Films
- Movies
- Commercials
- Artistic
- Acting Reels
- Runway
* I deliver on each shoot I do. I take this very serious, it's my passion I enjoy doing this. I live for this, I strive for greatness in every shoot. I'm constantly growing and bettering myself. I want to continue to better myself as well work with some great people and network.
Modeling -- in my continuously developing perspective -- is a dynamic avenue of communicating without words, solely through eye, face, and body expression. The art is more than jumping in front of a camera and striking a pose or smile. Though it seems easy at face value, modeling is much deeper. Models must feel comfortable in their own skin as they portray themselves or another character in a photograph. The ability to passionately and confidently stare into an intimidating, vicious camera lens as it glares back at you is a skilled acquired through experience. For me, it's a challenge igniting a fervent pulse in my heart, vigorously rushing throughout my veins and body. Modeling inspires, motivates, and positively impact audiences.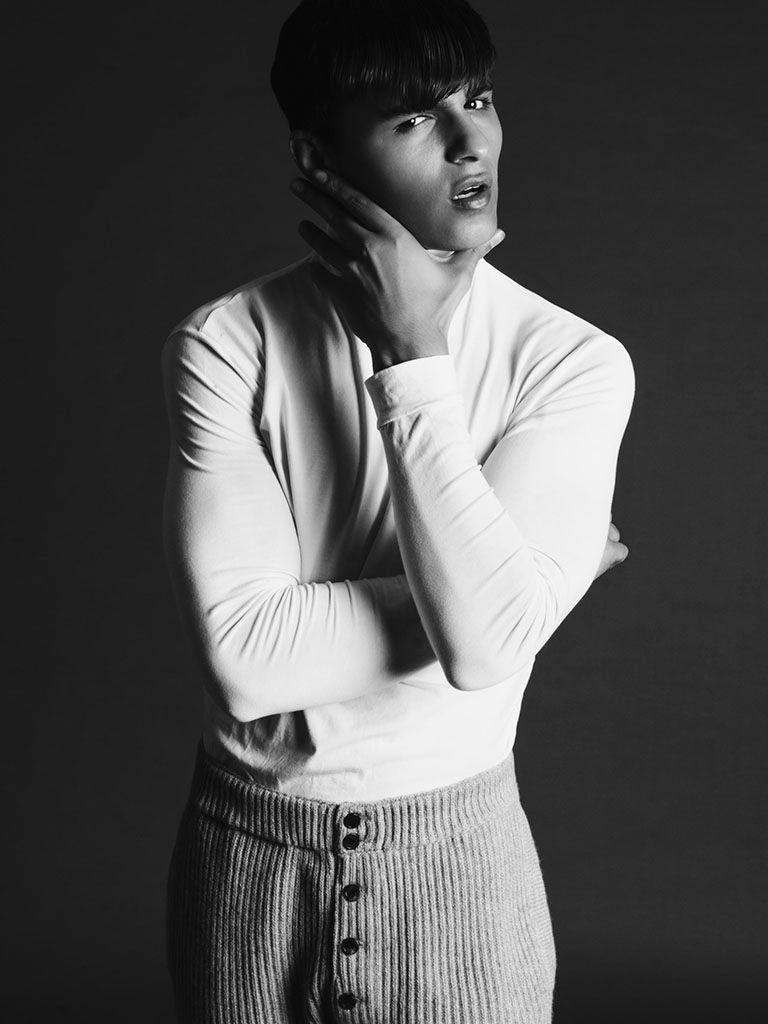 Send me a message and let's get to work!