I have RED hair again but last year I was blonde and burgundy: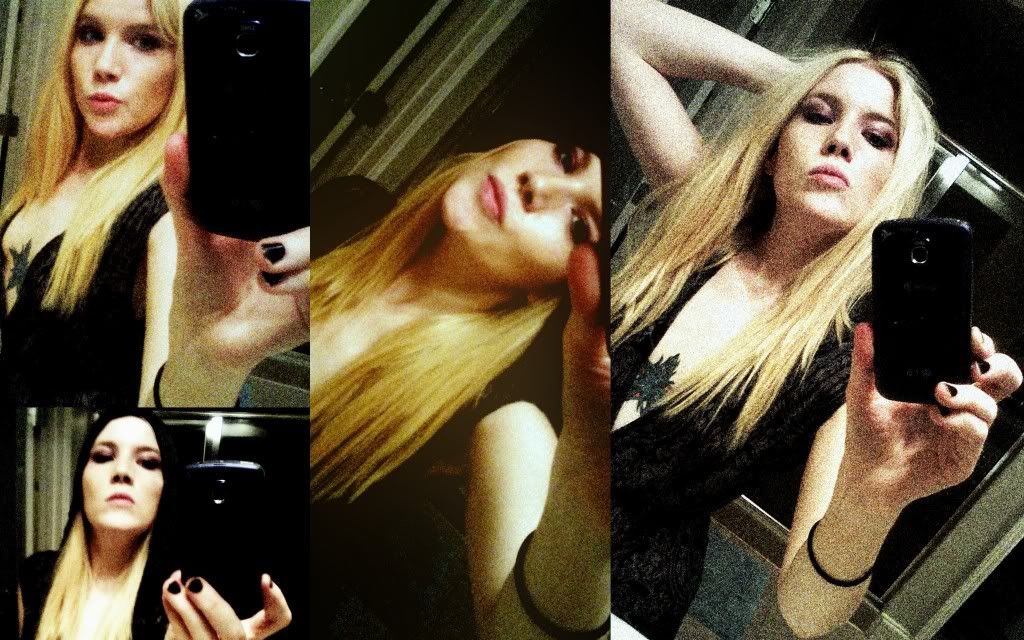 I was burgundy earlier this year: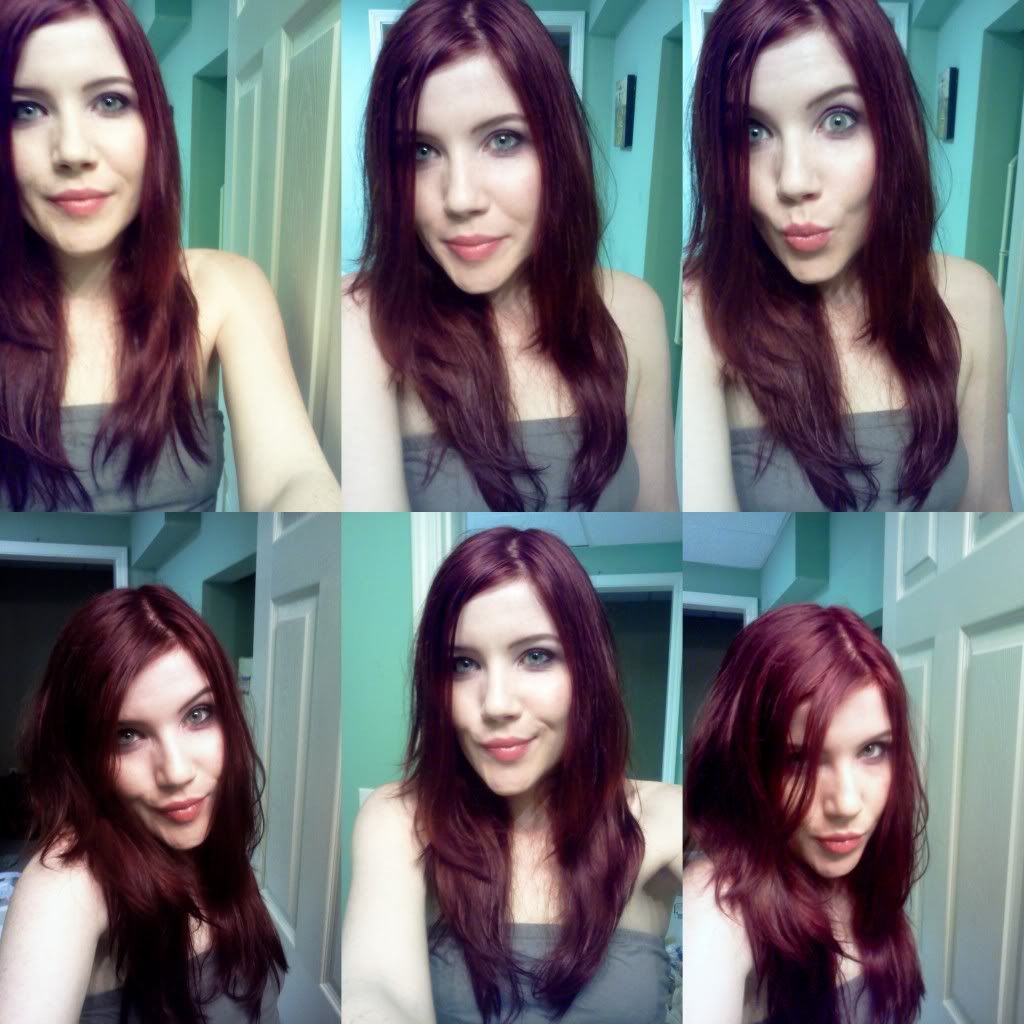 CHECK OUT MY WEBSITES
www.michelegrey.com
FOR MORE PICTURES AND INFORMATION ABOUT ME, THANKS!
MY NEW FILM___ LOVE FEVER, PLEASE CHECK IT OUT:
www.lovefeverthemovie.com
CHECK ME OUT ON IMDB:
http://www.imdb.com/name/nm3036661/
I am a very outgoing and ambitious female. I love writing, acting and modeling. I like new experiences, challenges and meeting new people. I am very down to earth and easy to work with, I work hard and listen well.
I am also a FILMMAKER
I recently wrote, directed and produced my first feature film, it is called "Love Fever" you can see the trailer on the website.
Let me know what you think
"Life is a series of collisions with the future; it's not the sum of what we have been, but what we yern to be"-Jose Ortega Y Gosset