NOTICE
Currently testing lifestyle & fashion shoots w/ Agency models, Hair/Makeup artists & Stylists in Los Angeles & San Francisco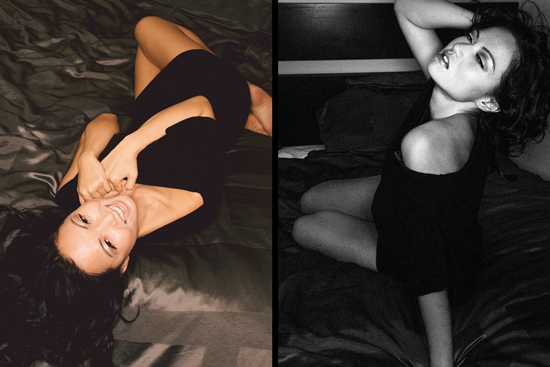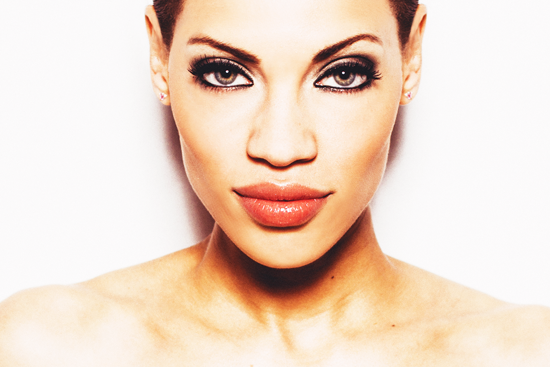 1 ) If you need to contact me and it's time sensitive use the email on my website instead of MM.
2 ) If I add you as a friend it's because I like your work.
3 ) If I message you it's because i'm interested in working together for testing sometime in the future.
4 ) If ask about your rates it's because I have a client that I want to submit you for.