Hi I'm Angela. I'm located in Oklahoma City, Oklahoma. My main goal at this point is to get published, but I am always willing to gain experience as well. I want this site to enhance my chances of getting published and enlighten me with tips and ideas to move ahead. I have started working out regularly and have lost weight. I don't have a "6-pack" yet, but I'm working hard on it. I'll be posting new shots with the "new me" soon.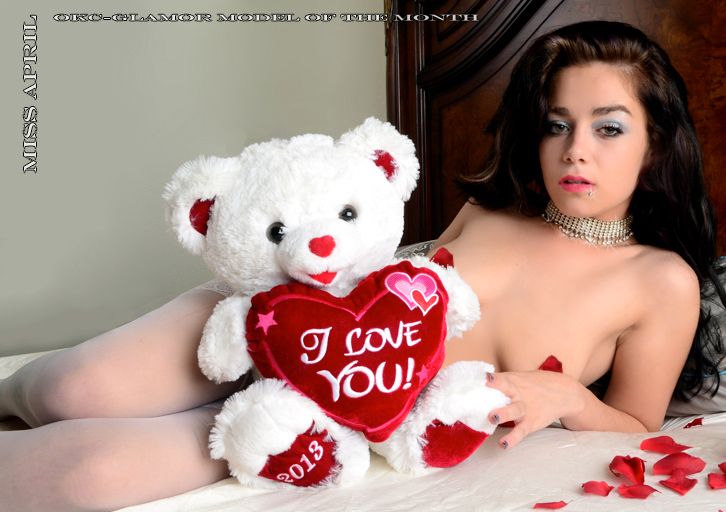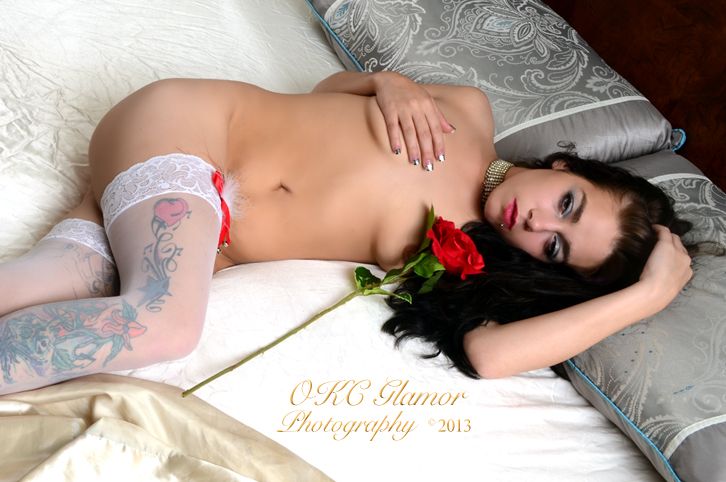 I've worked with a lot of really talented photographers and MUAs so far and am looking forward to working with many more. Any modeling needed for hosting, commercial or print you can PM me here.
I'm presently working on my modeling website. When it's finished I'll post the URL here.
I am no longer shooting nude work unless I have shot with a photographer before, he comes highly recommended or I like his ideas. I'm not interested in shooting erotic videos and will not even reply if that's what your looking for.
When contacting me for a shoot please include the following.
* Date and times of shoot.
* Location(s) of shoot.
* Will wardrobe be provided?
* Will a MUA or hair stylist be provided?
* Will travel expenses be paid for?
* Type of compensation.
I don't know what you want if you don't tell me. I'm more than willing to collaborate with photographers on any ideas that they may have.
PHOTOGRAPHER REFERRAL
I've had the pleasure of getting to shoot with Angela on numerous occasions. I started working with her in her early modeling and have been able to watch her grow in her modeling capabilities. She is great to work with and an absolute joy to be around. Being a natural free spirit, very open to suggestions and ideas as well as having her own thoughts only makes a shoot with her more enjoyable. I've been fortunate getting to work with her on numerous studio and location shoots in the past and hope to continue working with her more in the future.
For those who have not shot with her I strongly recommend contacting her with your ideas. I'm sure that she will give you exactly what you are looking for in a shoot.
Don Shield, OKC Glamor